Description
Are you sick of being talked over, left out, and feeling rejected?
Have you noticed the people who are supposed to love you, try to control you?
Do you ever feel like you are being controlled by a situation rather than controlling it?
Are you tired of hearing you take yourself down?
Don't you want to stop taking bullsh*t from F**kers?
If you answered "yes!" to even one of these, you owe it to yourself to attend Greg Behrendt's Don't Take Bullsh*t From F**kers workshop and take back the pen you've allowed others to write your life story with and put an end to the bulls*t once and for all. In this 3 hour class the New York Times bestselling co-author of He's Just Not That Into You, and It's Called Breakup Because It's Broken walks you through the steps it takes to regain control of your relationships including the one you have with yourself. The class is fun, funny, and transformational. And there's coffee. Sign up now while there is still room for this limited seating event.
Added Bonus! Renowned relationship expert and international relationship coach Natasha Adamo will join Greg for this event. She is the author of the Post Male Syndrom blog and will teach you how to give your pain a purpose.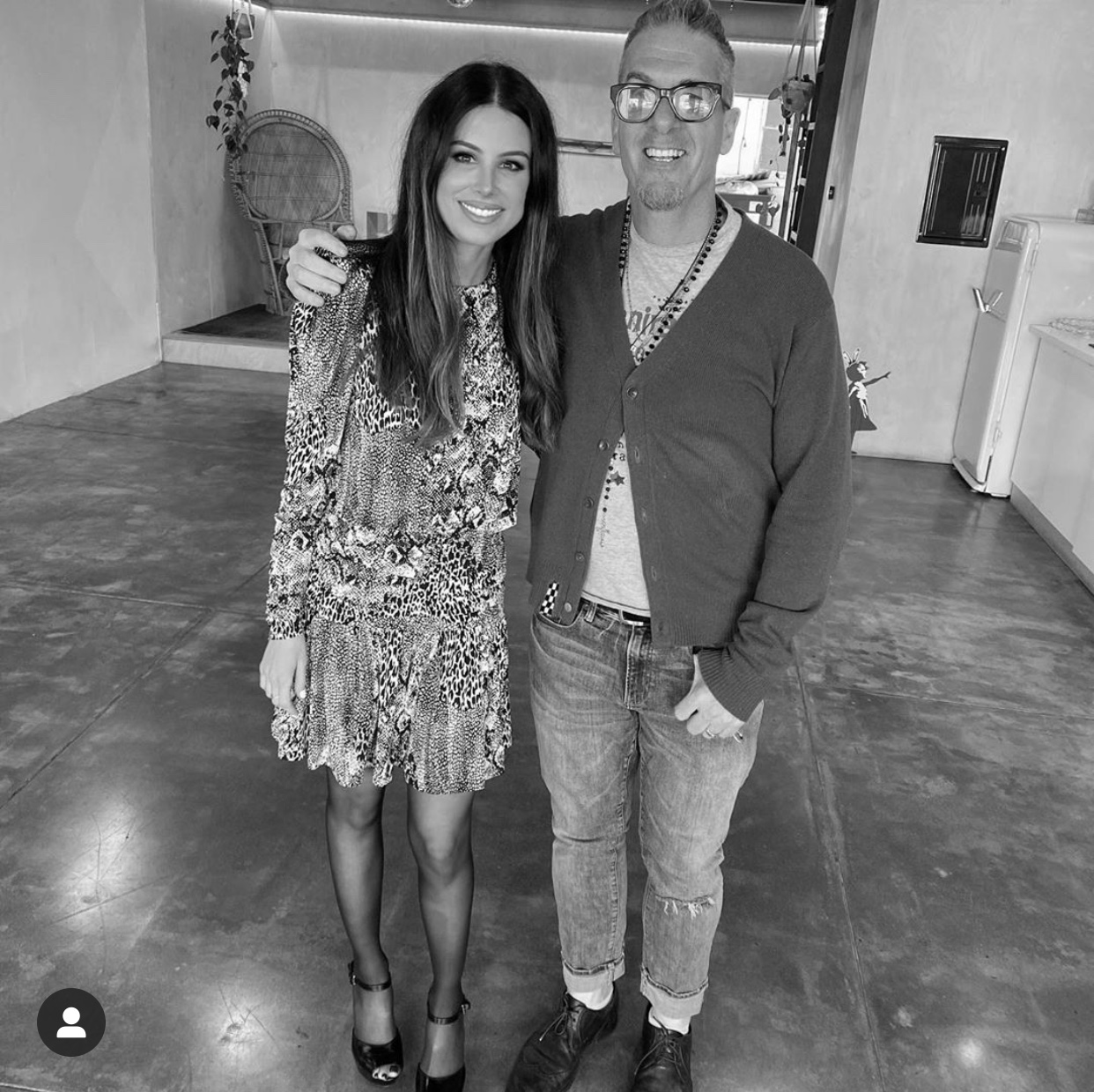 *Also on hand from Greg's podcast Don't Take Bullsh*t From F**kers is comedian and self-help expert Kane Holloway.