Description
Don't miss Corporate Tuesdays at the Upcountry History Museum!
Join Greenville Business Magazine on May 23rd to learn more about the Upstate Alliance.
Tuesday, May 23rd | 5:30-7:00 PM
Upcountry History Museum
540 Buncombe St. Greenville, SC 29601
Guest speaker: John Lummus, CEO, Upstate Alliance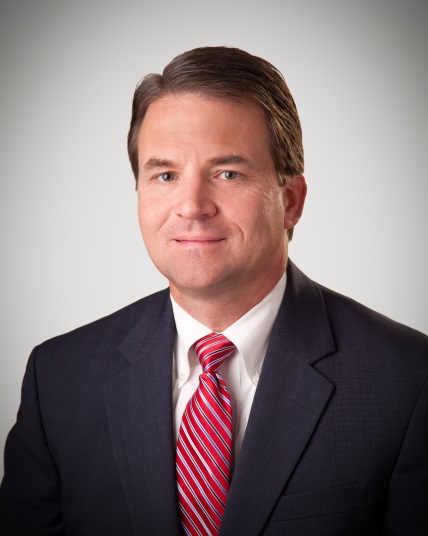 John Lummus serves as the President and CEO for the Upstate SC Alliance. In this role, he is responsible for overseeing the direction of the Alliance as well as running the day-to-day operations.
Corporate Tuesday provides the best way to engage with business leaders and learn about what's going on in our community. Each month, Greenville Business Magazine extends an open invitation to all business professionals in the Upstate who want to learn the latest business news and meet and mingle with like-minded peers.
Free admission.
Parking is located behind the Upcountry History Museum and additional parking is located next to the Library.