Workshops at GreenSpark Market
About this event
GreenSpark Market is proud to offer these exciting learning opportunities alongside our FREE markets. Come explore the world of healthy cooking for kids and adults, how CBD products can create wellness in your everyday life, making your own self-care products, growing sprouts at home, and urban composting basics. Each class is taught by an expert in their field and most are 75 minutes in length. Class size is limited so all are encouraged to register early. Read on to learn more about our wonderful instructors!
Here is our Workshop line up and a little bit about our wonderful instructors:
The Best Diet for the Planet - 9:00 am - 10:15 am
Easy Vegan Meal Preps - 10:30 am - 11:45 am
Meet Katherine Lawrence: Katherine Lawrence grew up in Louisiana and joined the Air Force after graduating from college as an Aerospace Engineer. She served in the USAF for 4 years at locations including Florida, Kansas, Saudi Arabia, and Iraq. She later moved to Fort Worth, Texas to work as an engineer at Bell Helicopter.
In 2006, Katherine began to have extreme abdominal pain. After several misdiagnoses over 5 months, her doctor determined she had severe endometriosis. It had spread beyond her ovaries and fallopian tubes and formed adhesions around her intestine. Typically, endometriosis can leave scar tissue on the reproductive organs, usually leading to infertility. Her doctor told her there was no cure for her severe condition, her diet had nothing to do with it, and she must have surgery to remove it. Furthermore, she would have to take medicine to put her into early menopause in order to keep it from coming back. He also advised that she would eventually need a full hysterectomy because she was at a high risk for endometrial cancer.
Instead of opting for the hysterectomy, she went to see a nutritionist who talked to her about nutrition. They taught Katherine which foods can damage the reproductive system and which foods can help heal it. On their recommendation, she removed most of the excess fat, salt, and sugar from her diet and began eating more whole, plant foods. It was a difficult transition, but she felt it was her only hope of avoiding surgery.
After 5 weeks on a plant-based diet, she went in for the laparoscopy. The doctor saw evidence of the scarring and the adhesion around her colon, but 95% of the endometriosis was gone. He was amazed! Katherine stayed on the diet and started to notice wonderful changes taking place in her body. First, the abdominal pain was no longer there. Then, she started to get new hair growth on her head and her skin became clearer. Her cholesterol dropped from 178 to 128, too! After several months, the seven fibroid cysts she'd had in her breasts since puberty had dissolved. Over the course of several months, she even lost 55 pounds! Now, there was no going back.
Katherine felt compelled to educate and empower other women with their health. She began studying nutrition and became certified in Plant-Based Nutrition from Cornell University. She also studied at the world-renowned Kushi Institute in Massachusetts. In 2008, she become an instructor for PCRM, a national, non-profit in Washington, DC which offers nutrition and cooking classes to the community. In 2010, she broadened her outreach work as the Dallas site lead for the nationwide GEICO study to introduce healthy eating to its employees. She also served as an instructor and manager of the eCornell online nutrition program for 3 years, teaching over 800 physicians and medical personnel how to apply important nutrition information to their patients and practices.
Her passion is empowering people to improve their health, their perspective, and their lives through healthy eating. Since 2008, Katherine has taught over 8,000 students healthy eating in DFW.
One of the best parts of her story is that Katherine eventually became pregnant naturally and has 3 healthy boys, ages 3, 7 & 9. Through breastfeeding and good nutrition, they have thrived! They have renewed her passion for this lifestyle and sharing information with others.
____________________________________________________________________________
Healthy Kids Cooking Classes Ages 8-11 - 10:30 am - 11:45 am
Healthy Teens Cooking Classes Ages 12 & Up - 12:00 pm - 1:15 pm
Meet Tiffany Wilkerson: Tiffany will be demonstrating how to make kid-friendly, yummy vegan foods that kids will love, straight out of the books VEGAN20 and WFPB20. Both authors, Brooke Ali and Dr. T will be at the GreenSpark Market for a book signing.
If you have ever had the opportunity to meet Tiffany, you will see why she is described as a "Plant-Based Gardener," whose zeal to plant as many seeds of nutritional health and awareness is second to none. With some rooted knowledge watered with life application, her desire is for everyone to blossom and grow into a better quality of life through food.
Her heart, experience, and education speak for themselves. She first began her transition in 2010 upon losing one of the most important people in her life, her grandmother, Dorothy. "To say she was the "icing on the cake" in my life is putting it very mildly. She was that constant comfort of love and giver of life-changing words of wisdom, and I'll always be grateful for the years we had together." After her passing, it was when Tiffany immediately knew that her life must change, nutritionally. And thus from there, first starting as a pescatarian and then transitioning from there, a whole food plant-based life was born. Committed to this very new way of living, she immersed herself (and continues to do so) in plant-based learning.
Proudly, she continues to expand her knowledge of plant-based nutrition. Tiffany is a Licensed Food For Life Instructor with the Physicians For Responsible Medicine. She is a graduate of the T. Colin Campbell Center for Nutrition Studies from eCornell University earning a Plant-Based Certification and received her Culinary Plant-Based Certification from Rouxbe Forks Over Knives Culinary School. She has also obtained her Certified Health/Wellness Coach Certification with an emphasis on Lifestyle Medicine from WellCoaches as well as completing her Culinary Coaching Certification Program from Harvard University.
When asked what makes her smile on this journey, she said, "If I can give families the tools to live lives full of vitality and health through knowledge of nutrition, my smile is complete."
________________________________________________________________________________
Urban Composting Basics - 9:00 am - 10:15 am
Meet Lauren Clarke: Lauren Clarke is the founder of Turn (www.turncompost.com), a DFW-based environmental startup that benefits businesses and households while reducing their environmental impact. Our subscription-based model not only helps the environment, but also rewards our members. We collect organic waste from our members and transport it to local farmers and other partners who can responsibly recycle it. We produce lab-tested and approved compost for our members. We educate and consult on sustainability practices related to the food cycle. We provide local and sustainable products for sale to our clients.
Lauren is a Certified Composting Specialist and Master Gardener with Texas A&M AgriLife and also a Certified Compost Operations Manager (CCOM) with the US Composting Council. To add to her impressive background, Lauren has degrees in Violin Performance from the University of North Texas, Strategic Communications from Columbia University, and Culinary Arts from El Centro College. She has a broad background in marketing and strategy, doing work for large and small companies.
She is supremely grateful for her husband, two children, backyard chickens, and edible yard.
_______________________________________________________________________________
Why CBD Works Better for Vegans - Learn the Ins and Outs of Including CBD in Your Everyday LIfe - Noon - 1:15 pm
CBD and Your Pets - 1:30 pm - 2:45 pm
Meet Julia Rogerson: When Julia Rogerson, a 26-year old biology major and awarded sales professional, told her dad she was buying a CBD store in Southlake he looked at her like she had just done something illegal. Not surprising that her conservative and protective father's response is actually quite common when it comes to CBD. Julia knew in that moment that she wanted to educate others and set the bar straight. As the owner of Your CBD Store Southlake, she's now sharing the benefits of the award-winning products she sells while also aiming to help overcome cultural hesitation.
Your CBD Store is the largest retailer of its kind in the nation and the exclusive home of award-winning USDA certified organic SunMed hemp-derived products. With more than 550 stores in 41 states, the Southlake store owner Julia Rogerson is excited to offer a superior quality experience to informed customers. It's her goal to provide innovative and wholesome products you can trust.
In Her Own Words: "Our health is the most important thing we have. I've learned taking a proactive approach is worth all the time and investment for a healthy life. Coming from a family with a strong history of cancer, I am so glad I learned about healthy ways of eating and alternative methods of maintaining my health. My passion is to share it with other people to be used and shared for generations to come. A lot of people have tried a variety of options on the market for issues they are having - then they finally try CBD and it becomes the missing link. However, there is still a cultural hesitation toward CBD so it is often overlooked as a possible solution."
Your CBD Store focuses on promoting products to the informed consumer - those who demand transparency and the highest quality products. They'll continuously strive to push themselves and their industry to new heights in the 21st century. This store is about much more than CBD - it's about your health, healing, and finding hope.
Join Julia, Nutritionist and Owner of Your CBD Store Southlake for both of these insightful workshops on the science behind CBD, what we eat, and how to make your supplements more effective, how to use CBD products to help your favorite pets, and everything you want to know about CBD and your health. Class includes product samples, a refrigerator magnet, and an informational handout with recipes.
__________________________________________________________________________
Growing Your Own Healthy Sprouts with Dr. T - 1:30 pm - 2:45 pm
Meet Patricia Thomson (aka Dr. T): Dr. T is the author of WFPB20 (Whole Food Plant Based) and the Food as Medicine Five Day Lifestyle Plan, a certified nutritionist, a published author, an experienced speaker, events director, coach, consultant, and cancer survivor. As the co-founder of Wellness20, Dr. T is on a mission to create thriving communities around the world. In partnership with Brooke Ali, they are the founders of GreenSpark Markets - bringing green, sustainable and products to the community via a fun and informational venue.
Dr. T will present the benefits of growing your own sprouts right in your kitchen. Why are sprouts so healthy? How do you grow them? What do you need to do it successfully? Tips and tricks to ensuring a healthy crop each time. How do you harvest them? How do you eat them? Are there recipes for sprouts? You will have an opportunity to purchase sprouting kits which will include a sprouter, seeds, and a guidebook with recipes and nutritional information. Get started bringing healthy nutrition to your home!
__________________________________________________________________________
Sweet! Organic Sugar Scrub Make + Take - 3:00 pm - 4:00 pm
Meet Diane Duncan: Diane Duncan is a certified formulator and Leaping Bunny-approved vegan bath and body product maker based in Dallas, Texas. Her product line, A Joy Forever, was founded in 2013 to help her manage the effects of lupus, an autoimmune condition affecting the joints, kidneys and skin. Using pure, plant-based ingredients, Diane found healing by adopting a vegan lifestyle and crafting skin care that helped counter the effects of toxic, highly comedogenic, and animal-derived ingredients prevalent in commercial products. Today, A Joy Forever also includes Tumbleweed + Thyme for Men and Dogtor Doolittle Pampered Pet care. Her wide range of seasonal soaps, scrubs, balms and more have attracted a passionate customer base from across the country and are available at select retailers, Chewy.com and on her website, ajoyforever.com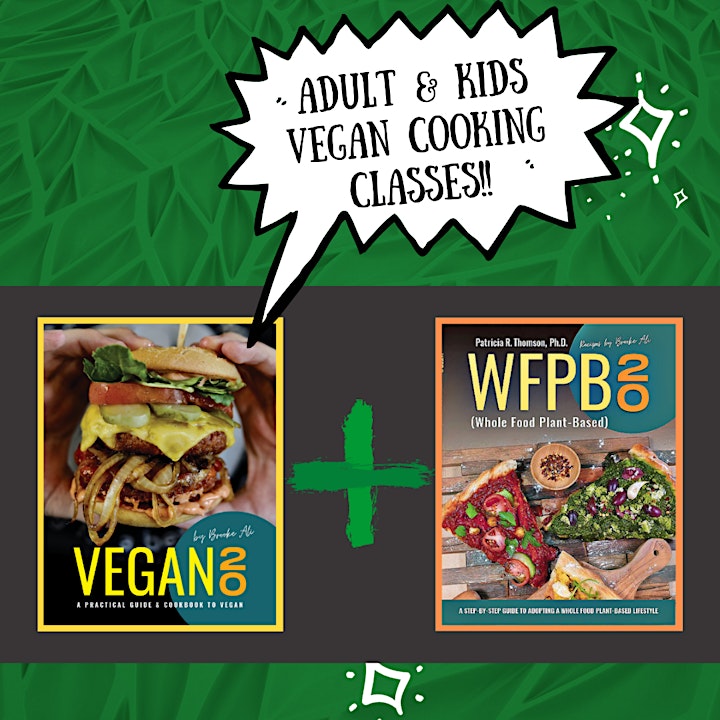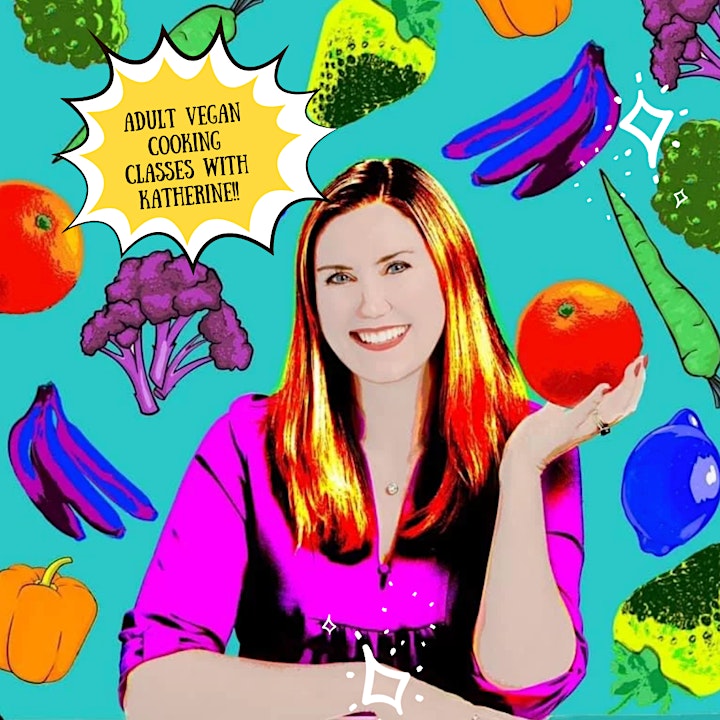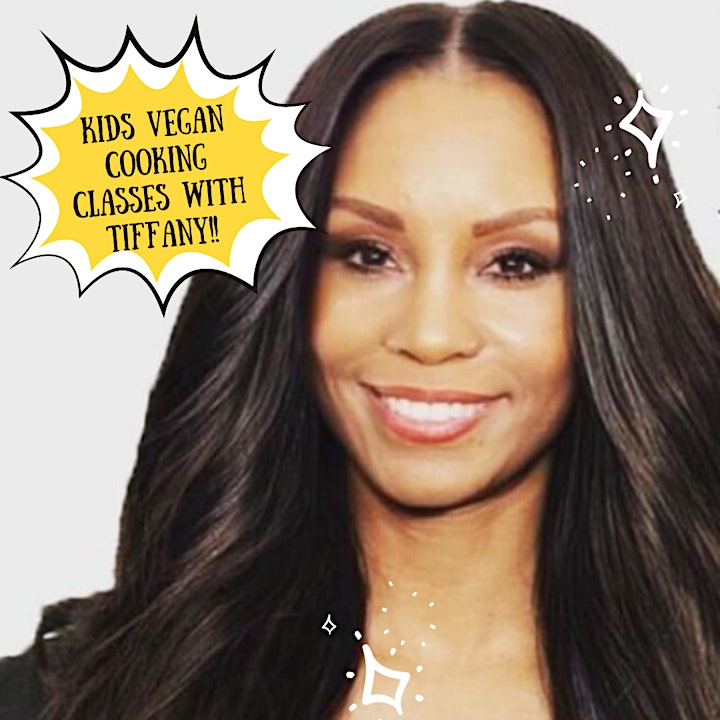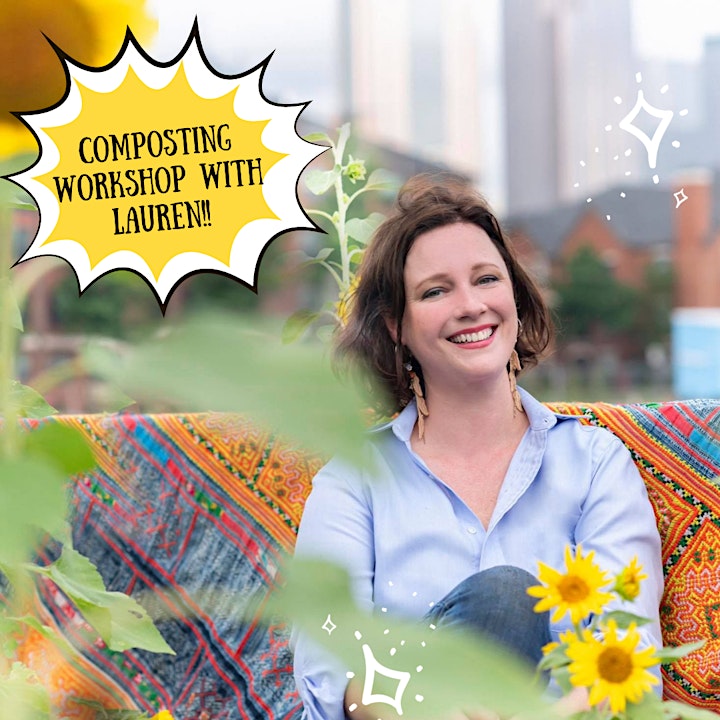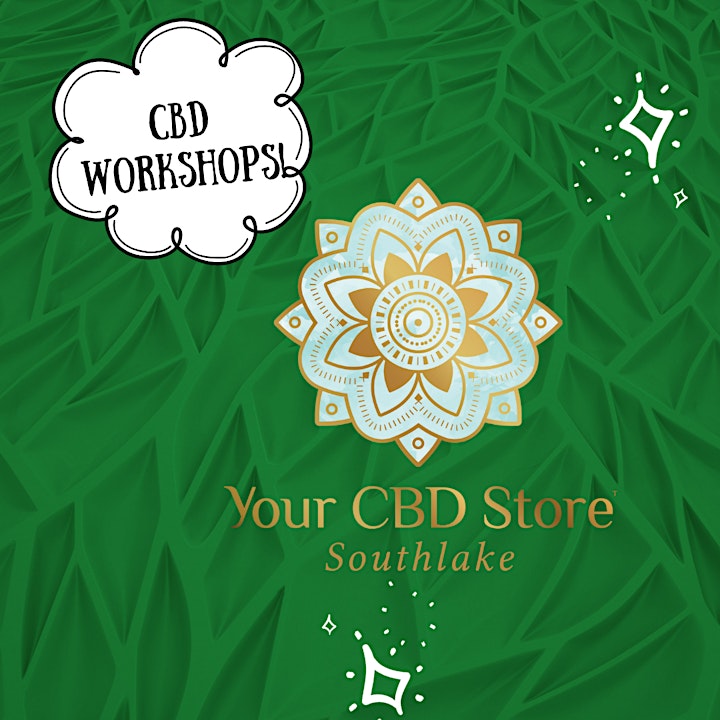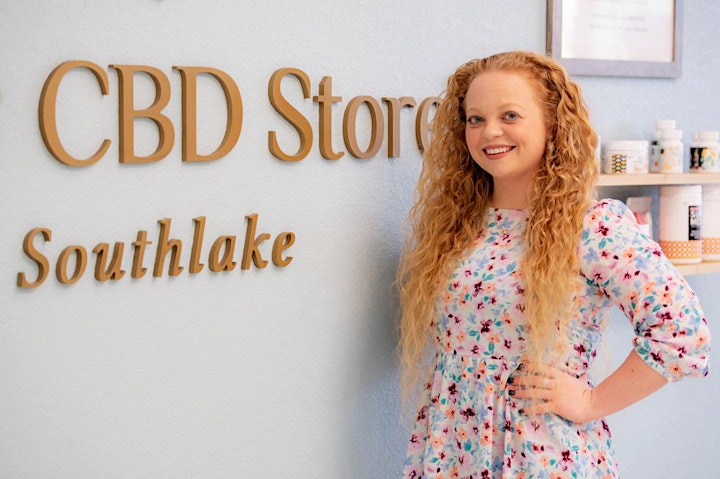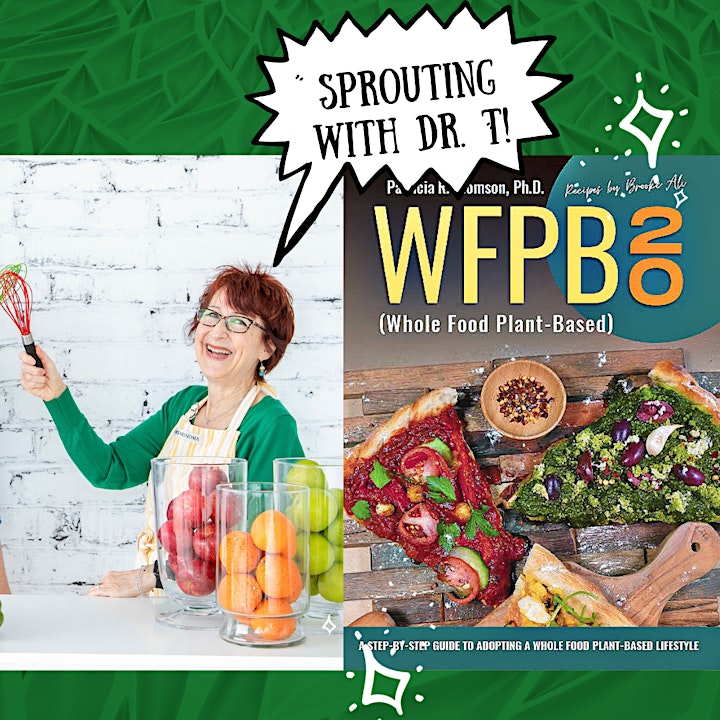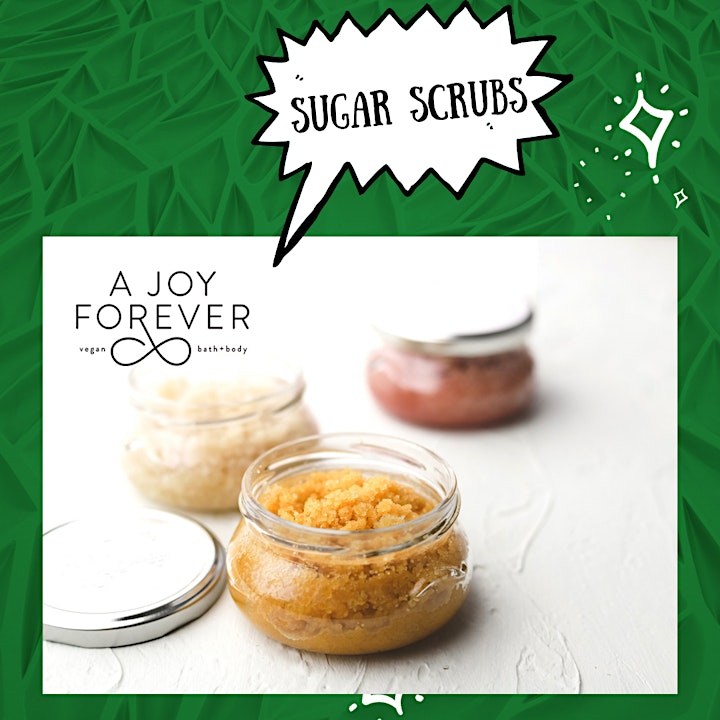 Organizer of GreenSPARK Market Workshops
Climate change, sustainable living, environmental consciousness. These will be some of the biggest topics of focus in the coming months and years. Veganism and alternative meat and dairy products have already taken the grocery stores by storm and this is just the beginning. Are you looking to reconnect with your community? Are you looking for an audience for your product or service?
GreenSpark Market + Workshops is coming to North Texas Saturday, August 21st, 2021. Presented by Wellness20 founders, Brooke Ali and Patricia Thomson, GreenSpark Market will feature exhibitors who have products and/or services that will help drive the effort to a Greener World. This includes personal care products, home and garden, jewlery, clothing, vegan and sustainable products and services including vegan food vendors, energy efficiency, food preparation and composting. Really anything that creates a GreenSpark in this world.
We are bringing the community together for the first time since the pandemic to explore how we can all help to create a more invisible footprint in our homes, work, lives and community.
Want to teach a Workshop focused on an aspect of greener living? Let us know. The number of workshops and number of attendees is limited.
We are currently seeking sponsors/exhibitors and presenters for the event. If you or your organization are interested in participating, please take a look at the options. If one doesn't quite fit your, feel free to pitch to us what does! Are you ready to take part in a community that IS the change? Are you ready to get out in the world and see people again? We are and we hope to see you all there!