About this Event
A couple of years ago , a Tragedy occured.
Following a tragic bus accident in Florence, Italy 11 children have been killed. Eleven pure souls left us in the prime of life in such an horrible way and left behind them sorrow, grief, and sadness.
The Italian soccer team Virtus San Giorgio comes specially to Miami on April 10-11 2020 to meet three Miami soccer teams,not only to make us remember this children but mostly to put joy & happiness into the heart of young and old.
The Miami players will have the chance to meet Italian soccer technicians to have valuable information about the world of football abroad, how to take tests in Europe and how to make a career in football...Moreover, one of the Miami teams will have the possibility of being hosted in Italy for 2021.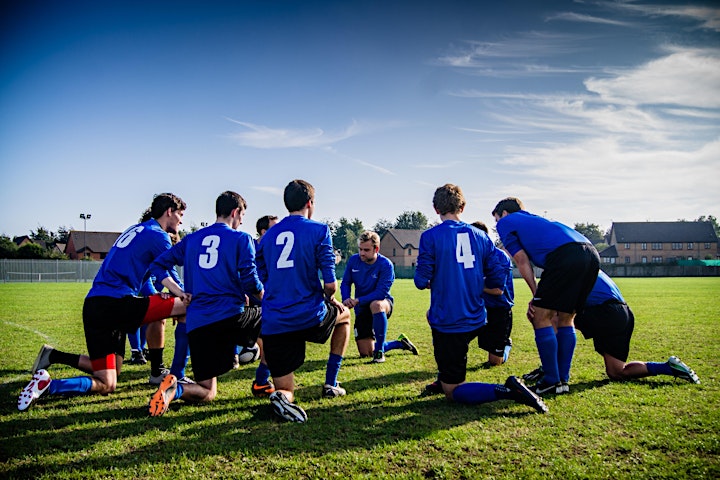 So if your are an athlete, especially a soccer player, here is a unique chance for you to network with other international players and make some new friends.
If not, you're still more than welcome.
This is a single opportunity to show some love, have fun and run away from the habitual daily routines.
Your Presence will make all the Difference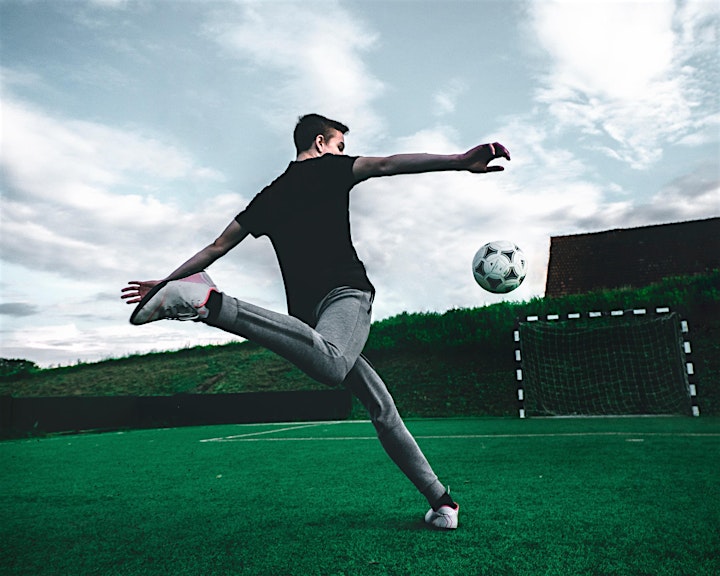 As you see, out of such a sorrowful and sad events come joy, happiness, love.
Foods, drinks and games; all with be there. We hope you too.
See you there!