Description
It's Time for the Hour of Code - What Will You Create?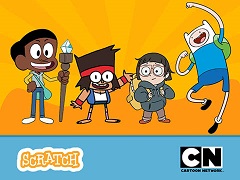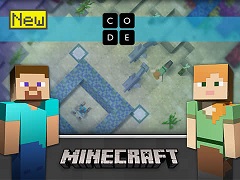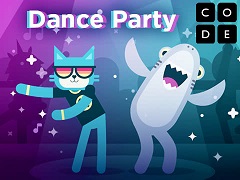 Junior High School and Intermediate School Students
For our December 2nd session: We will start off with Animating an Adventure with the help of the Cartoon Network characters. Next, we will take a Voyage Aquatic with Minecraft. But, we will be saving the most fun activity for last - Dance Party! Come help a cat or a moose dab, drop, or floss.

---

Our home - The Ninestar Connect North Campus
Thank you Ninestar!

---
Please like us on Facebook!
https://www.facebook.com/greenfieldCoderDojo/
---
What is the CoderDojo Vision?

Every child worldwide should have the opportunity to learn to code and to be creative with technology in a safe and social environment.