Description
For close to 30 years, the green building movement has been working to improve the environmental impacts of the built environment on our cities and towns, setting standards and helping architects, designers, interior decorators, office managers, contractors and policy makers adopt sustainable design principles. The green building movement has moved from focusing on what should be limited to what can be restored, including a renewed focus on how indoor environments impact your health. Join WCS for a panel presentation about the latest trends in green building, and how your health is impacted by sustainable design.
Our panelists: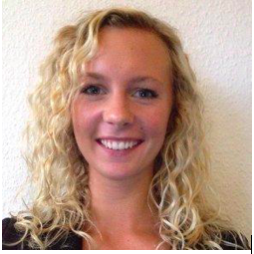 Mia Brondum, Business Development, WindowMaster Control Systems

Mia is a recent International Business Masters graduate from Aarhus University, and has worked for WindowMaster Control Systems since January 2017. As a Business Development Assistant, she uses her passion for sustainability to help expand the market for natural ventilation throughout the US. Before her time at WindowMaster, she worked for the Danish Ministry of Foreign Affairs in Toronto, Canada helping Danish companies within the energy and environment sector enter the Canadian market.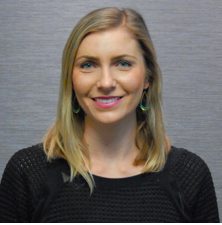 Halie Colbourne, WELL AP, LEED AP ID+C
Assistant Sustainability Manager, BCCI
With an environmentally-focused design background, Halie works with project teams to strategize and evaluate cost effective, sustainable solutions that are best suited towards meeting clients' green building and wellness goals. She has helped manage nearly two dozen projects under the LEED v2009 and v4 rating systems for Commercial Interiors, New Construction, and Core and Shell, as well as, projects under the WELL Building Standard for New and Existing Interiors and the first WELL ground up Core and Shell project in California. She encourages and promotes internal sustainable practices at BCCI, leads training programs on various sustainability frameworks, and provides key educational tools to support project teams. Additionally, Halie is an active member and supporter of the USGBC's Northern California Chapter Building Health Initiative.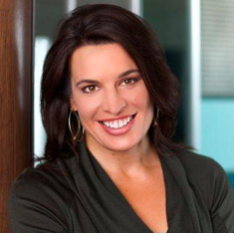 Christina Weber, Regional VP, Interface

Christina has more than a decade of experience in both the private and non-profit sectors focused on environmental sustainability in the built environment. Currently, Christina is Regional Vice President at Interface, Inc. a global sustainability leader and the world's largest manufacturer of commercial carpet tile. In her role, she aligns Interface's sustainability initiatives and vision with their largest global customers' to create engagement opportunities for business to become more restorative.
Previously, Christina led sales and business development for Sustainable Industries, an award-winning media company providing news and trends in corporate responsibility, cleans technology, green building, energy and finance. She also served as Director of Development for Architecture for Humanity, an international non-profit providing sustainable design services to those most in need. Christina is immediate Past Board Chair for the U.S. Green Building Council's Northern California Chapter.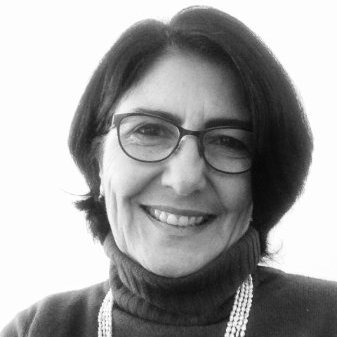 Alexandra Lichtenberg, MBA, MSc
Alexandra Lichtenberg MBA MSc is an Executive Director and senior sustainability professional with 20 years' experience and a first-mover in the green building industry with a focus on water stewardship. Diverse skills in developing and implementing strategies for sustainable development, managing multi-stakeholder collaborative projects, and mapping material risks and opportunities. Public speaker and award-winning theses writer. Multi-lingual with crosscultural experience in Brazil, USA and Sweden. She is a strong and solutions driven systems thinker, and dynamic project manager.
Our Moderator: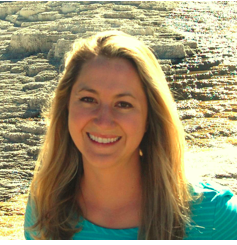 Lauren Elasik Goodwin
Project Manager, U.S. Green Building Council
Lauren is a Project Manager for the U.S. Green Building Council (USGBC) Northern California chapter. At USGBC, Lauren focuses on increasing green building engagement in primary and secondary education, higher education, and non-profit based organizations. Before moving to the Bay Area, Lauren served as a Strategic Consultant and Environmental Educator, delivering environmental education programming to dozens of undeserved schools and community organizations across the greater Boston metro area. Prior to her work in underserved communities, Lauren managed the USGBC Emerging Professionals Program at USGBC headquarters in Washington DC. There she helped recruit, train and develop a pipeline of passionate and competent green building leaders. Lauren graduated from Vanderbilt University with a Bachelor of Science degree in Human Organizational Development with a concentration in International Leadership.