Description
Join us for the first Greenbuild Volunteer event of the summer! The Greenbuild Volunteer Committee is excited to host past and future volunteers for a night of networking at Wentworth on June 29th. Stop by between 6:00 and 7:30 to hear from past volunteers about their experience and see how you can join our team!
BONUS: You'll have a chance to network with employers to learn about potential intern opportunities and meet many fellow volunteers.
Where: Wentworth Institute of Technology, Beatty Multipurpose Room
When: Thursday, June 29th from 6:00-7:30pm
Who: Share the word and bring your friends, all are welcome
Why: To learn about volunteering and sharpen your networking skills
Why, again: There will be snacks and refreshments!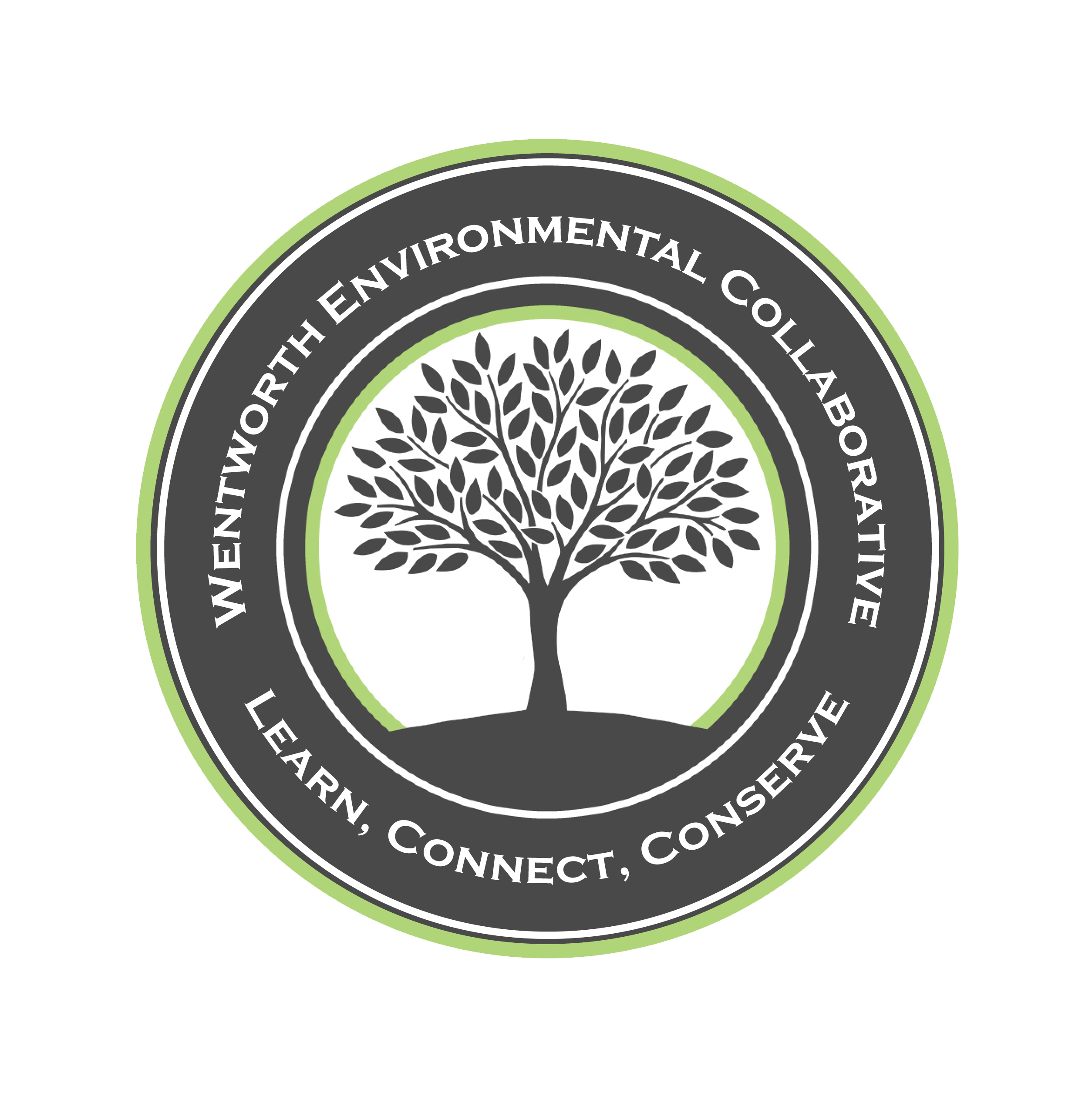 Wentworth Environment Collaborative, formerly known as the Green Team, is an active student organization that includes students of many majors who wish to improve Wentworth's sustainability and raise awareness about environmental topics. Here at Wentworth Environmental Collaborative, we get students involved with planning sustainable events, creating and working on interdisciplinary projects such as the E bar, and discussing current environmental issues.
https://www.facebook.com/witgreenteam/