Description
Come out and help Green Venture facilitate sustainable living and realize a cleaner, healthier community!
Join us for our annual fundraiser to support Green Venture's environmental education initiatives and help us positively impact our eco-community. This is an evening of delicious food creations, craft beer and wine, raffle prizes, demonstrations and live music all in a heritage garden setting.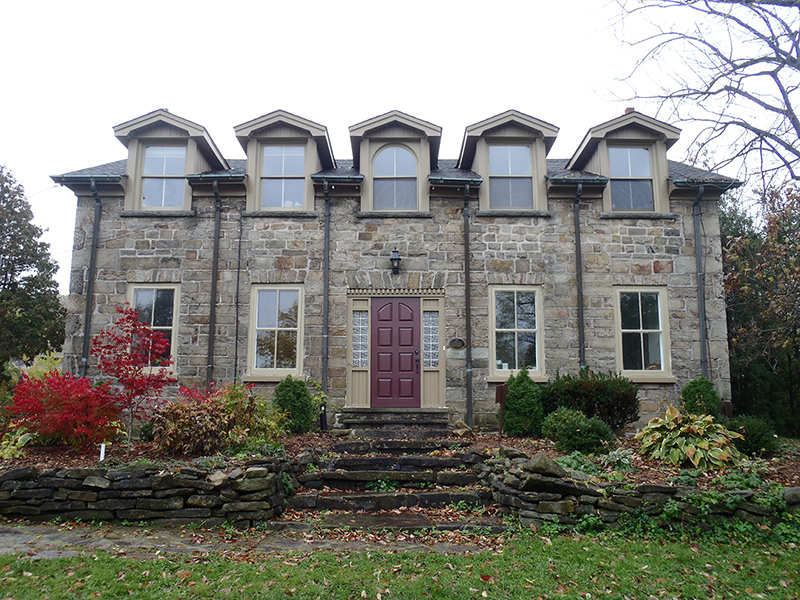 Stroll through the heritage gardens (1.9 acres of greenery in this suburban oasis) or listen to some live music, while you enjoy local craft beer and wine from our cash bar. Tour the 1851 heritage home and see the environmental education demonstrations. Learn about sustainability initiatives and discover ideas and technologies you can implement in your home.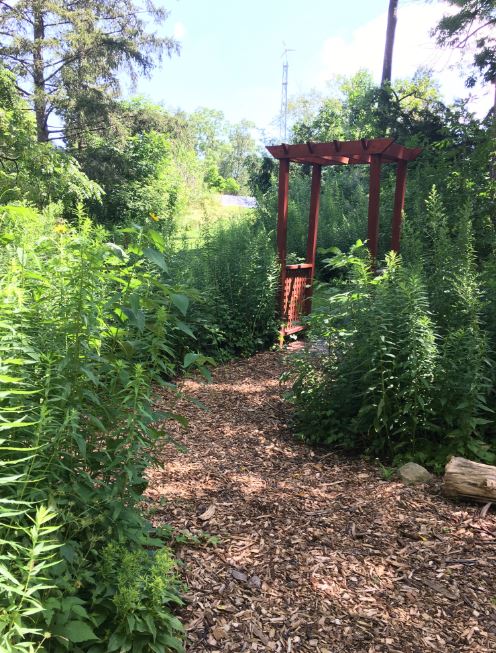 With the purchase of your ticket, you will also receive one complimentary drink (local craft beer or wine is an option), a three course meal brought to you by Hamilton's Karam Kitchen and dessert from Hamilton's own Cake & Loaf Bakery. This annual fundraiser, to support our wonderful environmental education organization, also features a raffle and a 50/50 draw!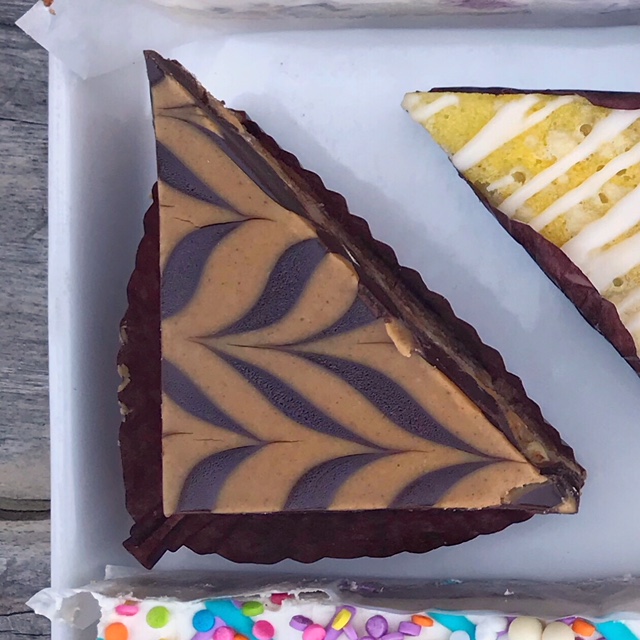 Come out and enjoy a fall evening with good friends, tasty food, a few local drinks, live music and a beautiful setting, all in support of a great environmental cause!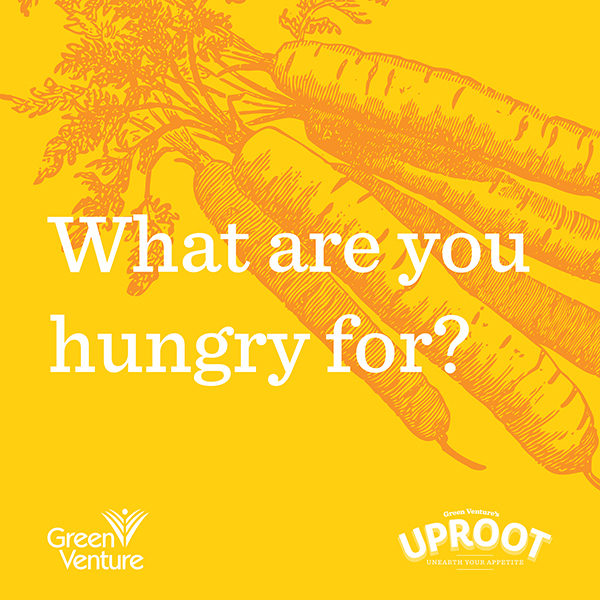 Please contact Moira McGuigan with any questions or for more information!
905-540-8787 ext.116 or by email at moira.mcguigan@greenventure.ca