About this Event
Relax, renew, and rediscover yourself. Join Ty Hitchcock, founder of TyHitchcockCreates and Amy Hobbins, founder of Journeys Unlimited, at Green Valley Ranch Spa in beautiful Henderson, Nevada.
We have created a customized retreat package specifically focused on renewing and refreshing our minds and bodies! This spa & wellness experience begins with arrival on Thursday, October 3rd and departure on Sunday, October 6th. A customized package offering a three night stay with breakfast each morning,the option to participate in Yoga, and 1 Green Valley Ranch Signature massage ( value $150.00 with the option to upgrade within time frame specified). We will also offer a customized hiking trip with a personal guide, through the Red Rock Canyon, along with a lovely customized food experience at the end of our hiking journey. The outdoor sand bottom pool and private " adults only" sun worshipping and waterfall pond are part of the Green Valley Ranch Spa's daily experience. Private Cabana's can be added to the experience for an additional fee, based on availability.
We will have access to the District, a local dining and shopping area, for those of you who like to be part of the social vibe and local attractions.
This experience does not include airfare. However accommodations can be made through Journeys Unlimited for those of you who prefer assistance with your travelling details. Please inquire for more information. Tips not included*
When: October 3rd-6th
Where:Green Valley Ranch & Spa; Henderson, Nevada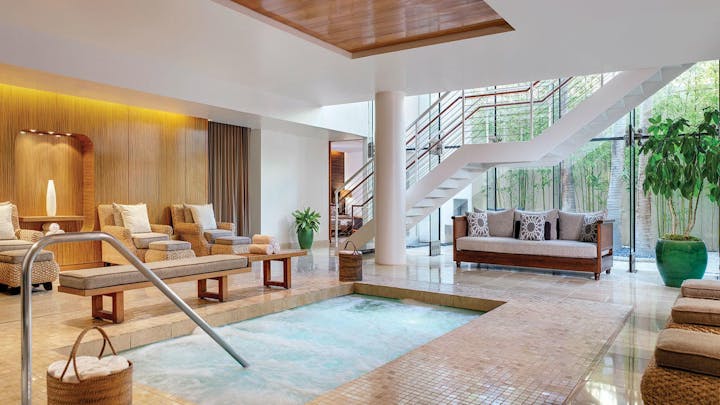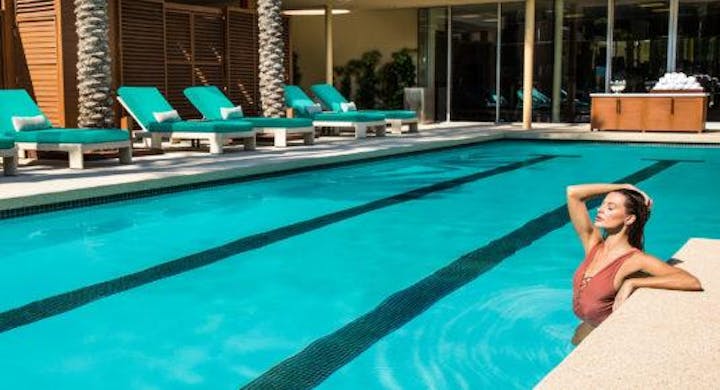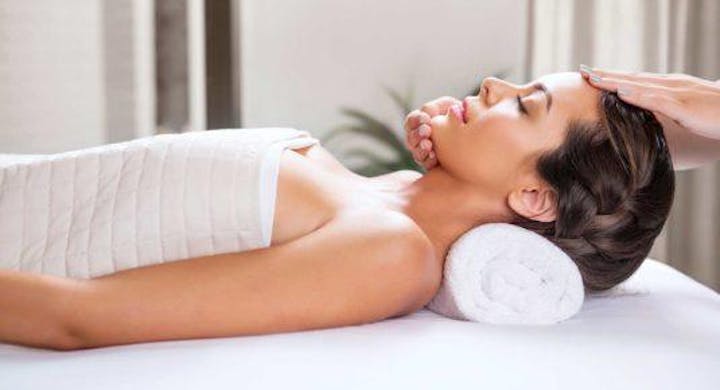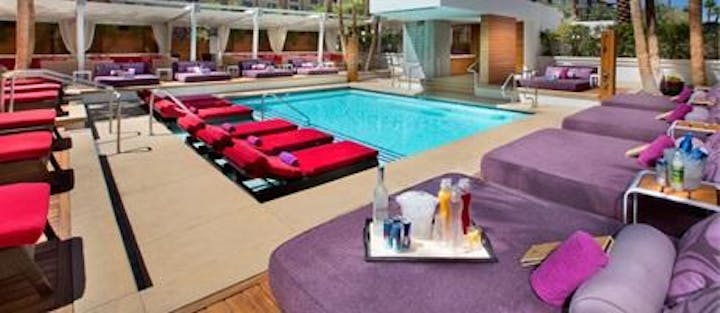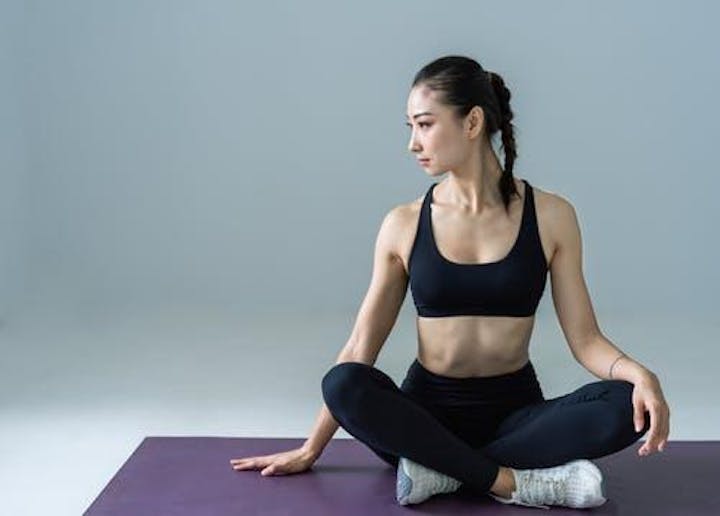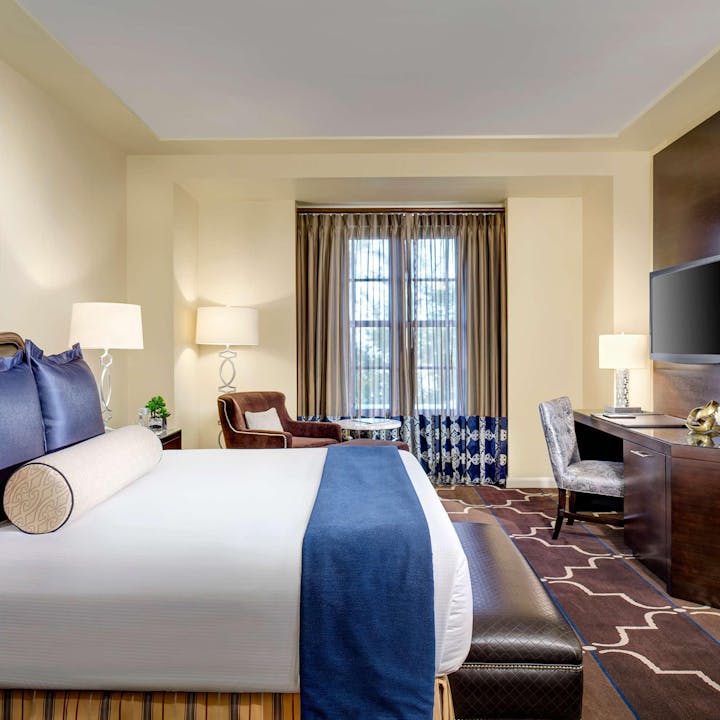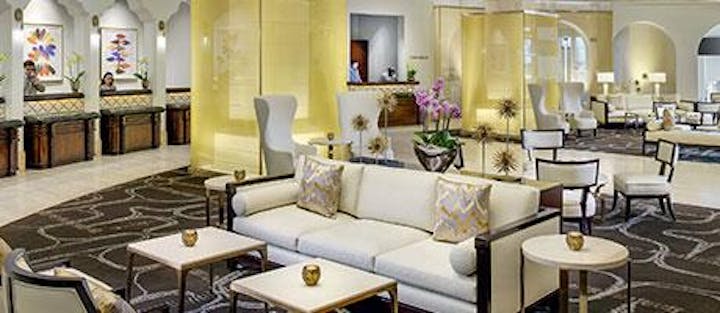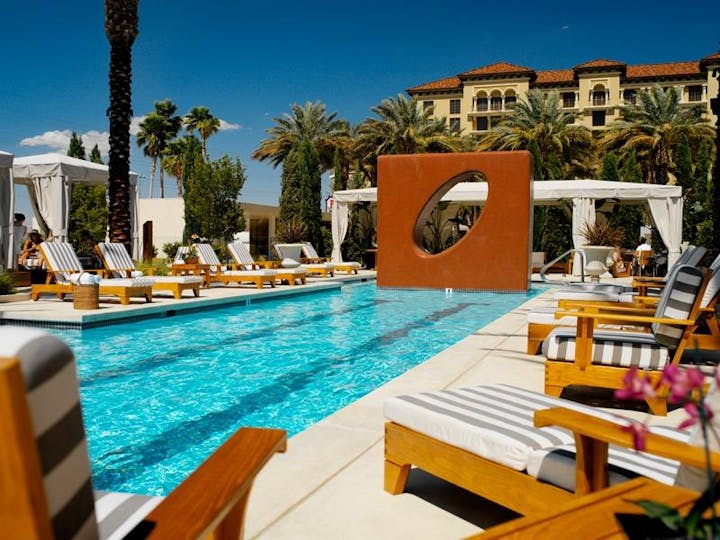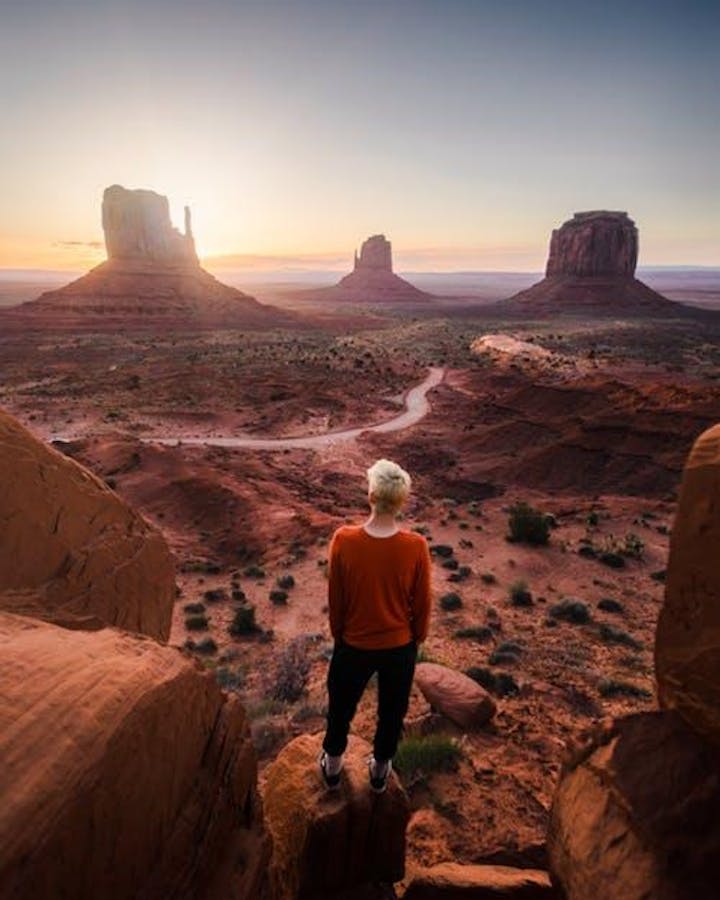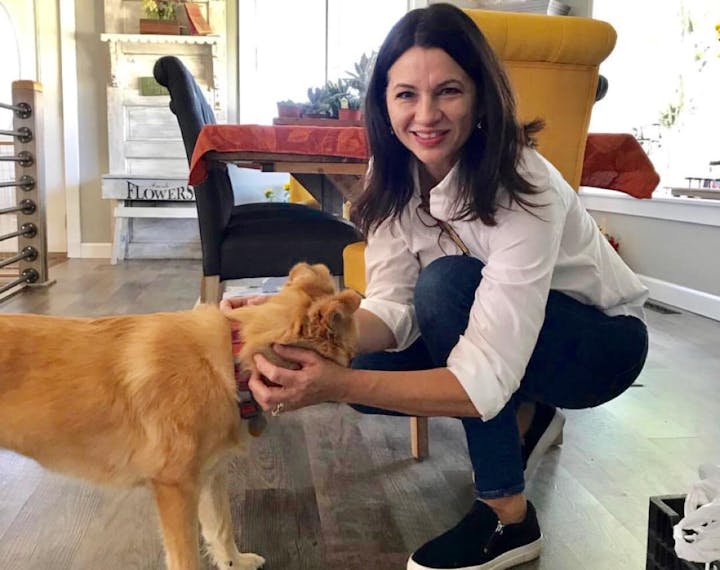 Tyanne Hitchcock, founder of TyHitchcockCreates