Green Tie Ball - ONLINE TICKET SALES ENDED - TICKETS AVAILABLE AT THE DOOR
When and where
Location
A. Finkl & Sons Co. 2011 North Southport Avenue Chicago, IL 60614
Description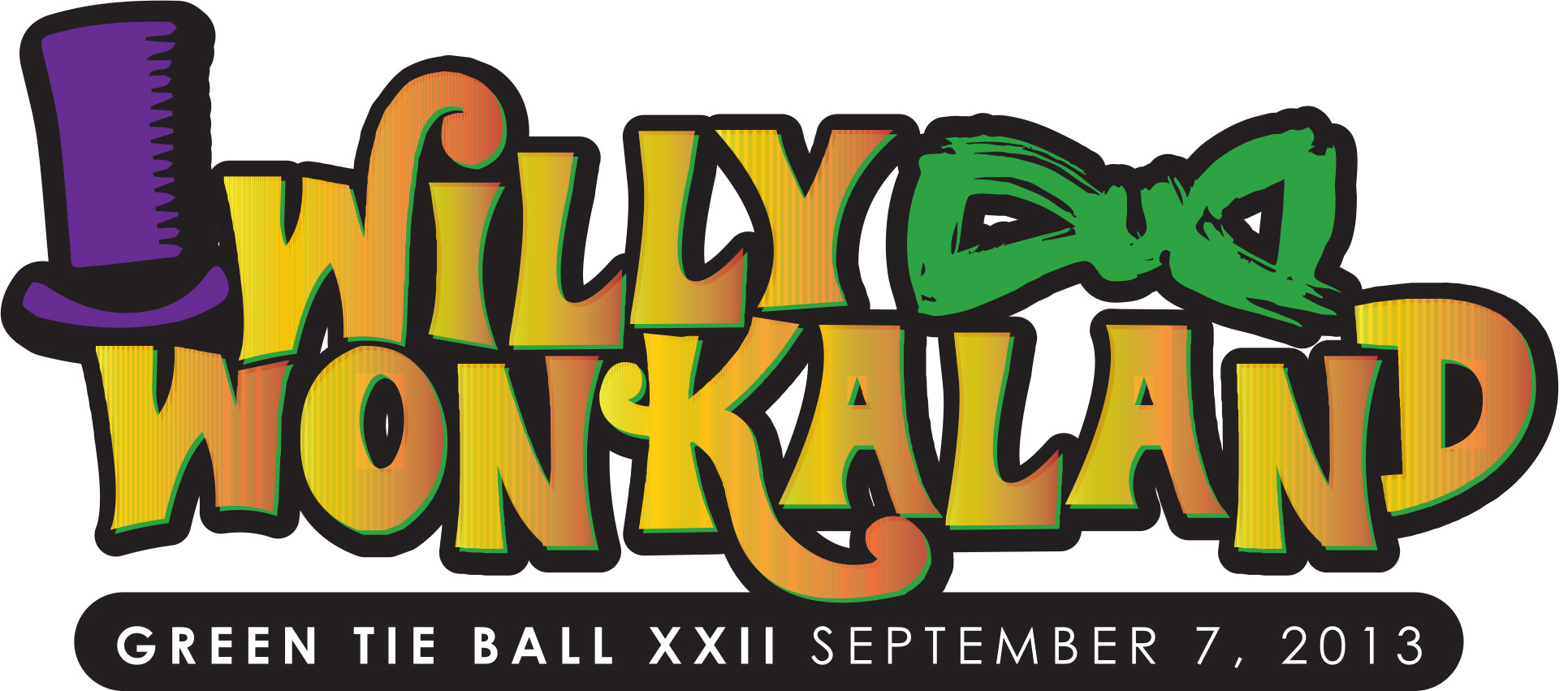 Saturday, September 7th 2013
A. Finkl & Sons Co.
2011 North Southport Avenue, Chicago, IL 60614
VIP Reception 6:30pm - 8:30pm • $250 • $275 At the Door
Two Hour Early Entry into Event • Advance Access to Premium Bars,
Silent Auction & Charitable Gaming • VIP Gift Bag (While Supplies Last) • Gala Ticket
Gala 8:30pm - 1:00am • $150 • $175 At the Door
Edibles from Chicago's Finest Restaurants • Premium Open Bars
Multiple Stages of Live Entertainment
Silent Auction • Charitable Gaming • & More!
V-VIP "Oompa Loompa" Lounge $3,500, $5,000 & $7,500
(lounge sponsorships receive same ticket benefits, difference is placement in lounge area and entry only to specific level you sponsor)
10 VIP Reception Tickets with Exclusive Access into Oompa Loompa Lounge Area
Private Lounge Booth for Your Guests to Enjoy from 6:30pm – 1:00am
Bottle Service
Reserved VIP Gift Bag
All Benefits Included with VIP Ticket
Additional Promotional Support
......................................................................................
Green Tie Ball XXII Co-Chairs
Lee & Sandy Golub, Golub & Company
Green Tie Ball XXII Vice Co-Chairs
Grigory Pekarsky, Vesta Preferred Realty
Molly Bromiley, Northern Trust
Emcees
Val Warner & Ryan Chiaverini, Co-hosts of ABC7'S "Windy City LIVE!"
Board of Directors
Chairman: Tony Abruscato • Vice Chairman: Lee Golub
Treasurer: Sheldon P. Holzman • Secretary: Jon Landan
Officers at Large
Howard Alper • Grant DePorter • John Fritchey • Susanna Homan Negovan
David Lissner • Jody Oshita-Bajor • Grigory Pekarsky • Everett G. Rand
Jon K. Rodgers • Gerald J. Roper • Richard Simon • Steve Traxler
Green Tie XXI Ball Committee
Kendra Afeld • Mack Alsaidi • Donna Binbek • Justin Block
Joe Bongiovanni • Alvin Boutte • Tommy Choi • Cassandra Clark
Lucy Dolya • Paul Duffy • Shari Duffy • Anthony Isabelli
Joel Johnson • Chris Jones • Barbara King • Jon Landan
Abby Lesneski • Lindsay Mackey • Dom Merritt • Kate O'Brien
Amber Podell • Ryan Preuett • Chasse Rehwinkel • Janiece Rejba • Joe Renz
Joanna Roth • Meggan Runner • Bill Schleizer • Amanda Schuneman
Matt Starr • Rob Tovar • Arsiak Vartenian • Lisa Winter • Jeff Zuffrano


Event Producer Contact
Natalie Innocenti
877-228-4782 ext239
Ninnocenti@absolutepros.com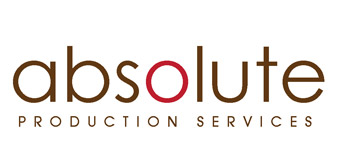 Media Contact
Jamie Weil
310-270-3054
Jamie@ylcommunications.com

Exclusive Automotive, Gaming & Beer Partners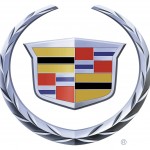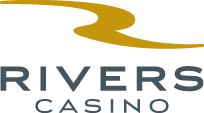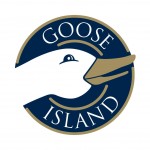 Major Sponsors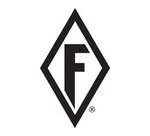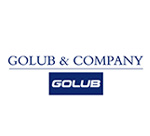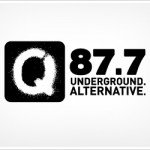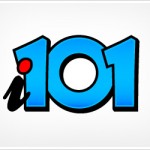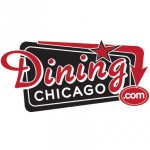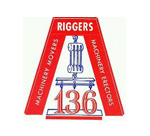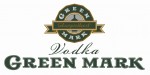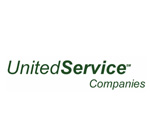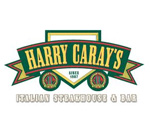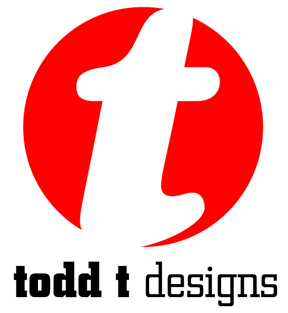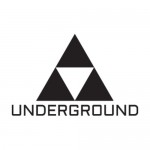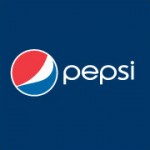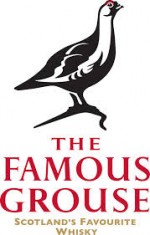 **DRESS CODE: Black (or Green) Tie Preferred. Tuxedo otherwise suit for the gentlemen, formal dress for the ladies (long gowns not required, cocktail length is just fine). Green attire and/or accessories recommended but not required.

**This is a 21 & over event.
Guests will be asked to provide a photo ID upon check-in.
Uber is sponsoring rides to Green Tie Ball! For every new rider who uses the code GreenTie13 on a ride to or from the event, Uber will donate $5 to Chicago Gateway Green. Code valid for up to $30 off - excludes TAXI.
To sign up, download the app (available on iPhone & Android), or head to http://www.uber.com/go/GreenTie13.
Event Background
Green Tie Ball is Chicago Gateway Green's signature fundraising event. The infamous gala, returning each year with a new and engaging theme, raises funds for Chicago Gateway Green's Expressway Partnership Program, which creates and maintains beautiful, sustainable landscapes along Chicago's major expressways thereby reducing air and noise pollution and adorning the gateways into the city's communities.

It was first held in 1992 as a 500-person street party and is now one of the best-known charity events in Chicago, attended last year by nearly 3,000 people and historically by upwards of 4,000 people. The gala attracts Chicago's most prominent public, political, and media figures, environmental supporters as well as young professionals and local celebrities.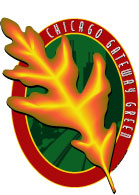 Hosted by Chicago Gateway Green, a 501(c)3 non-profit organization dedicated to greening and beautifying the city of Chicago.

*For additional information, please contact Chicago Gateway Green at 312-540-9930 or info@gatewaygreen.org.