Description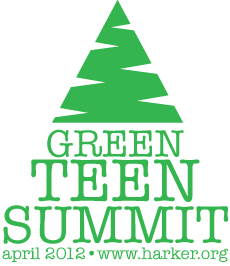 The Green Teen Summit is a half-day conference, an opportunity for Bay Area high school students to act on their passion for the environment, together. We will:
re-ignite the desire for real change

create a strong

network

of youth leaders &

empower students with tangible activism skills!
Highlights of the day include
350.org founder, climate leader, and keynote speaker Bill McKibben

Exciting leadership training & content from the

Alliance for Climate Education
Ethan Burke will bring BioTour to us - he traveled across America in a solar bus!

Lunch with green business leaders, skills workshops, and more...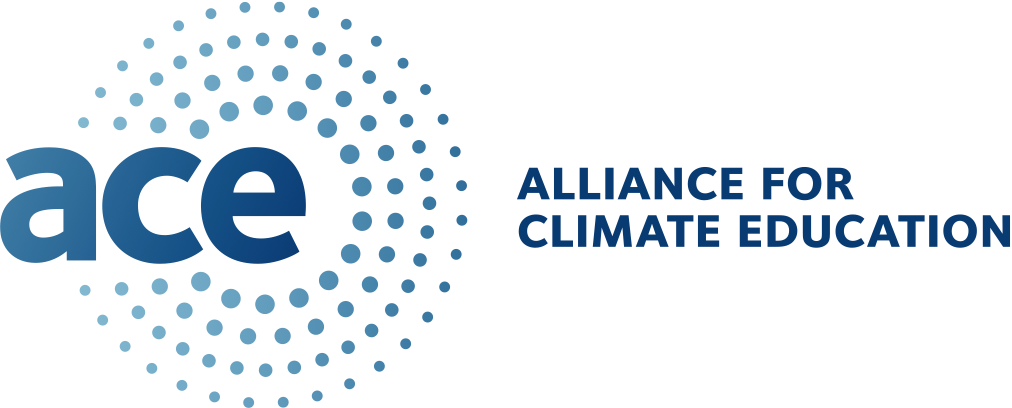 The summit is open to all high school students and green club advisors.
Ticket price includes a light continental breakfast & delicious vegetarian lunch.


If the ticket price is an obstacle for you or your club, please don't hesitate to contact us at greenteensummit@gmail.com.
Time: Saturday, April 14; 10AM - 3:30PM.
Location: The Harker Upper School
500 Saratoga Ave, San Jose, CA, 95129.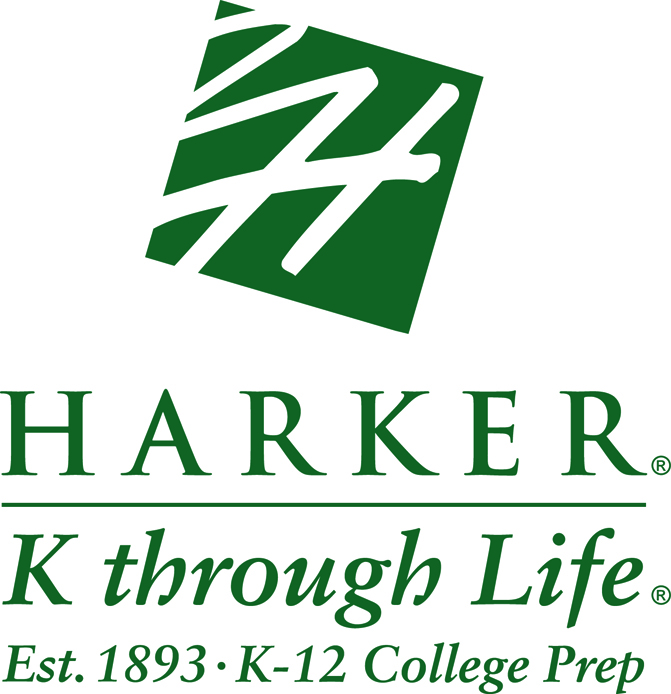 Questions, comments, media?
E-mail greenteensummit@gmail.com or Jeff Sutton at jeffs@harker.org.
The Green Teen Summit 2012 is created and hosted by Harker's BOSS Club. What's BOSS, you ask? Brilliant Organizers of Student Sustainability, of course!

Shreya Indukuri and Daniela Lapidous, club president and VP, founded SmartPowerEd in 2009.
About our Keynote speakers: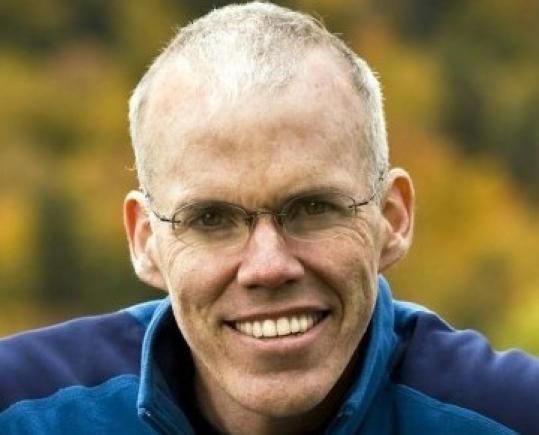 Bill McKibben is the author of a dozen books about the environment, beginning with The End of Nature in 1989, which is regarded as the first book for a general audience on climate change. He is a founder of the grassroots climate campaign 350.org, which has coordinated 15,000 rallies in 189 countries since 2009. Time Magazine called him 'the planet's best green journalist' and the Boston Globe said in 2010 that he was 'probably the country's most important environmentalist.' 350.org's mobilization of people has been largely responsible for defeating the Keystone XL pipeline.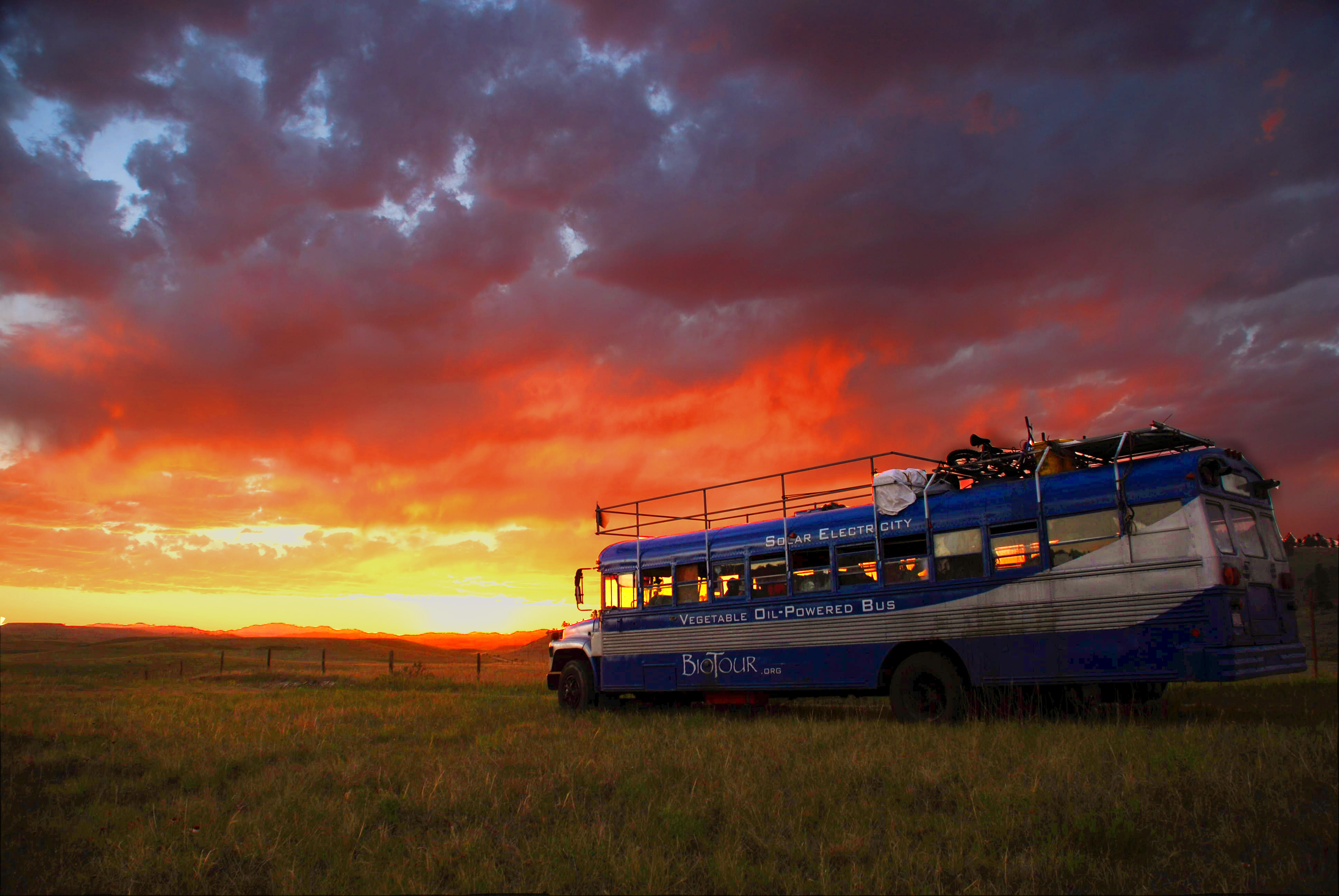 Ethan Burke is Co-Founder and Director of Operations for BioTour, a national nonprofit that has traveled to 46 states and delivered presentations at more than 150 universities, high schools, and other gatherings. BioTour tells the story of America and environment in the context of a two-and-a-half year road trip across the United States. Ethan also served as California Lead Educator and Student Action Program Manager for Alliance for Climate Education (ACE). ACE has delivered its cost-free award-winning climate assembly to more than 1 million high school students since 2009.