Description
From pollution to sea-level rise, sunny-day flooding, harmful algal blooms, endangered/invasive species, coral bleaching, illegal wildlife trafficking, and issues of environmental justice, Green Shorts Film Festival (GSFF) is designed to highlight these stories in an array of student films and selections from the NY WILD Film Festival.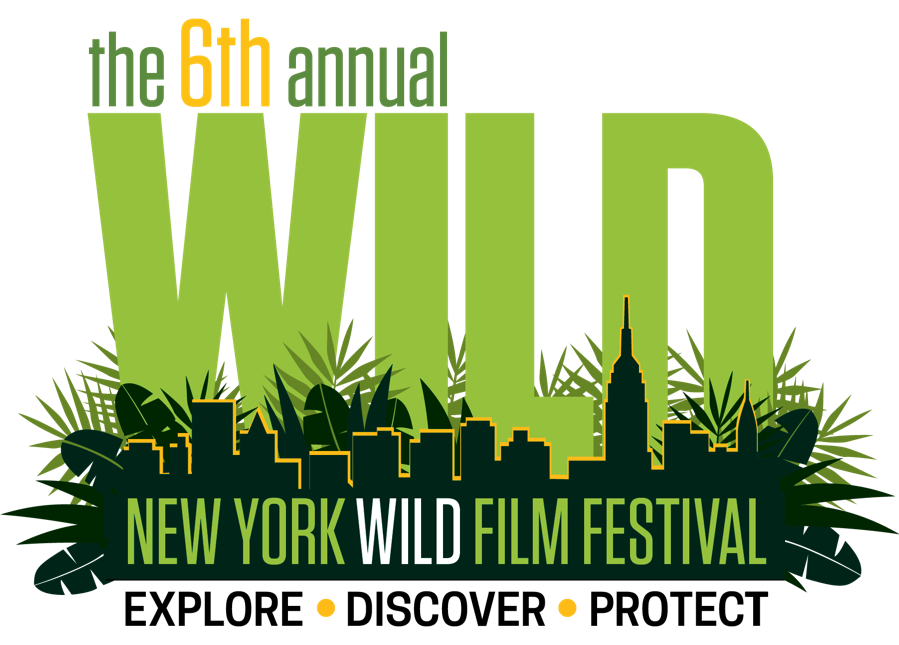 Organized by the University of Miami's Ecocinema Club, GSFF opens with a range of dynamic and impactful conservation shorts selected in partnership with the 2019 New York WILD Film Festival, annually showcasing documentaries about exploration, adventure, wildlife, conservation and the environment. The University of Miami's Exploration Science Program is a founding sponsor of New York WILD.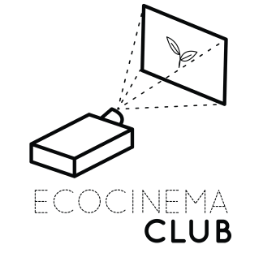 Screened at the iconic Cosford Cinema, the festival will take place as part of the University of Miami's Earth Month festivities on April 13, 2019, from 5-8:30PM.

Find out more at www.greenshortsfilmfestival.com.
Organizer of Green Shorts Film Festival
UMiami's Ecocinema Club is composed of a group of student media scholars and creatives working to bring together the interdisciplinary worlds of environmental communication, culture, research, media production and advocacy. The group hosts regular screenings and lectures at the University of Miami's Abess Center for Ecosystem Science and Policy.