Event Information
Location
VIRTUAL
See event description
Description
Hoping to attend, but missed out on registration? No worries, sign-in details below. Additionally you can contact sleonard@usgbc.org with any questions. Thank you.
Step 1: Dial in via conference call number: 888.820.1396; Participant code: 5517436
Step 2: On your laptop or computer monitor, visit usa.thinktank.net.
You will be asked to enter your name, email, session ID, and passkey. Remember, all input remains anonymous, despite entering your name and login.
Session ID: 2393
Passkey: green
---
There's treasure in them thar bills! Utility bills, that is — and STEM education, too.
The U.S. Department of Energy (DOE) and the Nebraska Energy Office encourage middle and high school students throughout Nebraska to analyze their school's energy and water bills to find money they can divert from utility spending to the classroom.
Students with the opportunity to pursue this path to STEM education and school savings can take a first step to jobs in management and administration, engineering and technology, or architecture and construction career clusters. Forward thinking schools will integrate the Energy Star effort with fresh curriculum tied to new science standards and state and national Green School resources. Your participation ensures high quality training delivered this summer at ESUs throughout the state!
Join us for a virtual green schools roundtable, during which we will discuss the program, the curriculum and resources available, and work through a collaborative conversation about what is needed to support schools, teachers, and students in making this program successful. We need your input to move forward!
WHO SHOULD ATTEND:
Green Schools champions
Educators aspiring to be Green Schools champions
School administrators looking for ways to cut utility costs
Energy professionals interested in mentoring Energy Star benchmarking efforts in schools
HOW YOU BENEFIT:
Learn the ease and value of benchmarking your school's energy and water consumption.
Hear a success story from a Nebraska school that used Energy Star to benchmark
Identify how best to recruit school champions and sustain the Nebraska Green Schools effort using the ThinkTank collaboration tool.
Identify obstacles and implementation strategies.
Information regarding logging into the meeting will be distributed a few days before the meeting. Please mark your calendars once you've registered.

Hosted by: University of Nebraksa, Omaha | Nebraska Green Schools | Nebraska Energy Office | U.S. Green Building Council, Nebraska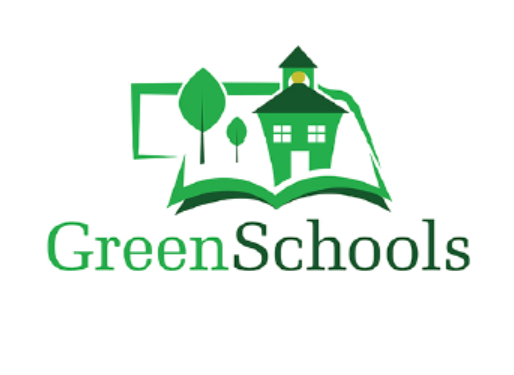 Date and Time
Location
VIRTUAL
See event description