Green School Summit for Building Industry Professionals
About this event
Dive deeper into the future of green schools through an engaging dialogue about how design should effectively respond to and enable sustainability education and how building industry professionals can help schools live into the promise of greener schools.
This educational summit is hosted by the Center for Green Schools and the Green Schools National Network.
See the Schedule-At-A-Glance and the Speaker Details for more information.
This Summit is supported by our generous sponsor, Arc Skoru
Thursday, February 18th | 12:00 – 5:00 pm EST
Session One: Design for Resilience
The COVID-19 pandemic has stretched the resilience of our communities and our buildings, and it has highlighted the importance of planning for future stressors. How can the building industry respond to support the education sector? This panel will provide reflections on how regenerative design can lead to increased resilience and will share specific examples from the field to give participants tools for implementation.
Shivani Langer, Principal, Senior Project Architect, Regional Sustainability Leader, Stantec (Sponsor Host)
Angeline Koch, Sustainability Project Specialist, Milwaukee Public Schools (WI)
Craig Lewis, Executive Director, Clean Coalition
Heather Henricksen, Managing Director, Harvard University Office of Sustainability
Justin Hegarty, P.E., LEED A.P , Executive Director, Reflo
This session is sponsored by Stantec.
Session Two: Design for Social Equity
The past year has seen a widespread reexamination of how racial injustice and inequity has impacted every facet of our lives and the lives of our communities. Schools around the country are taking a renewed look at how they are acting against the forces of racism and inequity and supporting and educating all students more effectively. This session will provide participants with specific examples and tools that can be used in the design process to promote social equity.
Aaron Presberg, Senior Program Manager, Portland Public Schools
Pauline Souza, Partner, Director of Sustainability, WRNS Studio
Michelle Amt, VMDO Architects
Kelly Worden, Director, Health Research, USGBC
Facilitated chats: topics to be announced during the event
Friday, February 19th | 12:00 – 5:00 pm EST
Session Three: Design for Sustainability Education
Our climate crisis demands leadership from every sector—individuals and businesses that are influenced and may in the future be led by the students in our schools. Sustainability education is essential, and the design of school environments can support its success. Our choices about how to design schools signal how seriously we're taking students' futures, their future struggles with climate change, and their future opportunities for a green and strong economy. This panel will give rich examples of school buildings that have been designed with student learning at the center—and, in particular, students learning how to build a more sustainable future.
Laura Cole, Assistant Professor, University of Missouri
Tim Cole, Sustainability Officer, Virginia Beach City Public Schools
Jim Determan, FAIA , Principal, Craig Gaulden Davis
Virtual Green School Tour
Since 2010, the Rochester School in Chía, Colombia, has demonstrated the importance of providing a school's community with a living example of a commitment to sustainability. In July 2019, the school received LEED Gold recertification using Arc, becoming the first school project in Latin America to be recertified. Originally achieving a LEED Gold certification in 2012, the school and community leaders received this distinction through a commitment to providing a healthy learning environment and lifelong sustainability lessons, as well as serving as an example to the community. The benefits of being a school with a high level of performance in sustainability are made evident not only by the day-to-day occupant satisfaction and opportunities to connect sustainability curriculum to building design and performance, but also in the influence on the community. Through the sustainability initiatives in school, the larger community has been inspired to transform their habits to reduce their impact on the environment.
Jorge Quintero, Sustainability Director, Rochester School
Liliana Medina Campos, LEED & Environmental Process Manager, MANCO Ltda
Pilar Tunarroza, Director of Science & Sustainability Curriculum Coordinator, Rochester School
Facilitated chats: topics to be announced during the event
Need a scholarship to attend? Limited need-based assistance is available. Please write schools@usgbc.org to let us know your circumstances and what assistance you need.
Thank you to our event sponsors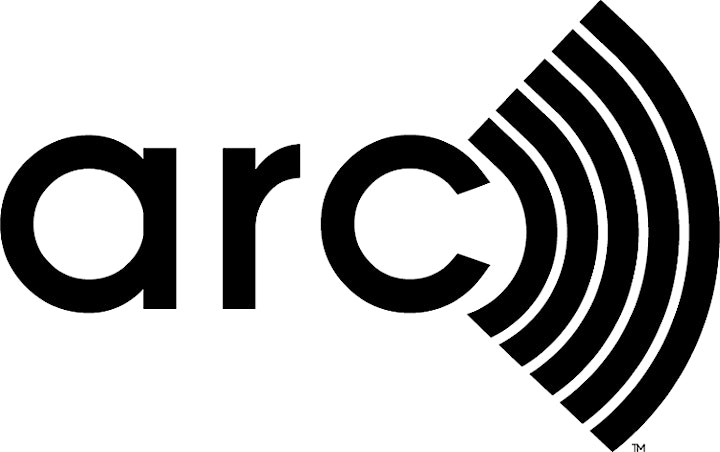 Organizer of Green School Summit for Building Industry Professionals
At the Center for Green Schools, we believe that all students deserve to attend schools that value their health, their future, and the future of the planet. Our work aims to ensure that green, healthy schools are accessible to all students no matter their race, status, wealth or where they live. USGBC launched the National Green Schools Campaign alongside partners at the 2007 Clinton Global Initiative, committing to a vision of green schools for every child. That same year, USGBC launched the LEED for Schools rating system, which provided a leadership standard for better, healthier school buildings. After listening to and learning from school leaders around the country, USGBC founded the Center for Green Schools in 2010, broadening its foundational work in the green building movement to encompass topics and issues important to schools and the people in them every day: teachers, students, staff, and parents. Since that time, we have focused on the highest impact opportunities to accelerate a global green school movement.