Green Scene―West Sixth Wooden Nickel Fundraiser (USGBC KY)
Description
Join us for our first Green Scene of 2017
---
January is USGBC Kentucky Wooden Nickel Month at West Sixth
Help make a difference with your donation

As part of a commitment to supporting and advancing initiatives that serve to better the community, each month West Sixth Brewing Company chooses a non-profit organization as a partner for their Wooden Nickel Program.
In January, USGBC Kentucky is the Wooden Nickel non-profit partner.
Here's how you can support USGBC Kentucky through the Wooden Nickel Program:
For each flight sold, West Sixth will give the customer a wooden nickel.

The customer can then choose to donate the wooden nickel ($1) to the non-profit partner of the month or use it to get $1 off any West Sixth merchandise item.

At the end of the month, West Sixth will make a donation to the partner organization in the amount of nickels collected.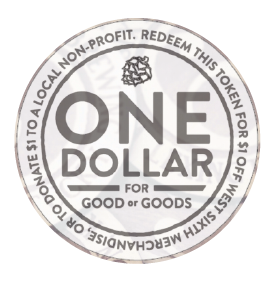 So, invite friends and supporters to visit West 6th Brewing for our Green Scene and during the entire month of January. Buy a flight and donate the wooden nickel to USGBC Kentucky!
All are welcome! Help spread the word by sharing this link: https://west6th_greenscene.eventbrite.com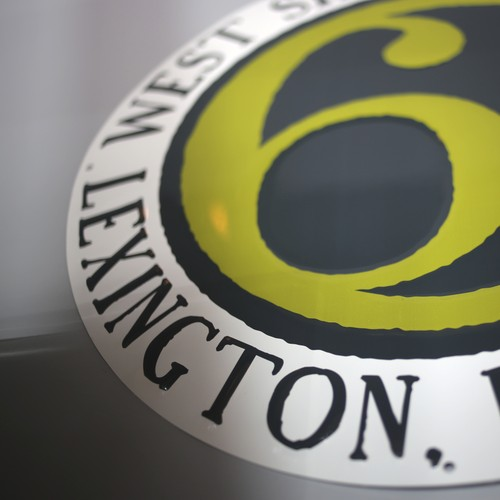 Become a Member of USGBC Kentucky
We invite you to become a member of USGBC Kentucky for only $70 a year. Emerging Professionals can join for $35, and students can join for $25. Click here to start or renew your membership Thank you!