Description
Join us as we celebrate the Santa Monica Public Library's annual Green Prize for Sustainable Literature Awards with a screening of JUNK, a documentary based on Marcus Eriksen's Green Prize Award-winning book Junk Raft. And a screening of Straws, directed by Linda Booker
The Green Prize is a book award, presented by Santa Monica's Public Library and the Office of Sustainability and the Environment. In 2007, the Green Prize was created in order to recognize the authors, illustrators, photographers and publishers whose goal is to broaden the public's awareness of sustainability. To date, the Green Prize for Sustainable Literature has recognized over a hundred titles.
The Films
In 2008, two sailors drifted across the N. Pacific to Hawaii on a raft made from 15,000 plastic bottles tied in old fishing nets stuffed under a Cessna 310 Aircraft. They called it JUNK, and the purpose of the 88 day, 2600 mile voyage was to build awareness and help build a movement to save our seas from plastic pollution.
Edited and directed by Chris Jones, JUNK follows the journey and the back story that led to it.
With colorful straw history animation narrated by Oscar winner Tim Robbins, Straws leaves audiences with a clear understanding of the problems caused by plastic pollution and empowers individuals to be part of the solution.
Panel Discussion

A Panel discussion moderated by Benjamin Kay, Adjunct Associate Professor of Life and Environmental Sciences will follow the screening.

The panel will include Green Prize winner Marcus Eriksen PhD, Research Director The 5 Gyres Institute, Chris Jones, Director, Producer, Editor, JUNK and Amanda Grossman, Sustainability Analyst City of Santa Monica.
This event is FREE! Please reserve your seats here on Eventbrite
---
Prize Drawings

Win a Reusable tools basket* and "Choose to Reuse". Courtesy of the City of Santa Monica's Office of Sustainability & the Environment. * items may differ from those pictured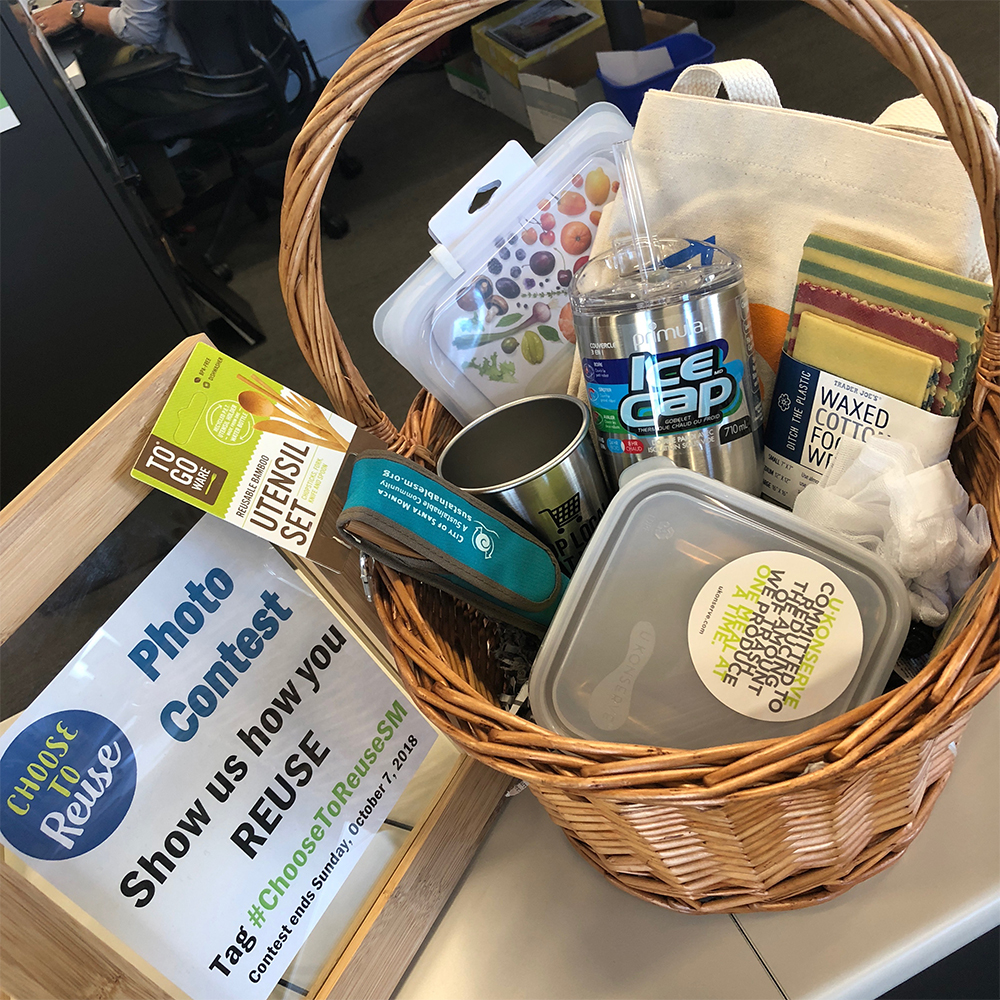 Win an RE3DP Trawl and become a citizen scientist. Help track and prevent marine pollution. Learn more at http://www.testingourwaters.net/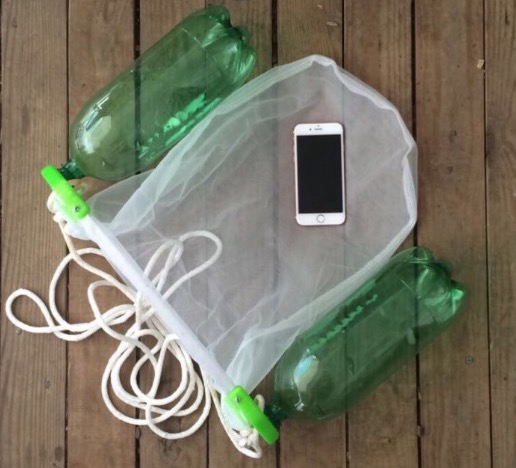 ---
Please arrive by 6:40 to guarantee you get a seats
Zero Waste Event - Enjoy the concessions, but when finished, please discard in a sustainable manner to minimize waste...ideally ZERO!
Bring Your Reusable Water Bottle! Water provided by City of Santa Monica

Ride don't drive, if you can.
---
This event is presented by the City of Santa Monica's Office of Sustainability and the Environment along with the Santa Monica Public Library, and Sustainable Works.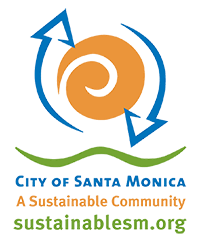 ---
SUSTAINABLE WORKS CORPORATE SPONSORS: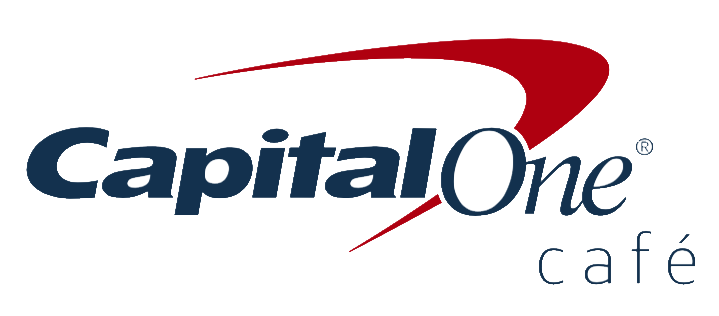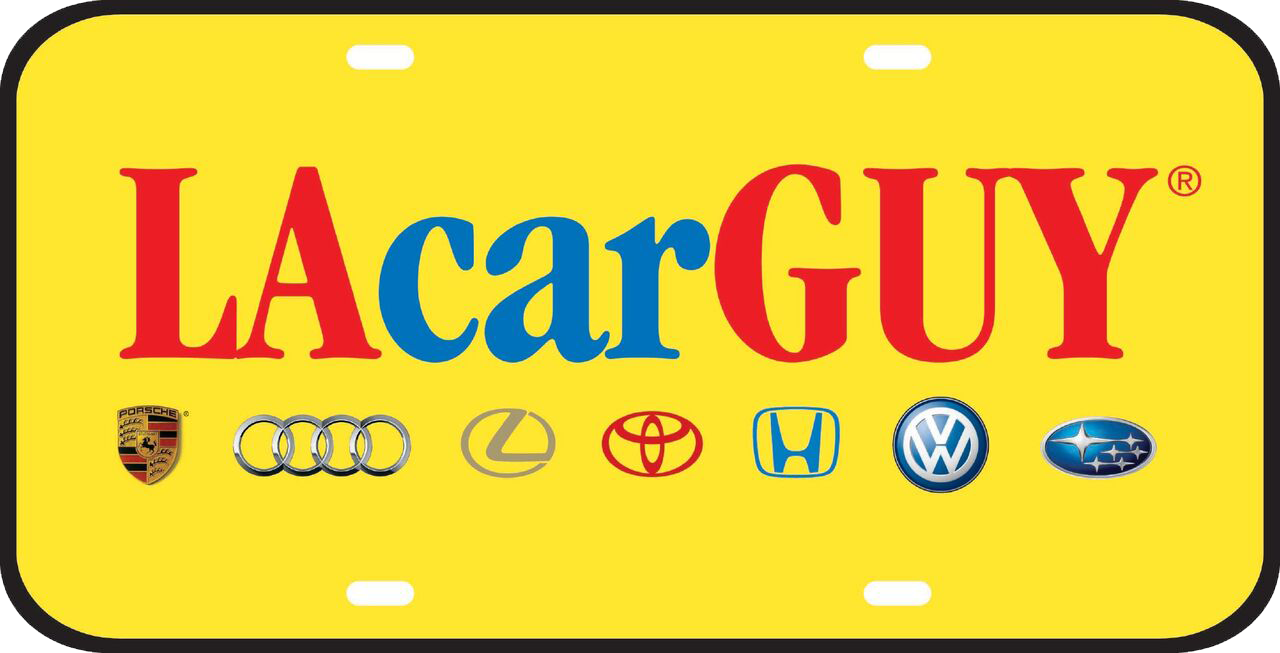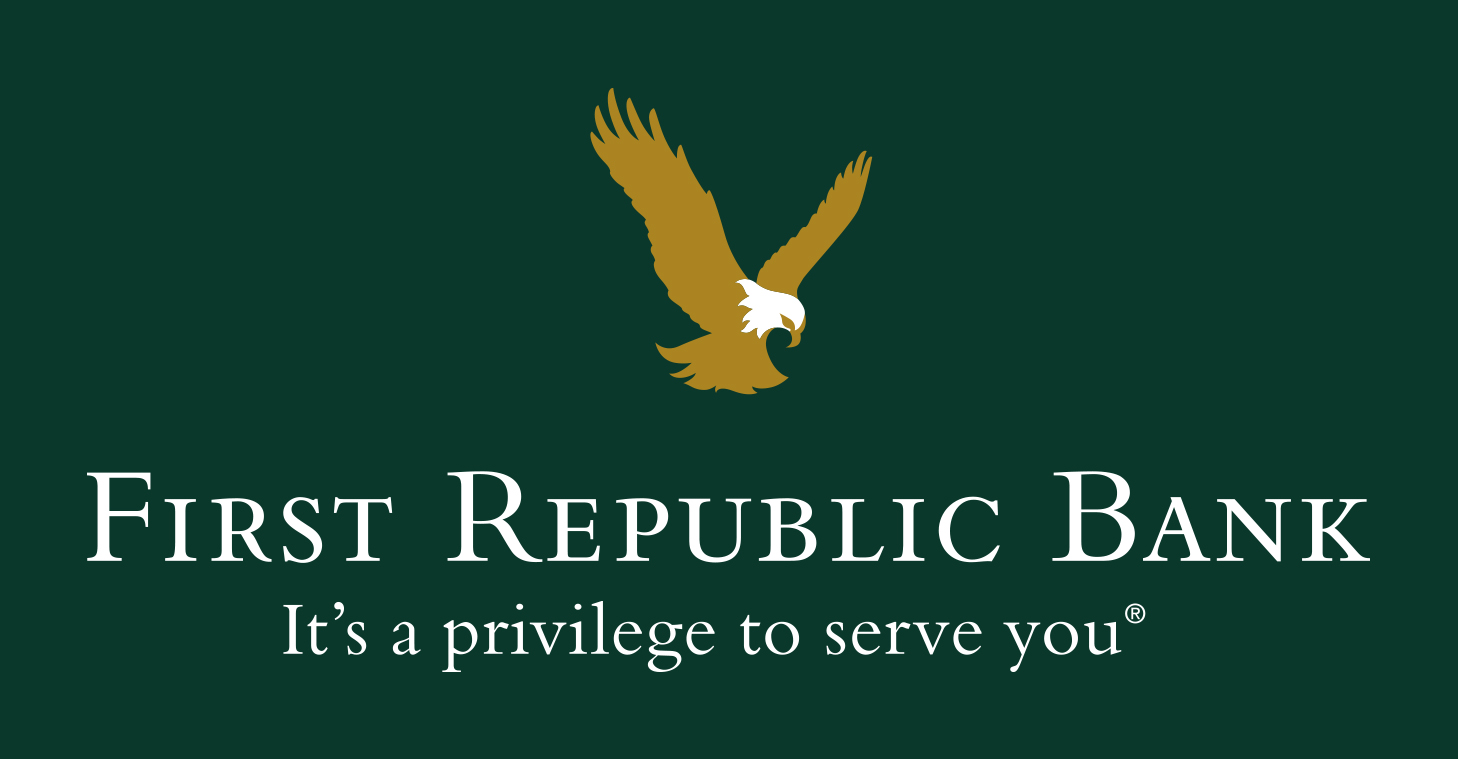 ---
Sustainable Works is a nonprofit environmental education organization and a project of Community Partners, a 501(c)(3) nonprofit organization.
Sustainable Works
1744 Pearl Street
Santa Monica, CA 90405
sustainableworks.org