Green Prize for Sustainable Literature Award/Blue Film Screening
Description
Join us as we celebrate the Santa Monica Public Library's annual Green Prize for Sustainable Literature Awards with a screening of BLUE.
"BLUE is a cinematic song for our oceans; beautiful, intimate and grand. Fearlessly truth-telling, yet passionately hopeful. See this film and you will want to rise up with the waves."— GREENPEACE AUSTRALIA
The Green Prize is a book award, presented by Santa Monica's Public Library and the Office of Sustainability and the Environment. In 2007, the Green Prize was created in order to recognize the authors, illustrators, photographers and publishers whose goal is to broaden the public's awareness of sustainability. To date, the Green Prize for Sustainable Literature has recognized over a hundred titles.
The Film
BLUE is the story our generation needs to hear. The industrialization that has occurred in the oceans overthe last century, mirrors the events that triggered mass extinctions on land. Industrial scale fishing, habitat destruction, species loss and pollution have placed the ocean in peril. The very nature of the sea is being irretrievably altered. BLUE is a provocative journey into the ocean realm, witnessing this critical moment in time when the marine world is on a precipice.

Panel Discussion

A panel discussion moderated by Belinda Waymouth, Environmental Journalist and Advocate, will follow the screening.
The panel will include the Director of BLUE, Karina Holden; Nancy Shrodes, Associate Director of Policy and Outreach at Heal the Bay and Ren Ostry, Owner/Founder Kitchen Catch.

This event is FREE! Please reserve your seats here on Eventbrite
---
Prize Drawing
2019 Green Prize for Sustainable Literature Award winning books
Adult Titles
Client Earth By James Thornton and Martin Goodman
Formerly Known as Food: How the Industrial Food System Is Changing Our Minds, Bodies, and Culture By Kristin Lawless
Poached: Inside the Dark World of Wildlife Trafficking By Rachel Love Nuwer
River of Lost Souls: The Science, Politics, and Greed Behind the Gold King Mine Disaster By Jonathan P. Thompson
Saudi America: The Truth About Fracking and How It's Changing the World By Bethany McLean
Visionary Women: How Rachel Carson, Jane Jacobs, Jane Goodall, and Alice Waters Changed Our World By Andrea Barnet
---
Please arrive by 6:40 to guarantee you get a seats
Zero Waste Event - Enjoy the concessions, but when finished, please discard in a sustainable manner to minimize waste...ideally ZERO!
Bring Your Reusable Water Bottle! Water provided by City of Santa Monica

Ride don't drive, if you can.
---
This event is presented by the City of Santa Monica's Office of Sustainability and the Environment along with the Santa Monica Public Library and Sustainable Works.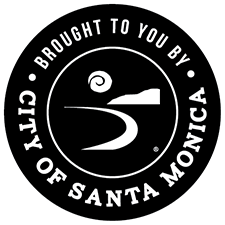 ---
SUSTAINABLE WORKS CORPORATE SPONSORS: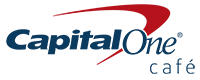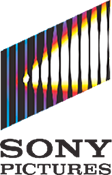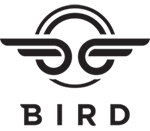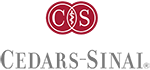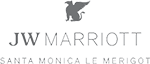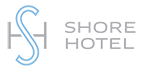 Sustainable Works is a nonprofit environmental education organization and a project of Community Partners, a 501(c)(3) nonprofit organization.
Sustainable Works
1744 Pearl Street
Santa Monica, CA 90405
sustainableworks.org