Description
Showdown Update:
Greetings all, those of you looking for a link to tonight's webcast, here it is:
Please do register as we appreciate the opportunity to communicate with you via email in the future. Big ups to the MTBVT communiy and beyond. Stay healthy, play save friends!
---


Mountain Bike Vermont presents a special "shelter in place - couch rider" edition of the Green Mountain Showdown, Vermont's bike culture variety show.
Mountain Bike Vermont (MTBVT.com) has announced a special fundraiser edition of the Green Mountain Showdown event will be held Friday, May 15th, 2020. We'll be live streaming a collection of the best media that's ever graced the Showdown big-screen. Tickets are by donation (starting at $0 so anyone can tune in) and those that sign up will be given a link to our live feed so we can all watch in a responsible, socially distant, yet all-together kind of way! All proceeds will go to the Loyal to our Soil trail grant.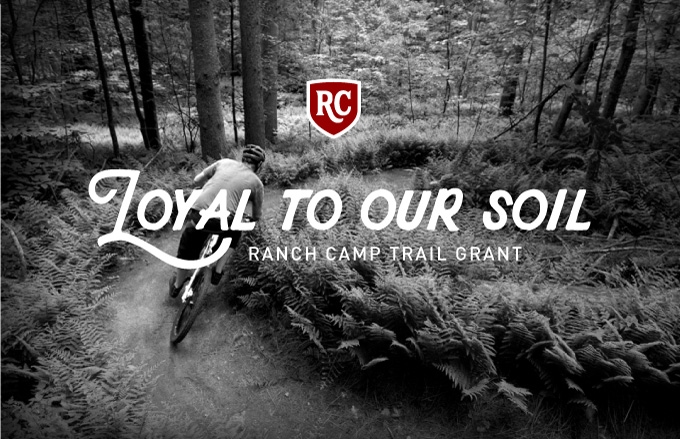 As in years past, the Green Mountain Showdown event showcases locally produced MTB video shorts, video slideshows, and spoken word pieces dedicated to all facets of mountain bike culture. This is a charity event with proceeds going to the Loyal to our Soil trail grant in cooperation with Specialized Bikes and Ranch Camp.
We'll also be announcing the winner of the Loyal to our Soil Stumpy Evo Pro giveaway.
This year's media lineup includes classics from local producers:
Jake Goss
Henry Miles
Dave Trumpore
Evan Kay
Beast Coasters
MC Jay Knecht
Brice Shirbach
And more of our favorite humans doing incredible things on the big, er, little screen...

"Our goal is to elevate our riding community's spirits," says MTBVT co-founder Ryan Thibault. "These are hard times and the Green Mountain Showdown is a chance to celebrate our love of cycling and our local talent, despite Covid and distancing. And it's a great opportunity to give back to the community"
For more information about Green Mountain Showdown, contact Ryan Thibault: ryan@mtbvt.com or call 802-585-5495 or log on to www.mtbvt.com.