Description
Cultivate a Healthy and Green Lifestyle
by Connecting to the Source
An annual event held in the city of Pasadena, that focuses on raising awareness by connecting growers and consumers with a variety of farming techniques emphasizing on Natural Agriculture. Focusing on the appreciation of nature and learning different ways to support having greener lifestyles...all while having fun and meeting great people from the local community. Experience and enjoy delicious foods and organic wine tasting cultivated by Natural Agriculture. You will also have the opportunity to participate in a macrobiotic cooking class, agricultural workshops, a variety of talks, classes with advocates of sustainable and regenerative practices for a healthier you!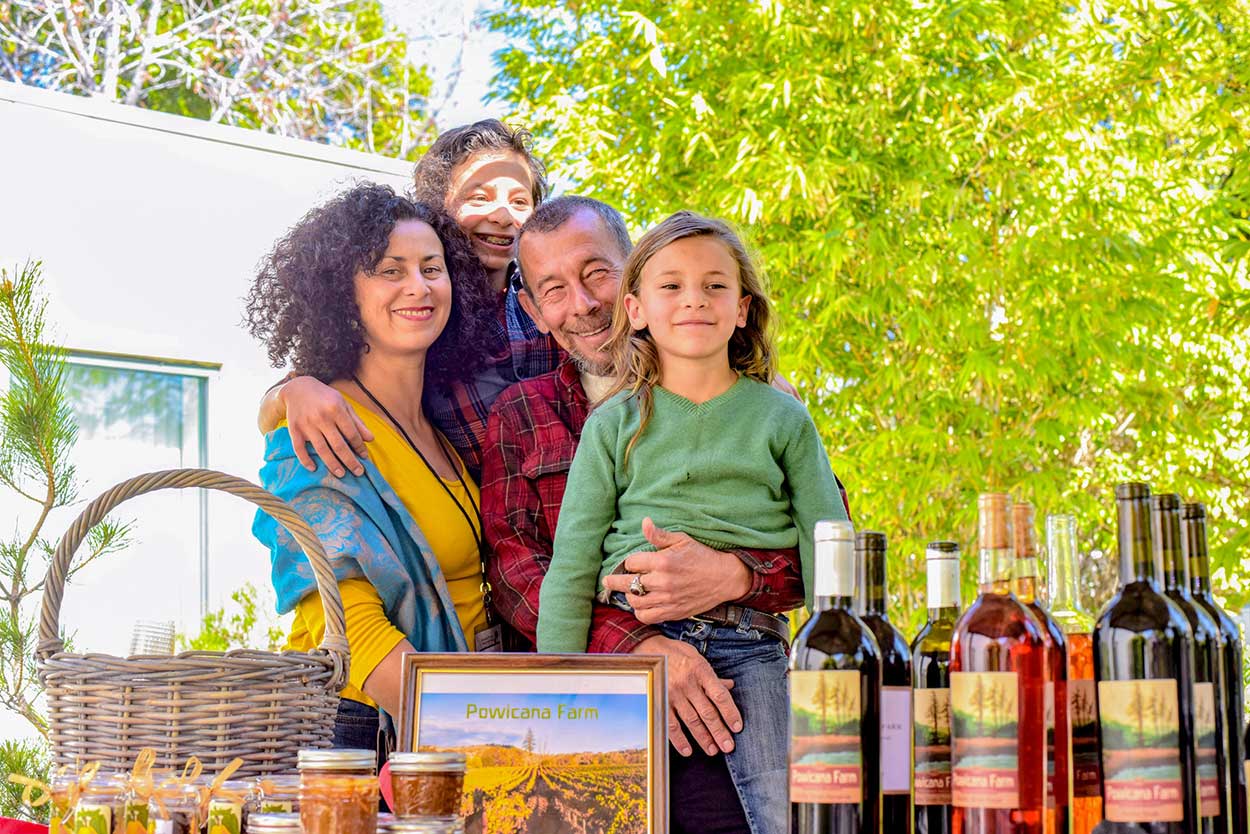 Speakers:
Anthony Rodale, The Sustainable Food Alliance
Alice Cunningham, Shumei International
Diana Jerkins, Organic Farming Research Foundation
Lilian Hill, Hopi Tutskwa Permaculture Institute
Jessica Handy, Kiss the Ground
Workshops and Classes:
Tim Martinez; Land and Program Administrator (Arroyos & Foothills Conservancy), Macrobiotic cook and teacher.

Lilian Hill; Executive Director (Hopi Tutskwa Permaculture Institute)

Jeanne Grosset; Macrobiotic Educator, Chef & Counselor (Living Macrobiotic, 7th Element Services)

Crystal Lau; Blogger (Humble Colors)
Roy Gibbon; author, writer (An Offering of Light)
Mayumi Onami; (Scent of Lavender Skin Care & Aromatherapy)
Food and Products:
M Cafe : Veggie burger
Chef Joji : Matcha Desert
Wholesome Essence : Healthy products
Yusando : Teas
Powicana Farm Wine : Organic Wines
Temecula Olive Oil : Organic Olive Oil
Hopi Permaculture
Erewhon Market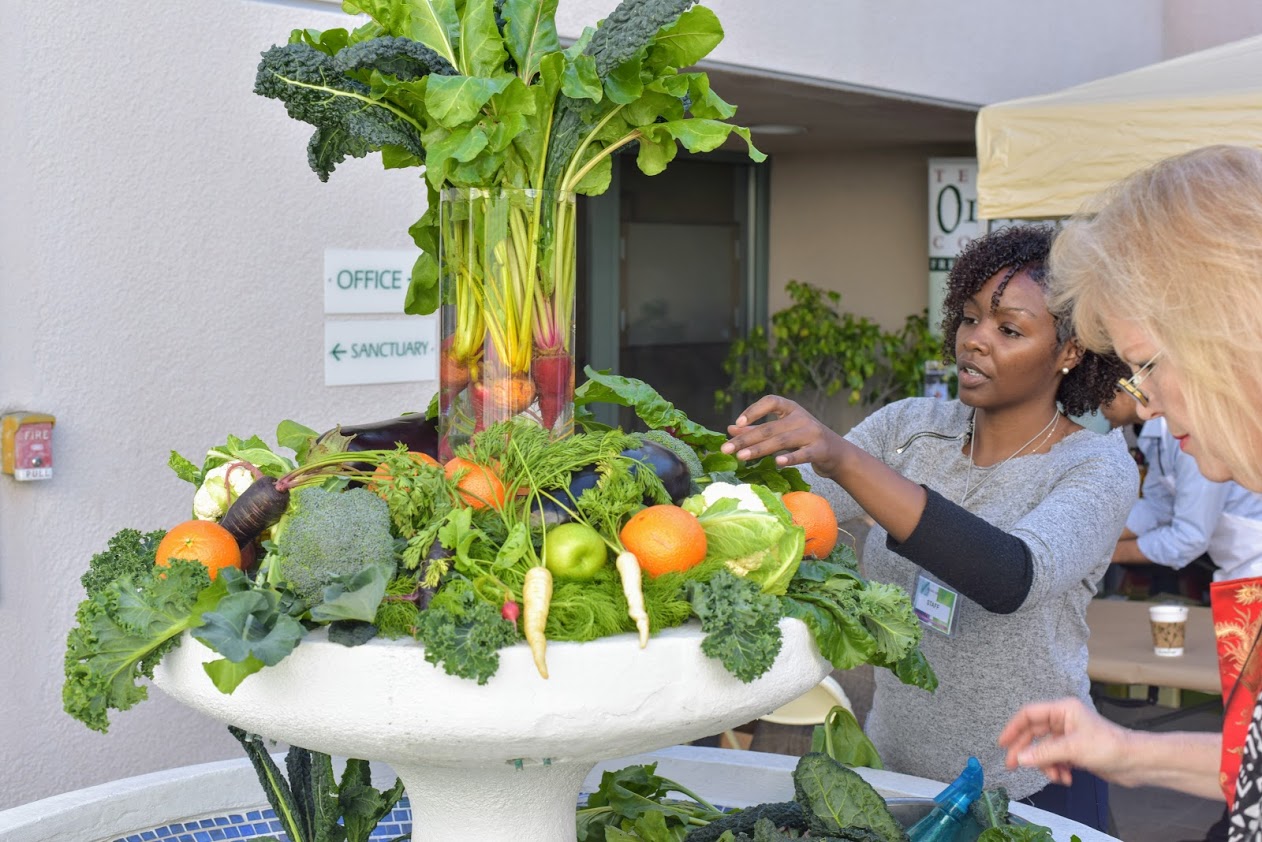 As a Green event, please make mindful choices and bring your own reusable bag.