Green Glam Fashion Show Premier! It's a movement committed to people and the planet!

Saturday, September 27, 2014 from 6:30 PM to 11:30 PM (PDT)
Event Details
Green Glam Fashion Show Premier!
W Hotel San Francisco
September 27, 2014
Experience the Future of the Fashion Industry!
Celebrate with us!  The CIty of San Francisco, Board of Supervisors will present a Certificate of Honor acknowledging our efforts in promoting the Sustainable Fashion Industry and Toxic-Free Fashion for the health of future generations and the preservation of the planet.
Showcasing Sustainable Designers
Tuan Tran Couture
Colleen Quen

Prima Jiva
Lily Smith
Jamie Chua
Dhana Teens
Liliana Chavez
Ana Cecilia Ortega

Natalie Minori Sconce
Award Winner Tuan Tran Couture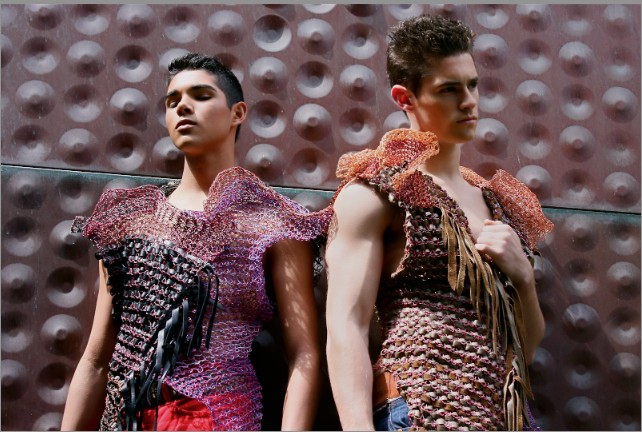 Renowned Colleen Quen ~ Sustainable Collection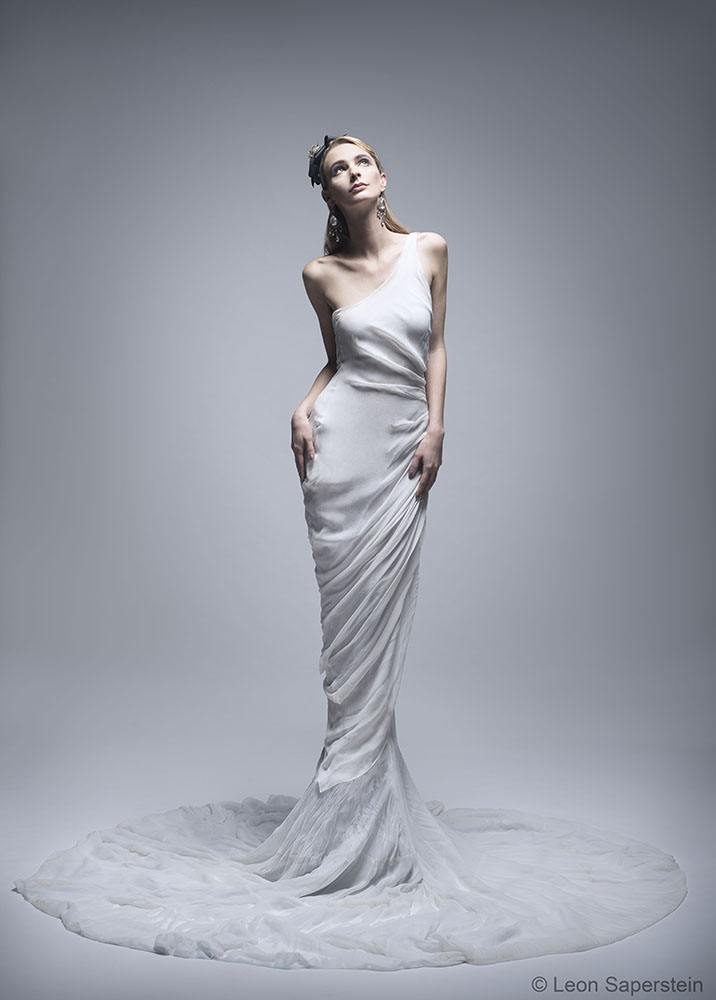 Prima Jiva  Classic Collection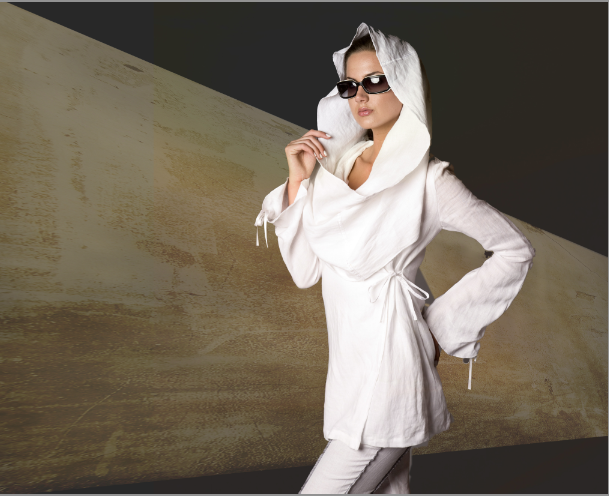 Green Glam Fashion Show Premier!

The  Runway will showcase many other designers that will delight your eyes!
Fabulous People Care!
Join us!
We thank iGreenWoman Magazine for supporting our efforts.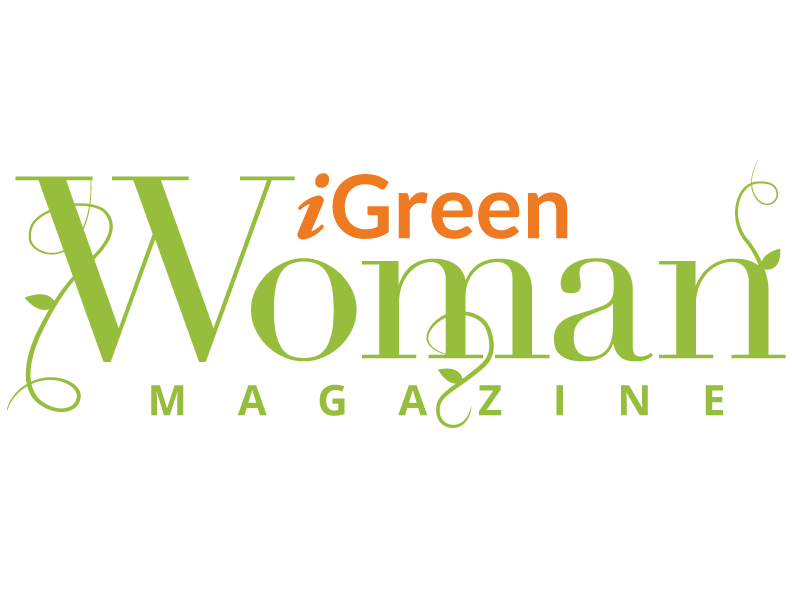 iGreenWoman was created with the vision of uniting health conscious women for the health of future generations! Through our pages, we bring to you the latest trends and the inspirational stories of amazing people working in the green movement.  Find your e-Magazine with informative articles and valuable information that will make a difference in all women's lives and the lives of their families. Practicing a sustainable life, women excel in their beauty, intelligence and courage. We encourage people to take on their unique leadership in what matters to them. www.iGreenWoman.com

Visit our website
A video about ...

Detox Fashion a Global Movement

Detox Fashion is a global movement transitioning to a sustainble fashion industry.
Eco Fashion Weeks are happening around the world and San Francisco is proud to announce the Green Glam Fashion Show Premier!
SFSFWI brings to you: Educational Panels, Sustainable Fashion, Clothing Swap, SustainFashionTV, Media Coverage, community partnerships, Networking, a Party & much more!
Support the Sustainable Fashion Industry with us!
Use CODE GGSFSFWI  for an instant Discount!

SAVE The DATES!
Get Your Tickets Here!

September 25    Kick-off: Reception and Clothing Swap Party!  CLICK HERE!
September 26    Educational Symposium; Faculty & Leaders   CLICK HERE!

September 27    Green Glam Fashion Show Premier  SEE BELOW

______________________________________________________________________
We invite you to discover the beauty and creativity of sustainable fashion. During our Runaway Spectacular, Designers will showcase their exclusive collections to the buyers and audience. The runway will also welcome the Student-Designers Competition. Students from the Schools of Fashions are invited to participate by bringing their creations, energy and dynamic new designs for all to see.
This is a night where fabulous people from the industry and our committed communities, come together to support the future of elegant, chemical-free and healthy fashion.

SFSFWI will hold a Silent Auction benefiting a non-profit in San Francisco!

100% of the Silent Auction proceeds will go to the local non profit. 

Diverting over 200 tons of materials heading to landfill every year!
Our Thanks to our Fiscal Sponsor, Unity Through Creativity providing support to all of our activities. 
__________________________________________________________________________________________________
Tickets are non-refundable
Important:  By buying tickets to this public event, you authorize and give all rights to SFSFWI and its associates to use all materials from the event. You release the rights to all images, voice recordings, video recording and any images taken at the SFSFWI event by our in house crew, associates and individuals. All images will be use to promote sustainable fashion, leaders in sustainability, individuals committed to the new world and we will use images to market our events and campaigns and not limited to the mentioned above.

We thank you in advance for your support.
SFSFWI 2014 - Created and Produced by iGreen Media Group  All rights reserved.
Creative Back Stage Director,  Patti Oliveira
Guest Producer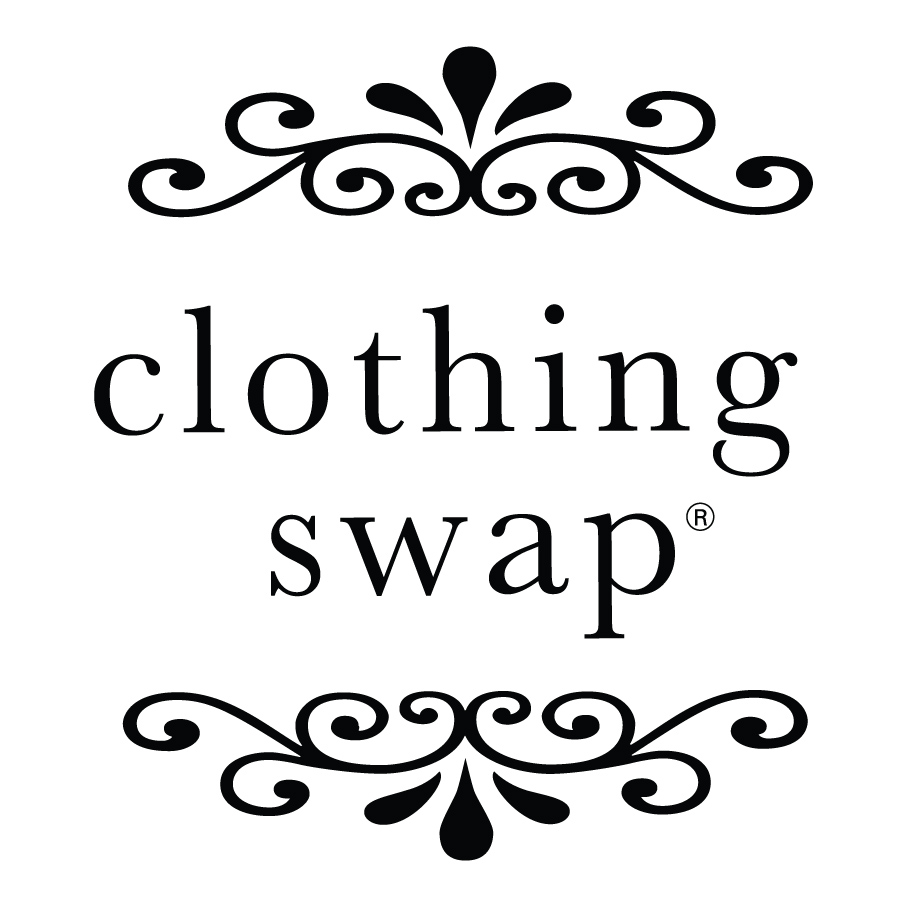 SpExecutive Producer, Sandra Hanns
Special Thanks to the Team!

When & Where

W Hotel San Francisco
181 3rd St
San Francisco, CA 94103


Saturday, September 27, 2014 from 6:30 PM to 11:30 PM (PDT)
Add to my calendar
Organizer
We stand for the health of future generations and environmental preservation.
Thank you for your support!