Description

For March's event, GREEN DRINKS is joining up with the Atlanta Chapter of YOUNG PROFESSIONALS IN TRANSPORTATION and their similarly-themed Transit Oriented Drinks (TOD).

The event will be held Wednesday, March 20th 6-9pm at The Patch Works Art & History Center in Cabbagetown (located at 593 Gaskill Street SE, on the corner of Gaskill & Carroll St next to Agave). You'll have the opportunity to view their exhibits and speak with the owners/curators during the event.
- Free entry
- Free local craft beer & Talero organic tequila
- All are welcome (21+ to drink)

PLEASE NOTE: Parking in Cabbagetown is extremely limited. If possible, please walk, bike or—of course!—take transit. (The 21 & 107 bus stops at Memorial Dr & Boulevard, only 0.1 miles away; King Memorial Station is 0.7 miles.) If driving, please consider rideshare/carpooling.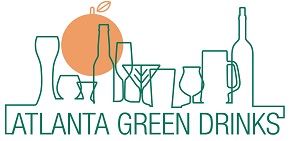 New to Green Drinks? We're the Atlanta chapter of an event held in 500+ cities worldwide. We usually meet the second Wednesday of the month, 6-9. Events are all social/networking, always free to attend, and sometimes include free drinks as well! Anyone interested in the environment & sustainability is welcome. Join the e-mail list at atlgreendrinks.org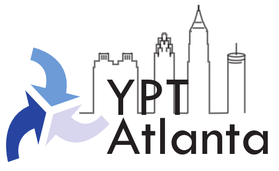 YPT's mission is to provide career guidance, fellowship, and networking opportunities for young professionals in the transportation field. We are the future of transportation. Visit the website to join + learn more about the Atlanta chapter at yptransportation.org/atlanta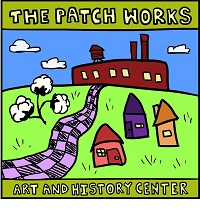 The mission of The Patch Works Art & History Center, our gracious hosts for March, is to preserve, sustain, and maintain the historical identity, relevance, and integrity of Atlanta's Cabbagetown—a resurging, 19th-century milltown community impacted by major urban development—through exhibits of history and local art, and community-based public programs and events. Learn more at thepatchworks.org