Green Drinks DC Pre-Climate March Happy Hour with People's Climate Movement
Description
Green Drinks DC Pre-Climate March Happy Hour with People's Climate Movement



Hello Green Drinkers!

The Green Drinks DC Committee is so excited to bring you a second, special April event. We are very proud to announce that we are partnering with the Peoples Climate Movement to host a pre-march happy hour on April 27. This is sure to be one of our biggest and best events of the year, so make sure you register for your tickets now!

As many of you are aware, the Peoples Climate Movement has organized a massive climate justice march in DC for Saturday, April 29. We at Green Drinks DC are incredibly excited to help build momentum for this historic day by connecting soon-to-be climate marchers at a happy hour just days before the big march. We will be hosting the event on April 27 at Bardo's new location, right off the Navy Yard Metro stop.

Join us for a once-in-a-lifetime networking moment, delicious brews, and help support the Peoples Climate Movement!

Register now.

We look forward to seeing you there!
-The Green Drinks DC Committee.
People's Climate Movement
On Sept. 21, 2014 the Peoples Climate Movement organized the historic Peoples Climate March on the eve of the UN Climate Summit. As heads of state from around the world gathered, 400,000 people from every walk of life marched through the streets of New York City demanding bold and urgent action of the global climate crisis.

In 2014, we said, "to change everything we need everyone." With Trump and other climate change deniers leading our Federal departments and agencies and actions taken by this administration to roll back environmental regulations and protections, including but not limited to, repealing the Stream Act, approving the construction of the Keystone XL pipeline, and proposed severe budget cuts to the EPA, it is crucial that we stand together to protect our climate, our health, and our communities. Now is the time to come together to build a vision of the world we want, and rise together to make it possible.
March For Climate, Jobs, and Justice: Saturday, April 29, 2017


Bardo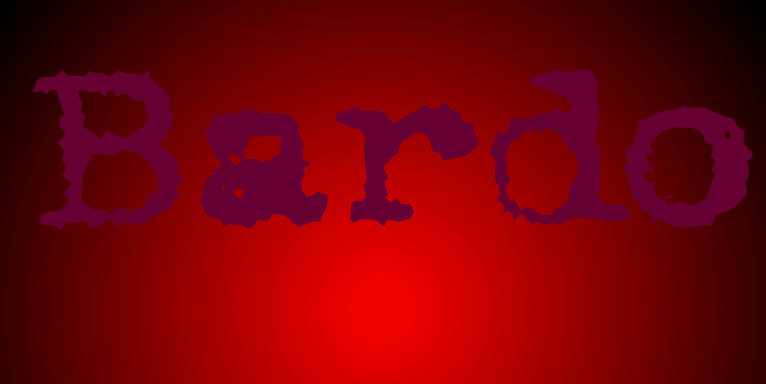 Green Drinks DC is very excited to be hosted by Bardo Beer Garden!

Metro: Navy Yard - Ballpark on the Green Line.

Specials: $21 pitchers

As the biggest beergarden in DC, Bardo was named one of the top 22 beergardens in the country: http://www.timeout.com/newyork/bars/best-beer-gardens-in-america

GABF award winning beers brewed on site, dog friendly (bring your dog to roam around off leash and play with the resident dog: @bardawgdc)