Description

Green Drinks DC will be hosting our December Happy Hour in partnership with Citizens Climate Lobby and The D.C. Carbon Rebate Coalition. Together we will be screening an all new episode of National Geographic's Years of Living Dangerously.

Screening starts at 7pm.
In Episode 7 of this National Geographic climate change documentary, Modern Family star Ty Burrell looks into the progress of electric vehicles and automated vehicles, from Silicon Valley's technology innovators to Atlanta, Georgia, where generous EV incentives were recently killed. In Washington, DC, the West Wing's Bradley Whitford looks at the progress of activists like Jay Butera on persuading Republicans to forge bipartisan efforts to act on climate change.
Does the documentary's trailer give you chills? https://www.youtube.com/watch?v=juXzfwvVHZQ

Citizens' Climate Lobby (CCL) is a nonprofit, nonpartisan, grassroots advocacy organization empowering people to experience breakthroughs in their personal and political power. The Washington DC chapter is one of hundreds of chapters across the world working to create the political will for a livable world. CCL is working for the passage of a national Carbon Fee and Dividend policy, the climate change solution economists and climate scientists alike say is the "best first-step" to preventing the worst impacts of a warming world. To get involved, visit us at http://citizensclimatelobby.org/chapters/DC_Washington/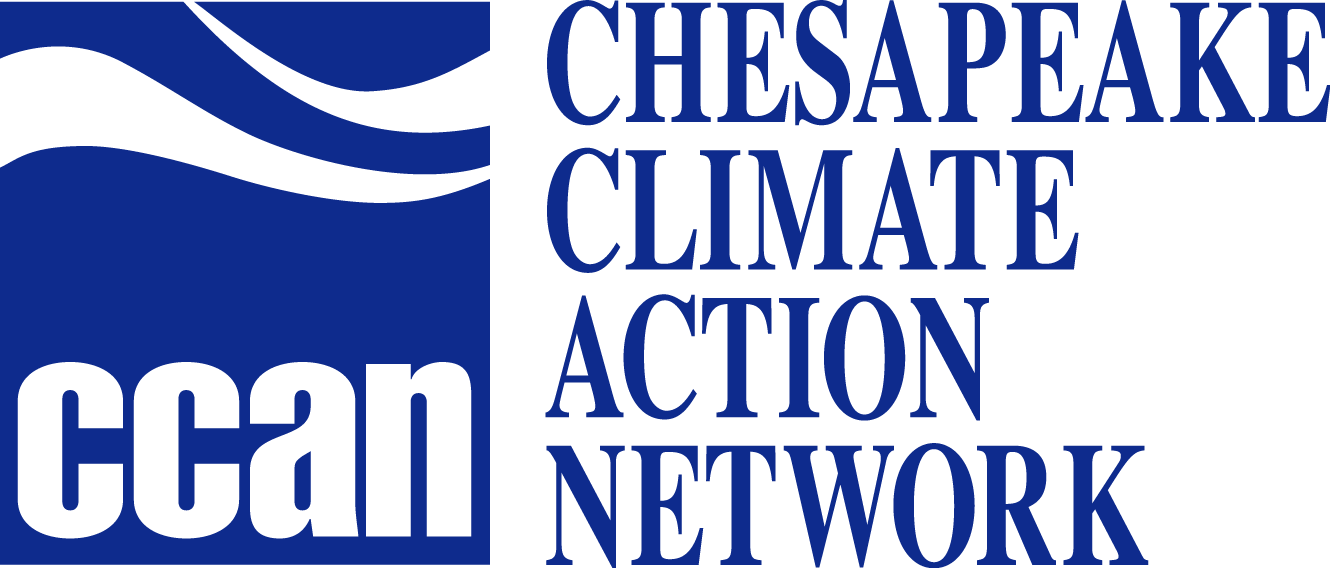 The D.C. Carbon Rebate Coalition is working to fight climate change and hold polluters accountable with a progressive and equitable "carbon fee and rebate" policy for the District. By making fossil fuel polluters pay for the real and damaging costs of their emissions, we can unleash the clean energy solutions we need, and make D.C. families better off in the process. Get involved! http://chesapeakeclimate.org/dc-federal/a-dc-carbon-fee-for-clean-energy-and-a-fair-economy/
El Tio Tex-Mex Grill

Green Drinks DC could not make this event FREE without our generous partnership with El Tio. So please TIP YOUR SERVORS!

Metro: 2 blocks north of Columbia Heights Station on Green Line.

Specials until 7pm:

$4 Beers
$6 Local Draft Beers
$4 Shooters
Margaritas, Quesadillas, Nachos, and more!

El Tio's Tex Mex Grill is a family owned and operated restaurant serving authentic El Salvadorian specialties.
Owner, Armando Mejia, an immigrant from El Salvador keeps his restaurant ship shape with thrice daily bathroom cleanings.

El Tio is open seven days a week. Learn more at eltiogrilldc.com.