Green Drinks-Business Edition **SOLD OUT**

Wednesday, April 4, 2012 from 5:30 PM to 7:30 PM (CDT)
Event Details
State of Sustainable Business in Chicago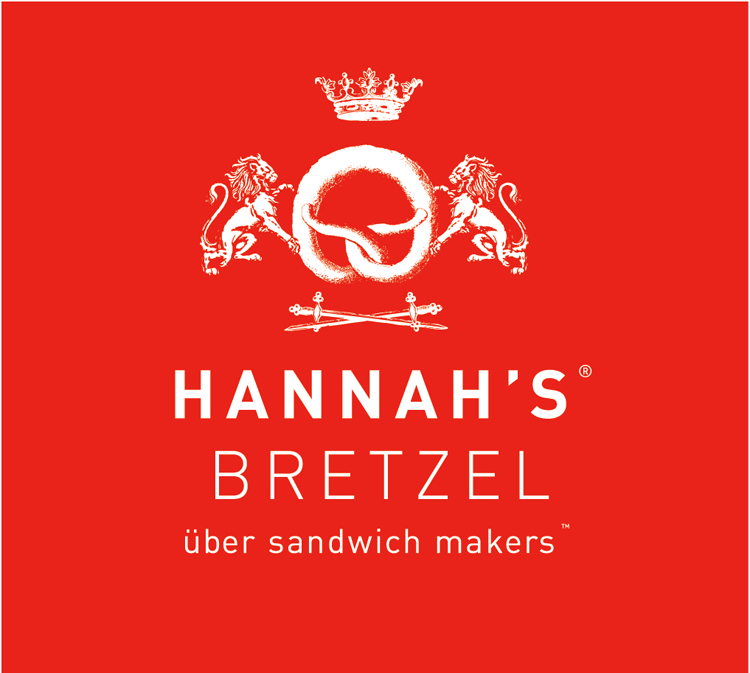 **Sold Out**
Sorry, no walk-ins. Register now for Green Drinks on 4/17 with Commissioner Klein of Chicago's Department of Transportation.
With a down economy, rising energy costs, major government reorganization, and quickly evolving consumer attitudes, the future of Chicago's sustainability-oriented business community appears to hang in the balance. Successfully weathering this turbulence and uncertainty ever increasing levels of collaboration.
Hosted by the Foresight Sustainable Business Alliance, in partnership with the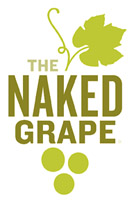 Environmental Law and Policy Center and the other members of the Sustainable
Impact Chicago - Business Group*, Green Drinks-Business Edition presents "The State
of Sustainable Business in Chicago."
*Clean Energy Trust, Delta Institute, Green Chicago Restaurant Co-op, Initiative for Sustainability and Energy
at Northwestern University, Jane Addams Resource Corporation, Local First Chicago, Midwest Energy and Sustainability Leadership Alliance, Midwest Energy Efficiency Alliance, UIC Institute for Entrepreneurial Studies,
and US Green Building Council - Illinois Chapter

In one evening, hear from the leaders of organizations dedicated to creating a more


vibrant and sustainable economy, as well as have the opportunity to share your
perspective and concerns. Meet and network with the most diverse gathering of
sustainable businesses ever assembled.
Don't miss this opportunity to help chart the course for sustainable business in
Chicago, connect with peers from across the green business spectrum, and enjoy über sandwiches and organic desserts from Hannah's Bretzel and responsibly crafted drinks
from The Naked Grape and New Belgium Brewing.
Presenters
Thomas Cushing, Director of Strategic Partnerships & Policy
Delta Institute
Thomas is responsible for building Delta's private sector consulting, and for advocating for policies that further the mission of environmental sustainability and economic development. Prior to Delta Institute, Thomas worked with the Clean Energy Trust; as Senior Vice President for Membership at the Chicago Climate Exchange; and as a civil trial attorney in Cook County. He has been a strong voice in academic and industry settings on environmental policy and market mechanisms for emissions reductions, and has worked with the electric power industry, manufacturers and NGOs.
Amy Francetic, Executive Director
Clean Energy Trust
Amy Francetic has over 18 years of operational and executive management experience in the high technology sector with specialties in cleantech and information technology. She helped found Clean Energy Trust with Mr. Pritzker and Mr. Polsky. Prior to Clean Energy, Ms. Francetic worked as an investment professional for MVC Capital, as an Entrepreneur-In-Residence for Stanford Research Institute, and produced the prestigious wireless product launch event, DEMOmobile, for IDG Publishing with high-tech industry expert Chris Shipley.
Suzanne Keers, Co-Founder & Executive Director
Local First Chicago
Local First Chicago is a nonprofit organization formed to educate members of the public, business leaders and local governments regarding the economic and social benefits provided by locally owned and independent businesses in Chicago.  Suzanne is also the owner of Main Street Innovations, a consulting company devoted to helping experienced business owners grow and optimize their companies. Suzanne has 25 years of experience in consulting and management with deep knowledge of quality management, process improvement and general management.
Howard Learner, President & Executive Director
Environmental Law & Policy Center
Mr. Learner is responsible for the overall strategic policy direction, development and leadership of this public interest organization. Before founding ELPC, he was the General Counsel of Business and Professional People for the Public Interest, a public interest law center, specializing in complex civil litigation and policy development. Mr. Learner is an Adjunct Professor at Northwestern University Law School, teaching an advanced environmental law seminar. J.D., Harvard Law School, 1980; B.A., Political Science, University of Michigan, 1976
Peter Nicholson, Executive Director
Foresight Design Initiative
Identifying the need for a flexible, multifaceted, and highly adept entity to drive sustainable transformation across sectors, Peter Nicholson established the Foresight Design Initiative in 2002. The innovative organization has grown to encompass three divisions: consulting, education and sustainable business alliance. Widely acknowledged as one the most broadly knowledgeable sustainability professionals in the area, an insightful advisor, and an exceptional educator and moderator, Peter consults on and undertakes forward-focused sustainability-related projects for a diversity of clients, including government agencies, foundations and non-profits, and diverse businesses. Through his varied professional activities, he is in regular contact with leading policymakers, corporate executives, entrepreneurs, and business owners throughout the region and world.
Stacey Paradis, Deputy Director
Midwest Energy Efficiency Alliance
Stacey is responsible for fundraising and member development, conferences and special events and public policy. Most recently, Ms. Paradis was a Government Relations and Policy Consultant for the YMCA of the USA managing the state and local advocacy programs for states in the Midwest and South. She started her career in Chicago working with the Chicagoland Chamber of Commerce as a Government Relations Manager managing the organization's work in environment, transportation and economic development.
Schedule
5:30-6:15pm Business Networking
6:15-6:45pm Presentations
6:45-7:30pm Business Networking
Selected Organizations that attended past Green Drinks-Business Editions:
2 Point Perspective, 312 Aquaponics, Accenture, Baker & McKenzie, Bryan Cave LLP,
Cannon Design, Chicago Energy Solutions, CNT Energy, ComEd, Compass X Strategy, Consolidated Printing Company, Delta Institute, The Delves Group, Eagle Strategies, ELPC, EverLights, Five Winds International, Frabklin Energy, Green Dream Group, GreenChoice Bank, Haworth, HJKessler Associates, IBM, I-GO Car Sharing, Illinois Environmental Council, The LEED Council, Levenfeld Pearlstein, Mitsubishi Electric, NRDC, NorthStar Green, Perkins+Will, PortionPac Corp, Recyclebank, Skiba Consulting, TerraLocke, USG Corporation, Vertical Green, Waste Management, West Monroe Partners, WRD Environmental, Zipcar…and many more.
Cancellation Policy: All Foresight tickets and/or event registrations are non-refundable. If an event is canceled or postponed by Foresight, participants will be offered a full refund. Please contact us if a personal emergency keeps you from attending an event. At Foresight's discretion, a refund may be offered in these cases.
When & Where

Environmental Law & Policy Center
35 East Wacker Drive
Suite 1600
Chicago, IL 60601-2110


Wednesday, April 4, 2012 from 5:30 PM to 7:30 PM (CDT)
Add to my calendar
Organizer
Foresight Design Initiative
The Foresight Design Initiative consults on and undertakes a range of collaborative, sustainable innovation projects. It also develops and leads related educational programs for participants ranging from high school students to corporate executives.
Green Drinks-Business Edition **SOLD OUT**