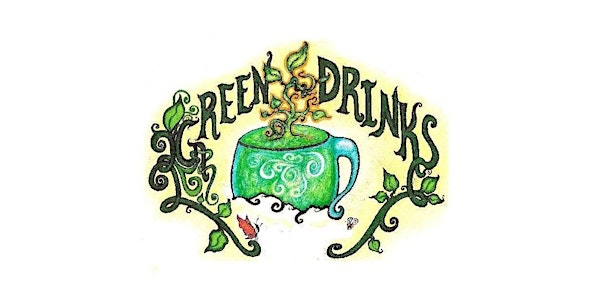 Green Drinks: A Homeowner's Guide to Long-Range Energy Planning
Join Rob Anderegg to learn how he has taken action to reduce his home's carbon footprint!
About this event
By thinking about our energy use in a similar way to how we set a budget for our money, we can begin to make a long-range plan for reducing our fossil fuel use. The key steps include keeping track of where we are using energy and then looking for ways to reduce that use or shift to cleaner sources of energy. A data-driven approach lets us prioritize what things to do first. No matter where you are on the spectrum of fossil fuel independence, this approach can help you identify and take actions to reduce your carbon footprint.