Description
Royal Coffee is proud to announce Crown on the Road – Classes and workshops taught by the team from Royal & The Crown are coming to a city near you! Distilling our Crown Jewel Selections into coursework on Green Coffee Analytics, Roasting Styles, and Inventory Management, we'll be visiting Berkeley, Denver, Milwaukee, St. Louis, Austin & New Orleans throughout January & February 2017.
Join us while we anticipate the opening of The Crown: Royal Coffee Lab & Tasting Room. These courses are a must take for production roasters, home roasters, green coffee buyers & aspiring coffee professionals.
Green Coffee Analytics with Evan Gilman
Density, Screen Size & Water Activity: Theory & Application for Roasters & Buyers · $150
9:00 - 11:00am
This class lays the groundwork for thorough understanding of green coffee quality, and is a must for roasters and green buyers. Course work will move beyond simple analyses methods to highlight specifics of how a coffee's physical quality affects global trade, roasting methods, and flavors. After this class, you will…
Be able to implement green coffee analysis methods in your place of work
Understand the relationship of green quality to global trade to make better decisions
Utilize green quality to your benefit to make informed choices during roasting
Check out all three of our courses covering Green Coffee Analytics, Roasting Styles & Inventory Management. Save $50 when you register for all three.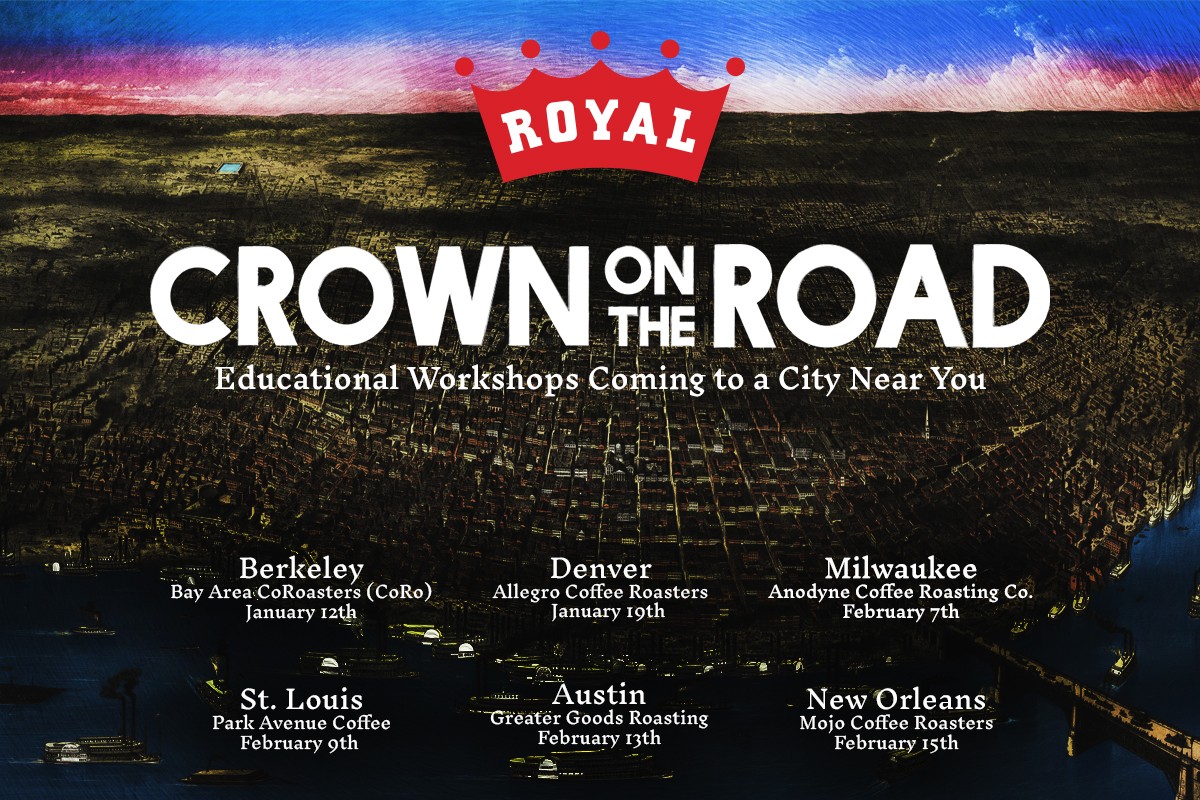 Graciously Hosted by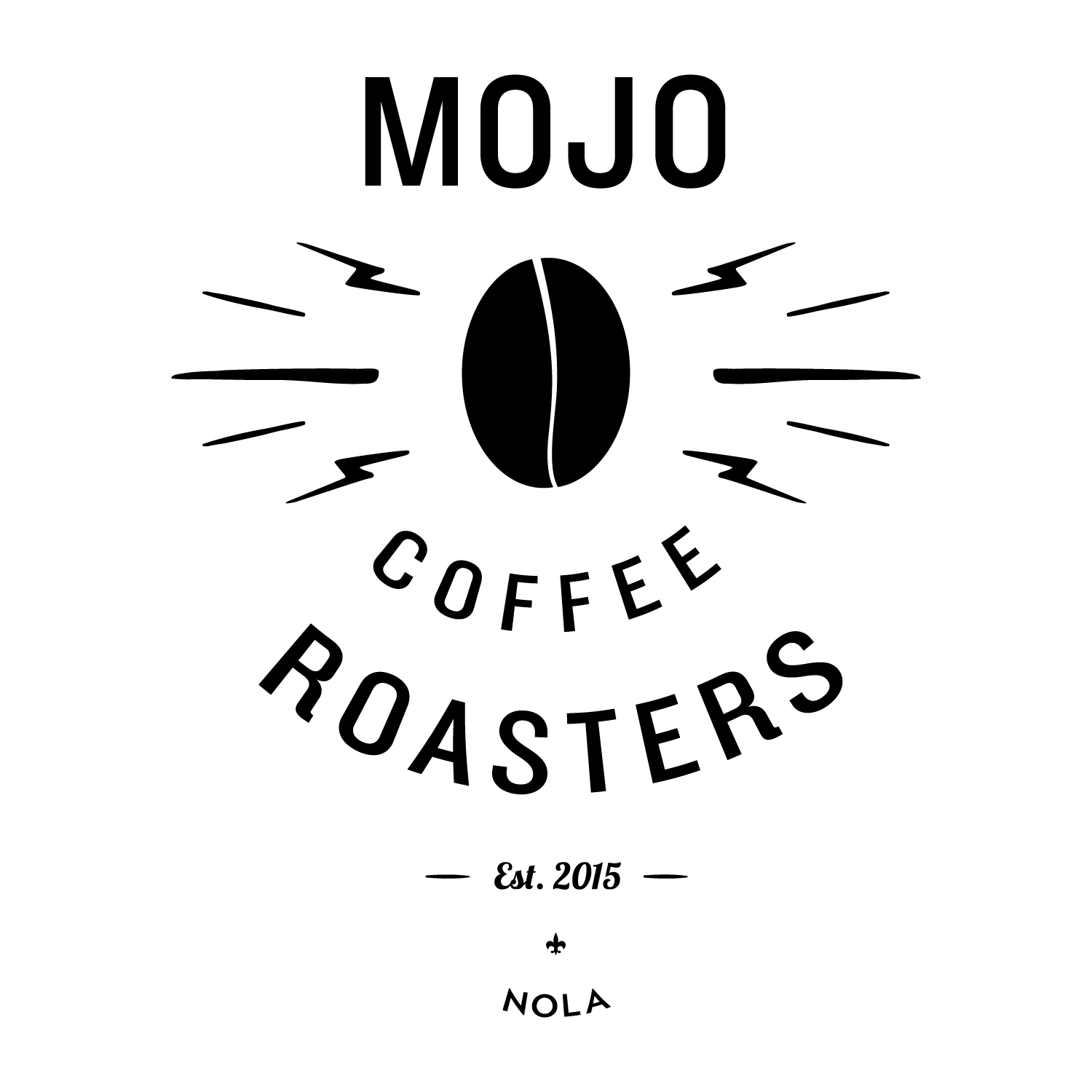 About the Instructor
Evan Gilman, Royal Coffee, Inc.:
Evan is, amongst other things, a photographer, musician in a Balinese gamelan, a brewer, and a licensed Q Grader. He joins The Crown after extensive travel throughout Indonesia, work as a trainer for Blue Bottle Coffee Company, and 15 years in the coffee industry.