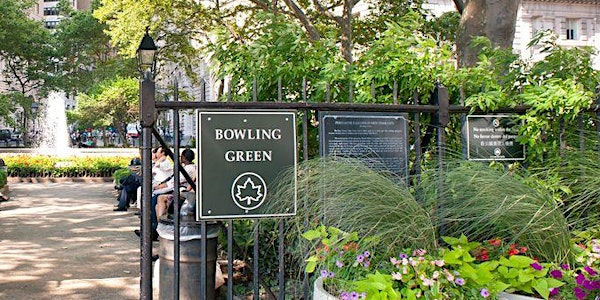 Green Careers - Vocational Green Careers
The GreenHomeNYC Careers group provides informational resources and networking for emerging and transitioning sustainability professionals.
About this event
Most of New York City was built before "sustainability" was even a word, and yet we've got plans to transform it into the most environmentally friendly city in America. Retrofitting buildings, greening the grid, installing solar, and more will require a lot of people in boots making it a reality. Join us to talk about the trades, crafts, and the education needed to be part of what promises to be a huge workforce of green collar jobs.
*A link to join this online event will be distributed to registered participants ahead of the start time.

Since 2003, GreenHomeNYC has been promoting an energy efficient and sustainable built environment, and supporting green professional development in NYC.
Visit www.greenhomenyc.org to learn more!