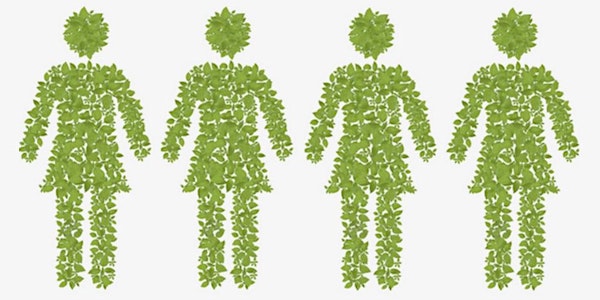 Green Careers October - Women Entrepreneurs in Sustainability
The GreenHomeNYC Careers group provides informational resources and networking for emerging and transitioning sustainability professionals.
About this event
Currently, women and minorities make up very few of the top spots in sustainability organizations. How can we improve the diversity of these positions? Join us at this month's Green Careers meeting for a panel discussion + Q&A from women professionals with experience in launching start-up companies and organizations in the sustainability sector. Get inspired by our panelists as they discuss what it takes to be an entrepreneur in the green space, some common mistakes to avoid, and how you can become a part of finding solutions to some of the world's biggest environmental problems.
We're excited to hear from our 3 speakers:
Nancy Colella is the managing principal of NYS Sustainable Corp., as a curator and advocating procurement officer, Nancy is dedicated to elevating energy conservation measures for commercial property owners throughout the State of New York. After spending over 15 years as a marketing officer within the legal, commercial real estate, contractor, and sustainability industry - NY State Sustainable was launched to steward the facilitation of commercial conservation measures affiliated with GreenTech integration towards a cleaner use of energy and resource-driven community.
Nancy understands what truly drives decision-makers and mentions, "it is not about selling- it is about fortifying relationships with collaborative support and simplifying the needs and goals of the business and property owner". Whilst, never forgetting relevant common interests and always being a contributor of knowledge.
Today, Nancy is the curator of the LIU Post 'Commercial Sustainability Series' as lead Co-Chair of the program and the National Association of Women in Construction (NAWIC) Long Island, NY Chapter. In addition to her educational outreach within the commercial RE community on resiliency and sustainability, Ms. Colella is a member of the Commercial Industrial Brokers Society, REBNY, Bronx Chamber of Commerce, and a previous member of the Nassau County Comptroller's office- Environmental Committee; under Mr. George Maragos, Nassau County Comptroller. And currently, a local member of the Oyster Bay Main St. Association, offering insight and advocating the Oyster Bay municipality towards GreenTech integration. Nancy holds an MBA in Business Management from Dowling University.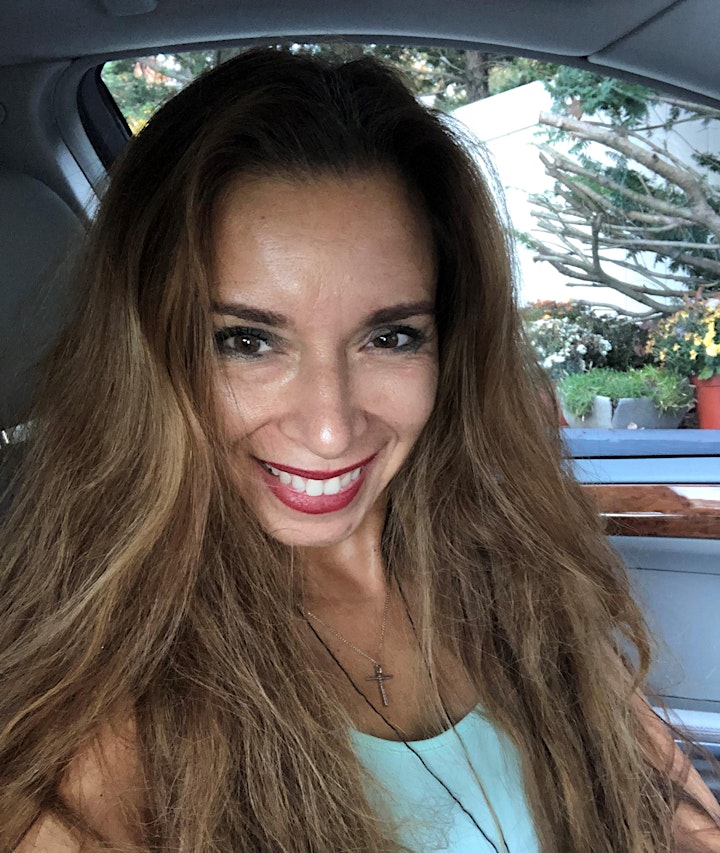 Clare Miflin is an architect and systems thinker with over 20 years of experience designing buildings to the highest environmental standards. In 2017, she led the development of the Zero Waste Design Guidelines through a multidisciplinary collaborative process. This groundbreaking resource looked at the crucial relationship between design of the built environment and NYC's zero waste goals. Clare left architecture to set up the non-profit Center for Zero Waste Design, with a mission to implement the guidelines within NYC and adapt them to other high density cities worldwide. Recent work includes the advocacy campaign Put Waste to Work: Vibrant Streetscapes, Green Jobs and Healthy Neighborhoods with WXY to transform the way NYC manages waste, getting trash bags off sidewalks and compost into soils.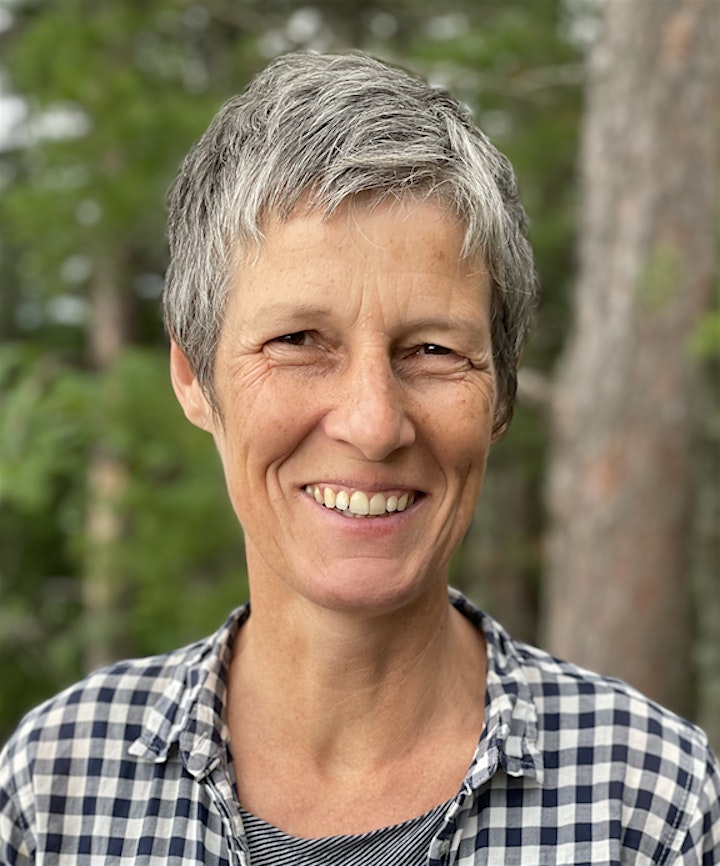 Samira Ahmadi is the Founding Principal of enviENERGY Studio LLC, an energy and sustainability consulting firm, serving regional and national clients looking for sustainable solutions in the built environment. Her practice focuses on sustainability and energy performance analyses for new construction and existing building retrofit projects that are pursuing LEED certification and energy upgrades, occupant's health and comfort in the built environment, and post-occupancy evaluation, and measurement and verification. Samira has more than 12 years of experience in energy modeling and sustainability consulting. She is an advocate of sustainability and energy efficiency in the built environment and has served on the USGBC Massachusetts Chapter Board of Directors.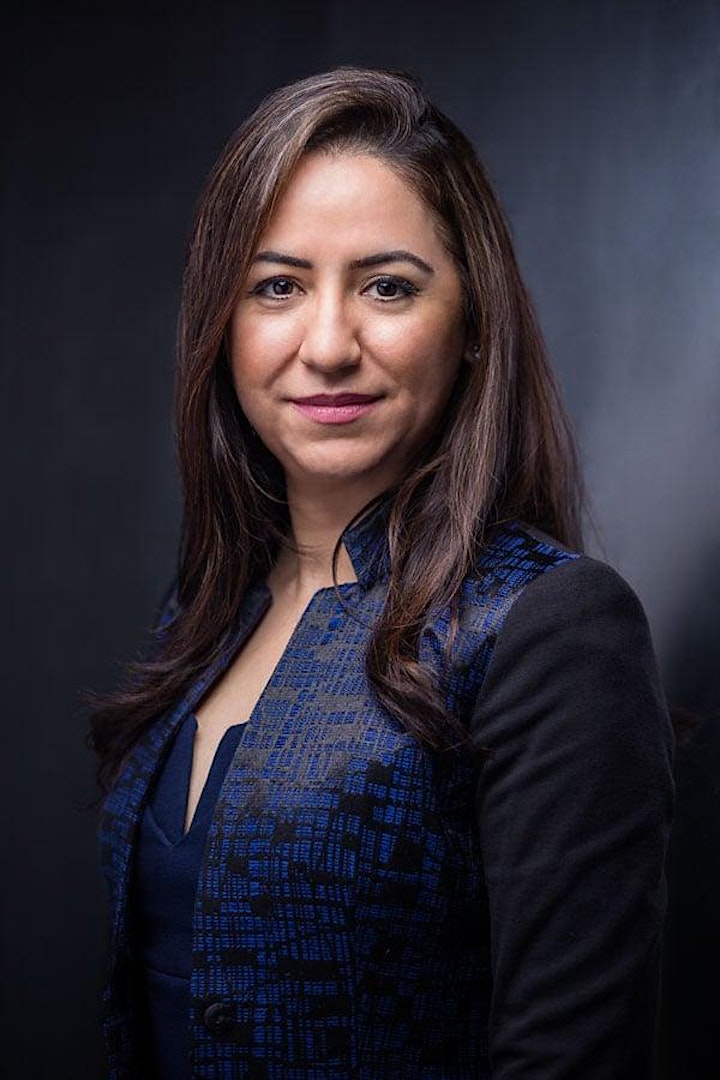 To respect the time of our speakers and guests, this virtual event will begin promptly at 6:30pm.
If you have any questions, please contact the GreenHomeNYC Green Careers group at greencareers@greenhomenyc.org.
Since 2002, GreenHomeNYC has been promoting an energy efficient and sustainable built environment, and supporting green professional development in NYC.
Visit www.greenhomenyc.org to learn more!