Description

Join us Thursday, June 15th, for the premier industry event of the year - the 2017 Annual Green Building Showcase!
You will be able to meet with 300 industry leaders and see 100 project boards that show off the best in green building. We've also lined up an all-star roster of speakers to attend!
One of the unique aspects that make this such a special event is the Market Leadership Awards program, where you can vote for your favorite design in all 8 categories. Let your voice be heard!
Want to know who else is going? Here are some of the following firms already planning to attend: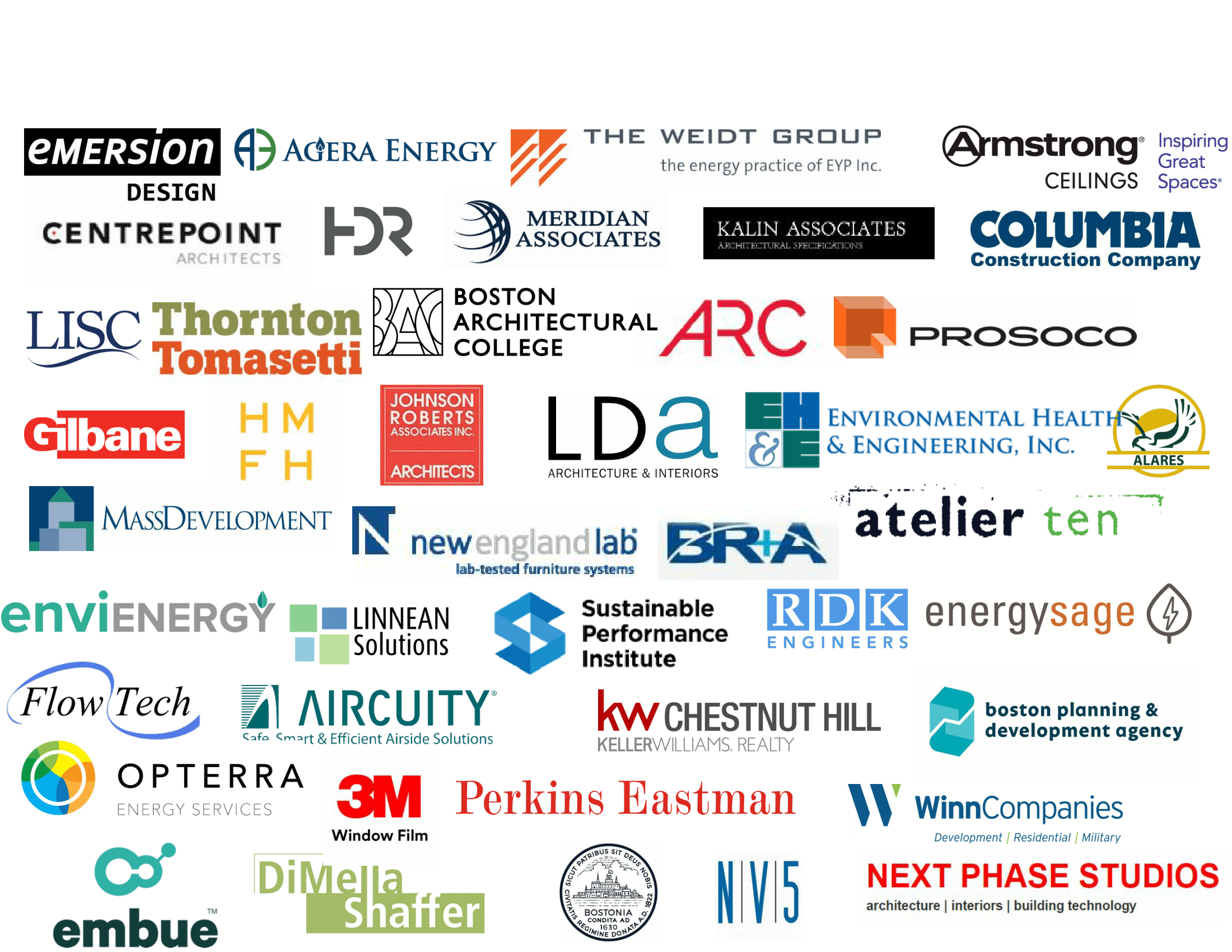 Schedule:
5:00-5:30: Networking and bar opens
5:30-6:00: Speakers - Andrea Love of Payette and USGBC MA Board Chair, Kathy Spiegelman of Northeastern, and Jim Grossmann of Suffolk.
6:00-7:00: Networking and Award voting
7:00-7:15: Speakers: Kyle Corkum of Union Point and Nick Iselin of Lendlease
7:15-7:30: Award winners announcement
7:30-8:00: Networking and closing remarks
Interested in past events?
Speakers: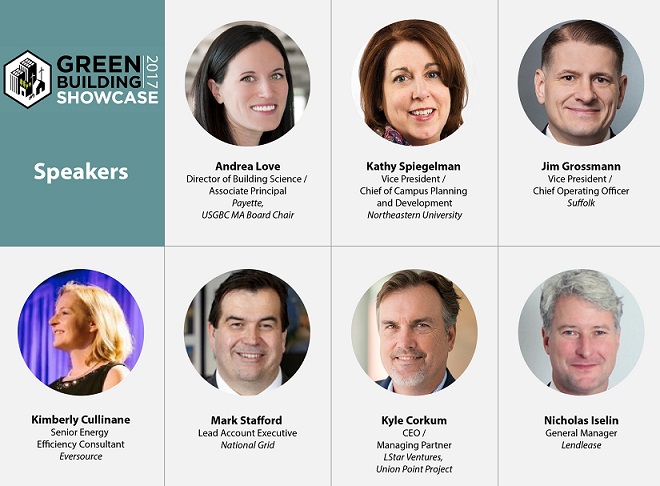 ---
LOCATION:
This year, the Showcase will be held at Northeastern University's Interdisciplinary Science and Engineering Complex!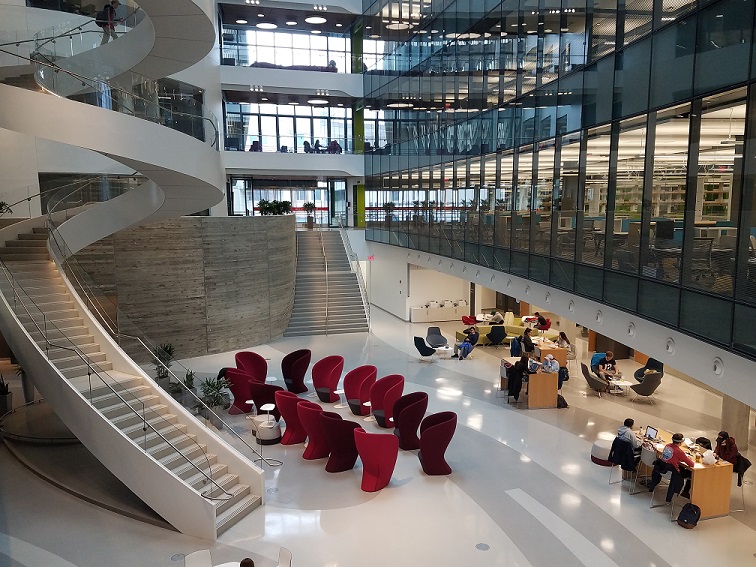 Need help with registration, board submissions, and the awards process? Please go here for more info.
NOTICE: Refunds will not be given 48 hours before the event.
Thanks to our sponsors for making this event happen!