Description
Under the Gracious Patronage of His Excellency GERARD ARAUD, Ambassador of France to the United States

Co-Chairs, CINDY JONES, AMANDA POLK, IRINA RAPOPORT and JAYNE VISSER
Special Guest, Honorary Chair, VERA WANG
and Special Performance by The Washington Ballet

---
---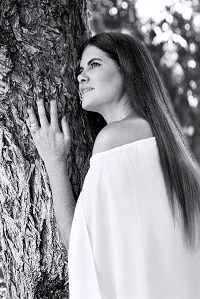 Anne Fontaine, Environmentalist & Fashion Designer, by Laurent Elie Badessi
The Anne Fontaine Foundation is a non-profit organization (501c 3) with a mission to reforest and protect the Mata Atlântica. In collaboration with NGOs in Brazil, we have already planted 45,000 trees. Our goal is to plant 100,000 trees by 2020. In addition to this mission, we also offer a grant to botanists and scientists and develop education and artistic programs with artists, museums, curators and historians.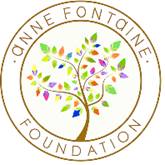 ---
---
The Green Attitude Gala is a fundraiser to recognize and support the incredible work of the Anne Fontaine Foundation, which "aims towards raising awareness about environmental issues through eco-friendly art and fashion, having as a primary goal the reforestation and protection of the Brazilian Atlantic Rainforest (Mata Atlântica)".

France excels in telecommunications, biotechnology and aerospace advancements, and is working hard towards incorporating these achievements with environmental initiatives. Always a trendsetter, The French Embassy has continued the effort herein the United States and has been a green embassy since 2009.

The Green Attitude Gala will also celebrate women's influence over 21st century issues; hence the naming "Green Attitude: La Parole est aux Femmes". Pascal Blondeau wishes to acknowledge women for their achievements and growing influence. Not only are women proving to be influencers, they are doing so with a "feminine touch" of style, elegance, and grace, and a whole new "attitude."

Because France does everything in style, it is important to us to put together an event that encompasses green accomplishments and goals, while showcasing the very French ability to incorporate elegance and attitude. We hope you will considerjoining us for what promises to be a magical evening including cocktails, a special performance by The Washington Ballet and a seated dinner.
Ladies: Fabulous and Chic, Gentlemen: Black Tie
Valet Parking
Inquiries: GreenAttitudeGala@gmail.com