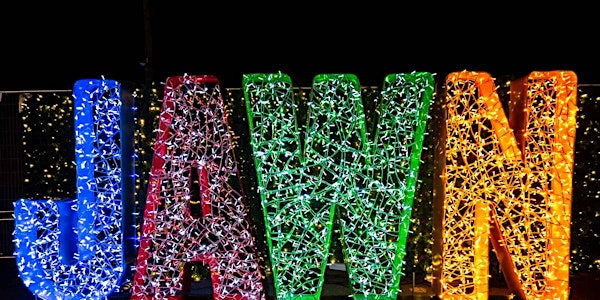 Greater Philadelphia Mac Admins -Holiday 2021 Extravaganza!
Come drink some Apple nog, unwrap some iOS gifts, and chat it up with your fellow Mac Admins!
About this event
The Philly Gang is at it again! Come gather around for the final Philly Mac Admins meetup of 2021. Join us virtually to chat about anything and everything Apple and to socialize wiith your fellow Mac nerds!
We'll raise a glass to the holidays, the end of the year, and hoping that we will be able to see each other in person in 2022!