Description
Greater Hartford Read to a Child is excited to announce that it will host its Third Annual Fundraiser, "Help Kids in Need: Learn to Read – LOVE TO READ!" on Thursday, June 7, 2018, 6–8 pm at the Mark Twain House in Hartford. Please join us for light bites, libations, and celebration of our work to build underserved students' literacy skills, love for books and reading, and self-confidence!
Read to a Child, a nonprofit literacy and mentoring organization, inspires caring adults to read aloud regularly to underserved children to create better opportunities for the child's future. In Read to a Child's Lunchtime Reading Program, an adult is partnered one-on-one with an at-risk elementary school student for a rewarding read aloud experience during the child's lunch break. Across the nation, Read to a Child utilizes more than 1,700 volunteer mentors from over 125 socially-minded organizations who read one-on-one to 1,300 students in Greater Boston, Detroit, Hartford, Los Angeles, and Miami.
Here in Greater Hartford, our Lunchtime Reading Program is growing by leaps and bounds! Just last year, with the help of 200 volunteers, we provided over 5,100 one-on-one read aloud sessions to Hartford and New Britain public elementary school students. But, there are so many more students -in fact thousands of students - waiting, needing, and wanting to join our Greater Hartford Program.
We are honored to offer event sponsorship opportunities to companies and organizations that are committed to promoting literacy and increasing our neediest students' chances for success in school, work, and life! Sponsors will receive special recognition and visibility before, during, and after the event. For more information about event sponsorship, click here.
Get your tickets early! If you purchase your ticket before April 30th, you will be automatically entered to win a special thank you gift.
Thank you to our generous sponsors: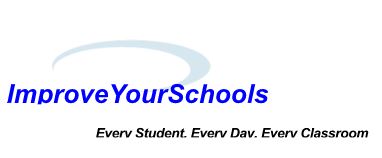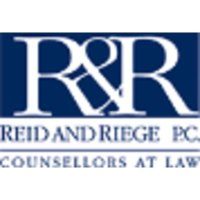 The BHR Group at Morgan Stanley