Greater Fort Wayne Area VW Diesel Mitigation Settlement Indiana Monies Info
Event Information
Location
Citizens Square - City of Fort Wayne and Allen County
200 East Berry Street
Lower Level, Omni Conference Room
Fort Wayne, IN 46802
Description
In 2016, it was discovered that Volkswagen, a German car manufacturer, made a series of intentional missteps in the design and operation of their diesel vehicles. The EPA alleged that each vehicle contained an internal computer that caused the emissions control system of those vehicles to perform differently during normal operation compared to EPA emissions testing certification process.
Indiana has been allotted $38.9 million for use in reducing NOx emissions where the offending VW vehicles "were, are or could operate" per the court approved consent decree. This meeting is for the Fort Wayne area fleets and interested parties all are welcomed.
We are partnering with area businesses and state agencies with experience and knowledge will be scheuled to speak. Opportunities, deadlines planing ideas will be discussed.
Agenda will be placed once presenters are locked down.
We would like to thank The City of Fort Wayne & NIRCC for the use of the Omni Room located in the basement of Citizens Square.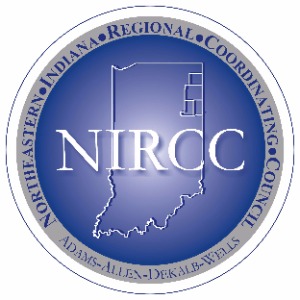 Date and Time
Location
Citizens Square - City of Fort Wayne and Allen County
200 East Berry Street
Lower Level, Omni Conference Room
Fort Wayne, IN 46802