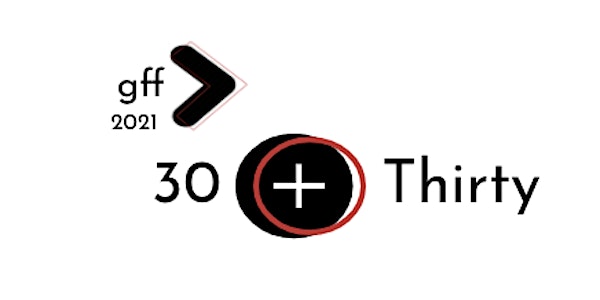 Greater Film Festival Presents:: 30 + Thirty
30 Minutes Content. 30 Minutes Conversation. 5 Days A Week. Live.
About this event
We are excited to host the 5x a week event: 30 + Thirty!
This is a space for creators to share their work with actors and audiences. We will host a live table read for 30 minutes followed by 30 minutes of script discussion. Join us each day for a look at each creators work!
The Greater Film Festival is launching their inaugural short film festival in LA and NY in 2021. Our mission is to amplify stories for the greater good by providing a platform for writers, actors, and film connoisseurs to share their work.
Follow us on TW/IG: @greaterfilmfest