Great Valley: Media, Messaging & Youth. Living with technology & reconnect...
Description
Michael Blanche, MSS, LCSW is well known for his insights about the real-world challenges facing adolescents and young adults. He will help us to navigate the over-exposure to media and technology, as well as encouraging a healthy balance.
Mike is a counselor specializing in adolescents and young adults, will discuss ways that our kids are being impacted by social media, the "misinformation highway," the access to substances online, and more.
---
Thank you to our Community Partner!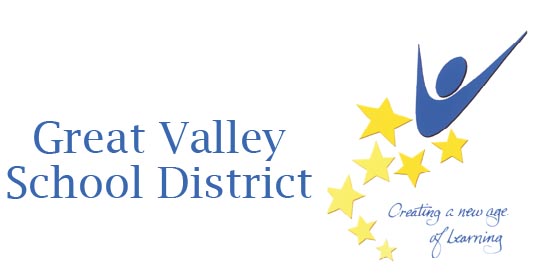 ---


>> Learn more about Be a Part of the Conversation