Description
The Great Start Initiative Program is a mentorship and partnership process, broken down into three primary pillars: Vision Mapping, Empowerment, and Fundraising. This program is designed for Young People including middle school students, high school students, and young adults. Adults and Parents are also invited to be a part of the next Oakland program beginning Saturday, June 17 at 3:00PM.
Rooted in Christian principles and values, you will learn to master Vision Mapping which is one of the single most effective strategies for setting and achieving their life goals. To participate and engage in the June 17, 3:00-5:30PM // Vision Mapping & Mentorship Pillar, register here!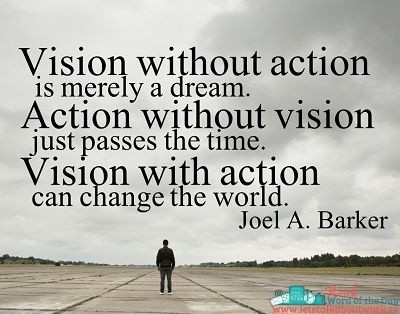 You will also have an opportunity to participate in the following:
Mondays, June 26 - September 18, 6:30-8:00PM // Financial Empowerment Pillar
July 3 or 10, 6:30-8:00PM // SoCap Missions' Courage and Vision Tour
Upon completion of the above, Great Start Initiative Graduation will take place Saturday, September 23 for those who complete all 13 sessions of the Financial Empowerment Pillar! Save the date for this celebration! Register below and register now if you are serious about transforming your life and future. The program is free, and donations will be gifted to the host location for their generosity.
Partners with the Great Start Initiative include Memorial Tabernacle Church, Summer Connections, and SoCap Missions.