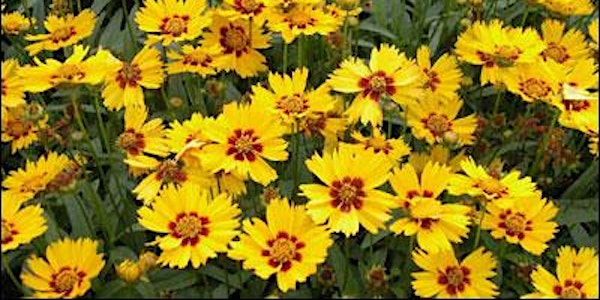 Great Native Plants for Your Florida-Friendly Landscape
This is a Water Wise Workshop exploring native plants for the home landscape featuring Pinellas County nurserymen.
About this event
Join a native plant expert from a local nursery to learn about true Florida plants and why it's important to incorporate them into our landscapes. See examples of native plants to make your landscape standout.
Ethnic background and racial information are collected to comply with Federal reporting requirements for Extension programs. Extension programs are open to all persons without regard to race, color, sex, age, disability, religion, or national origin.
Pinellas County complies with the Americans with Disabilities Act. If you are a person with a disability who needs any accommodation in order to participate in this class you are entitled, at no cost to you, to the provision of certain assistance. Prior to two working days before the class, please contact the Office of Human Rights, 400 S. Fort Harrison Ave., Suite 500, Clearwater, FL 33756, (727) 464-4062 (Voice/TDD).
Cancellation Policy: Programs, workshops, and events are subject to cancellation if a minimum number of attendees are not registered. Cancellations will be posted on Eventbrite and an email will be sent to registrants.
Go to https://sfyl.ifas.ufl.edu/pinellas/ for more information.
If you have any questions, please contact us at 727-582-2517 or jprieto@pinellascounty.org
Eventbrite registration is not available for this event. This page is for information only. Please use the link above to register for the webinar. Registration is required.