Great Minds Monthly: Stretching for Body, Mind, & Personal Growth

Saturday, April 25, 2015 at 7:00 PM (CDT)
Event Details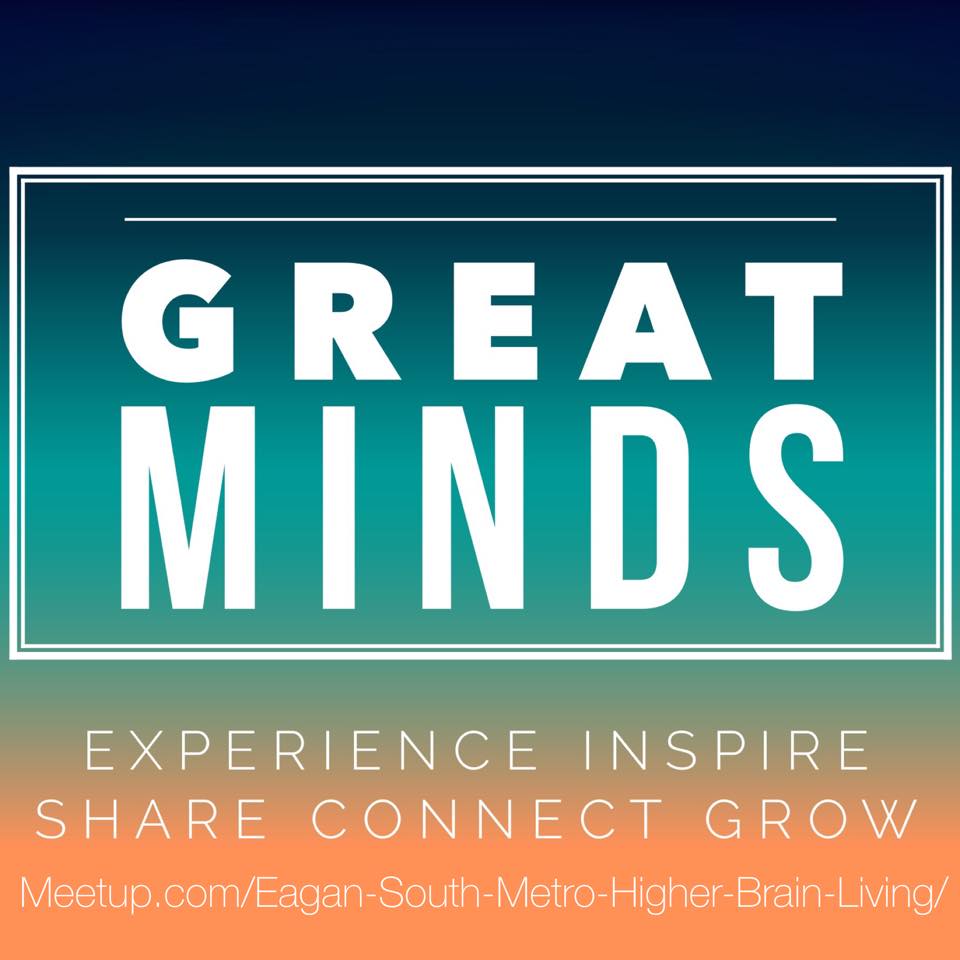 This Month's Great Minds Event: 
Stretching for Body, Mind, & Personal Growth
Erin Krech is a personal trainer, running coach, holistic nutrition coach, and massage therapist.  She owns a gym in Eagan, with her husband Eric, where she has learned that it takes all of these roles to tend to the whole person.  

Erin has witnessed an incredible amount of mind/body interactions through working with her clients on both fitness and nutrition.  Her clients may come to her looking to gain strength or lose weight, but they get so much more than that from working with her!  Teaching her clients to exercise and eat healthy also helps them to boost their mood, build self esteem, and improve their body image.  They also develop lasting friendships by being a part of workout groups that motivate, support, and create accountability for each person.  

During this event, Erin will talk to you about the many positive effects that exercise and good nutrition have on your brain!  She will talk about how her experiences with Higher Brain Living have helped her to learn integrate the "Body" dimension with the Mind, Environment, and Relationship dimensions for both herself and her clients to help everyone achieve lasting results. AND, Erin will give us all a specific experience of mobility and stretching for body, mind, & personal growth! 
AT THIS SPECIAL EVENT, A FREE WILL OFFERING IS ENCOURAGED AT THE DOOR FOR Erin.  
 Mix & Mingle with "Great Minds" like yourself! 
 Experience. Connect. Explore. Expand. 
 Great Minds Monthly Meetups are designed to provide space for beautiful souls like you to share your unique gifts and authentic selves with our personal growth community. Contact CherylW@iAmHigherBrainLiving.com with your idea! 
 Walk away inspired, uplifted and shining your light into the world! 
When & Where

AWAKEN Higher Brain Living™ Center Eagan, LLC
1590 Thomas Center Dr
Eagan, MN 55122


Saturday, April 25, 2015 at 7:00 PM (CDT)
Add to my calendar