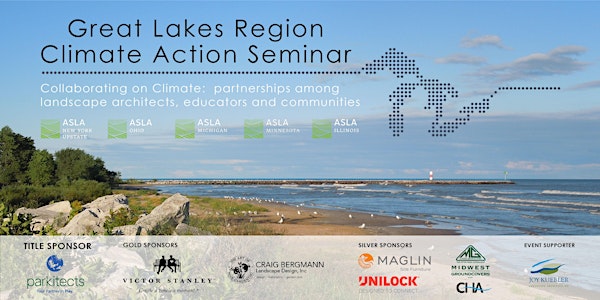 Great Lakes Region Climate Action Seminar - Day 1 (2/09/23)
Collaborating on Climate: partnerships among landscape architects, educators and communities. This is the registration for Day 1 (2/09/23)
Refund Policy
Contact the organizer to request a refund.
About this event
5 hours 15 minutes

Mobile eTicket
Collaborating on Climate: Partnerships among landscape architects, educators, and communities to strengthen collective climate action
Feb 9 & 10, 2023
Format: Two half-day virtual seminars with four one-hour sessions each day. 8 LACES or 8.5 CM continuing education credits are availavle.
The NY Upstate, Ohio, Michigan, Minnesota, and Illinois Chapters of the American Society of Landscape Architects are collaborating on the 2023 Great Lakes Region Climate Action Seminar. This is the second event in a series aimed to explore and expand landscape architecture's role regarding climate change impacts occurring in urban and natural systems across the Great Lakes Region.
The theme in 2021 addressed the unique challenges of climate change and resiliency in the Great Lakes Region and how practitioners and academics are facing these issues from scientific and policy viewpoints. The theme for 2023 focuses on the partnerships among landscape architects, academics, and communities that are critical for more resilient cities and coastal regions.
Description:
The Great Lakes Region is one of the most significant ecosystems on Earth containing 95% of freshwater in North America and home to over 50 Million people in the United States. Although the region's climate is considered less volatile than other regions and coastlines of the US, the Great Lakes are not exempt from the impacts of climate change. Growing evidence of biophysical changes calls for increased effort to translate that knowledge into design and planning action. Climate change is already affecting Great Lakes communities through more intense and frequent flooding, increased severity of urban heat island effect with impacts to human health, threatening coastlines, and altering ecosystems and habitats, all in the face of aging infrastructure, shifting economic sectors, and exacerbated inequalities across communities. The region is also expected to be a future climate migration refuge, which places additional pressure on physical design and planning to prepare for a growing population.
This symposium will bring landscape architects, educators, and communities together to talk about the pressing challenges facing our region and will unpack how critical partnerships are taking shape to address new challenges and opportunities.
Program Overview & Schedule
(all times listed are Central time)
Day 1 - Thursday, February 9th
8:45 am Central Welcome
8:45-9:45 am Keynote - Joyce Coffee | Weathering the Storm: Resilience to Climate Change
10 am-1:45 pm Education Sessions (see descriptions below)
SESSION DESCRIPTIONS
Weathering the Storm: Resilience to Climate Change Keynote Speaker: Joyce Coffee
Yesteryear's strategies are not suitable for a climate-changed future. From Wall Street to Main Street, the world still needs a giant leap in climate ambition. Leaders in the public and private sector who are genuinely interested in participating in a collaborative effort to create a resilient future for the communities they serve need to turn science into action, transforming systems to create resilience.
From risk assessment (turning science to action to improve real estate performance) to resilience (solutions and the benefits of being prepared) and net zero decarbonization (tools for market success), this talk will cover:
Climate Change Current Impacts
Climate Change Resilience Emerging Trends
Methods for Resilience Action
Call to Action
1.0 LACES HSW Credit | 1.0 CM Credit
Community Collective: Enhancing Equitable Access and Climate Resilience on the Great Lakes Presenters: Jason Stangland, Bridget Brown, Jake Jenkins
In this session, the presenters will discuss community and inter-governmental partnerships and funding to support community resilience along the shorelines of the Great Lakes. Resilience topics will include shoreline stabilization, but also community resilience, offering a wider variety of the community access to recreational opportunities along lakefronts. A case study of Euclid, Ohio and Cuyahoga County, Ohio will be discussed. The Great Lakes and St. Lawrence Cities Initiative will cover long range planning at across larger geographic boundaries.
1.0 LACES HSW Credit | 1.0 CM Credit
Learning from two shoreline coastal engineering projects: Illinois State Beach Park Natural Shoreline & Marquette, MI Lake Superior Shoreline Restoration Project: Presenters: Jack Cox, Laura Verden, Peter Truax
Illinois Beach State Park Natural Shoreline: The session will present the innovative design of the last remaining natural shoreline in the state of Illinois at Illinois Beach State Park. The "Engineering with Nature" approach will be presented showing the unique and creative design to stop the shoreline's devastating retreat while preserving and creating new habitat.
Marquette, MI Lake Superior Shoreline Restoration Project: Our presentation will focus on the design for the restoration of a 4,000-ft. length of Lake Superior shoreline and 12.5 acres of sandy dune and swale habitat. The site is a failing stone revetment shoreline protecting a demolished chemical plant which contains a contaminated groundwater plume. Not exacerbating this groundwater plume has been a key driver for this design, as well as meeting restoration goals as part of a National Fish and Wildlife Foundation grant.
1.0 LACES HSW Credit | 1.25 CM Credit
A Collaborative Partnership for Visualizing Sustainable Forest Management to Mitigate Climate Change in the Great Lakes Region Presenters: Aiden Ackerman, Lauren Cooper, Daphna Gadoth-Goodman, Emily Esch
This session presents a collaborative partnership which creates science-informed visual media to communicate and educate communities on the principles, practice, and benefits of sustainable forest management throughout the Great Lakes Region. With forest scientists, landscape architects, and communications staff working together, the collaborative team has created immersive virtual experiences to communicate messages about landscape management for mitigating climate change which are built upon a foundation of both science and design. Built with leading-edge software engines and real-world data to generate highly realistic, interactive simulations of forest environments, these "virtual forests" can inspire the confidence and agency needed for communities to adopt sustainable land management practices.
1.0 LACES HSW Credit | 1.0 CM Credit
___________________________________________
AICP members can earn Certification Maintenance (CM) credits for many activities at this event. When CM credits are available, they are noted at the end of an activity description. More information about AICP's CM program can be found at www.planning.org/cm.
AICP members must be in attendance for the duration of the event in order to receive CM Credit.
REGISTRATION RATES
ASLA Member: $30/day (includes LACES credits)
Emerging Professional: $20/day (An emerging professional is an ASLA member who has graduated within the last 5 years)
Student: Free
Non Members: $45/day (includes LACES or CM credits)
THIS EVENT HAS A 2 PART REGISTRATION PROCESS:
Your registration confirmation email will include a link to the Zoom registration. After completing the Zoom registration, you will receive a link and password to access the event.
THANK YOU EVENT SPONSORS!
--------------- TITLE SPONSOR --------------

--------------- GOLD SPONSORS --------------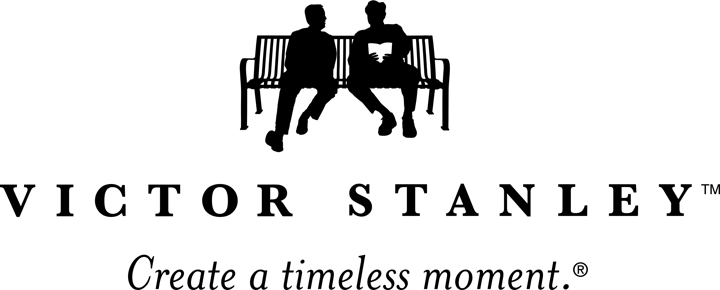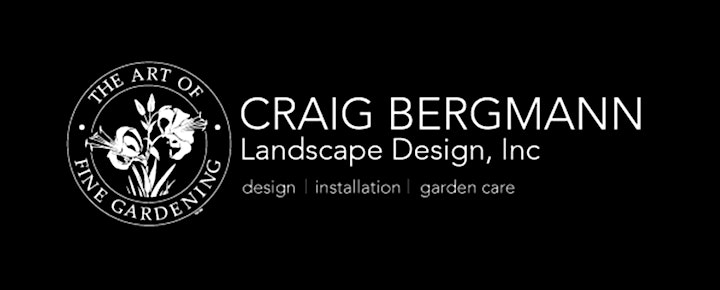 --------------- SILVER SPONSORS --------------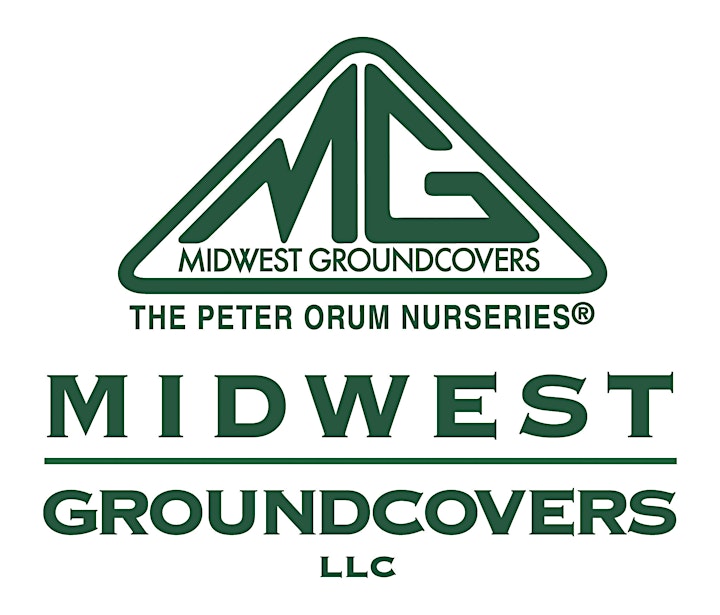 --------------- EVENT SUPPORTER --------------