Great Lakes Advanced Molecular Imaging Course
Description
An advanced molecular imaging course targeted toward senior graduate students, postdoctoral researchers, and young faculty who are interested in advancing their knowledge to become leaders in the field. Individuals who have a fundamental understanding of biology, chemistry, and physics will get the most from this intensive course.
Instruction will be by world class faculty from MSU and Western University who will cover essentials of biomedical imaging, from imaging fundamentals and instrumentation to critical and cutting edge applications.
Join us on the beaches of Holland, MI!
July 24th - 27th, Hope College
Course Organizers:
John Ronald, PhD (Robarts Research Institute, Western)
Ashley Makela, PhD (IQ, MSU)
Senior Faculty:
Christopher Contag, PhD (IQ, MSU)
Kurt Zinn, PhD, DVM (IQ, MSU)
Paula Foster, PhD (Robarts Research Institute, Western)
Savita Dhanvantari, PhD (Lawson Health Research Institute, Western)
Contact: Ashley Makela, PhD, makelaas@msu.edu
For more information about the syllabus, please refer to the Great Lakes Advanced Molecular Imaging Program.
With generous support from: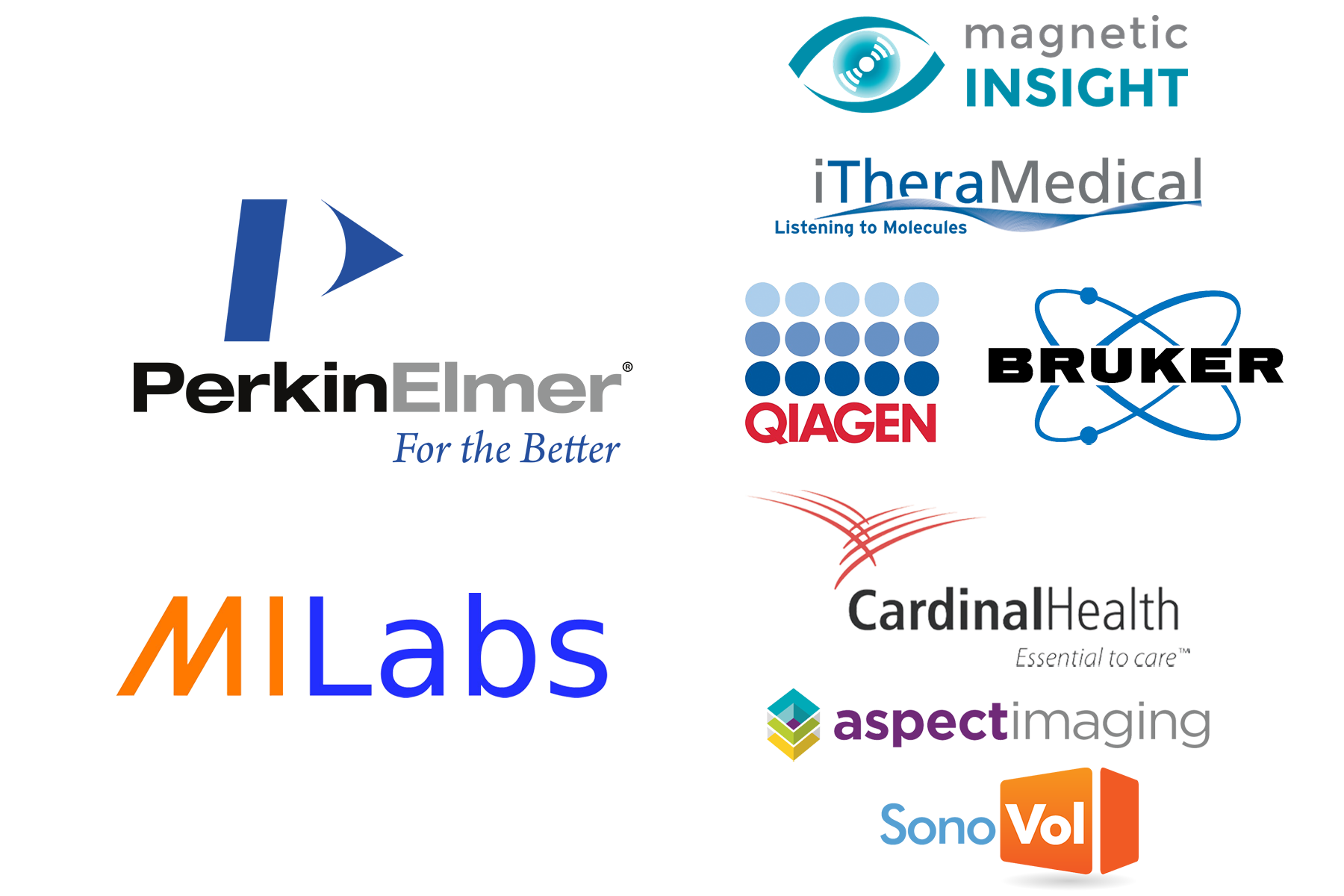 Room and board:
Room and board are included in the registration cost. Housing will be in suites, with 2 rooms per suite connected by a shared bathroom (see sample layout below). There are two general attendance ticket options - you may have a room to yourself, or share with another person at a lower cost. Meals will be provided for the duration of the course, with options available for those with dietary restrictions.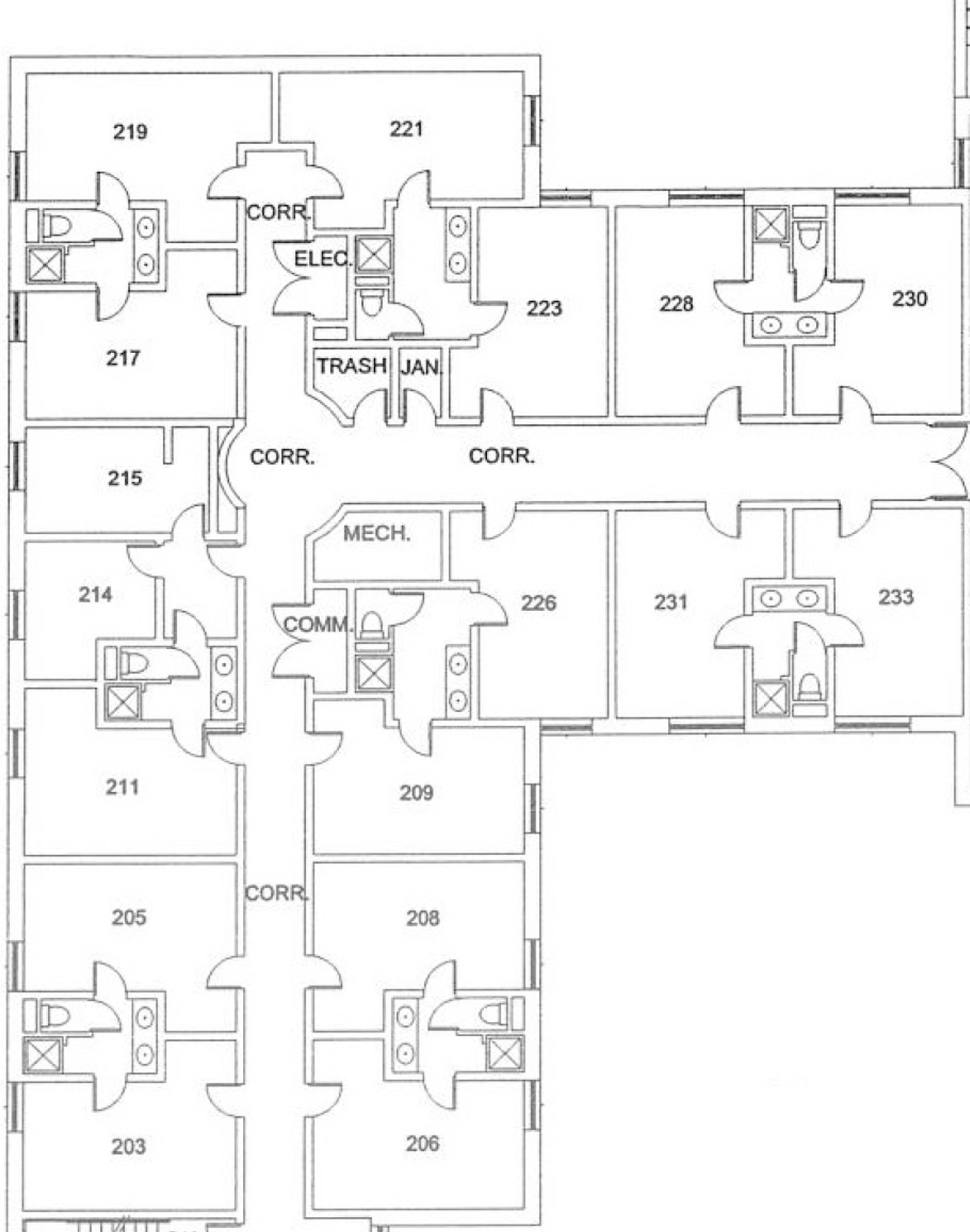 Travel:
The Holland Amtrak Station is less than a mile away from Hope College - this would be the easiest method of travel. Gerald R. Ford International Airport in Grand Rapids is 40 minutes away.