Great Cloth Diaper Change of the Triangle - 2012

Saturday, April 21, 2012 from 11:00 AM to 1:00 PM (EDT)
Event Details
THE GREAT CLOTH DIAPER CHANGE OF THE TRIANGLE
SmartMomma is thrilled to be an official host location for The Great Cloth Diaper Change:  The Guinness World Record cloth diaper changing challenge on Saturday, April 21, 2011 (Earth Day) at 12:30pm.
By RSVP-ing to this event you will be joining people around the world, all changing their baby's cloth diapers at the same time.  This event was created to bring international attention to the benefits (for the earth, your pocketbook, and your baby) of cloth diapering. 
If you are planning to partcipate please arrive at SmartMomma no later than 11:45 am on April 21st to be sure that we can have everyone counted for the Guinness totals.  At this time we have allowed for 150 official "cloth diaper changers" to RSVP, if this amount fills up fast we may consider adding more spaces.
For your enjoyment, we will have Jammin' Baby Music do a free demo for a Great Baby Dance as well!  The demo will take place outside behind SmartMomma at 11:45am and again at 12:45pm, after the diaper change.  Your baby can "jam out" to some great music with some shaking instruments provided. 
Also, we will give FREE SWAG BAGS to the first 50 people to sign in on Saturday to attend this event, filled with free samples and coupons to local businesses.
SMARTMOMMA DISCOUNTS ALL DAY SATURDAY, APRIL 21ST.
SAVE ON CLOTH DIAPERS AND DIAPER ACCESSORIES, DIAPER BAGS, AND TOYS!
GUINESS GUIDELINES
* Each participant must be paired with one child 39 inches or shorter.
* Each child must be changed into a cloth, reusable diaper that can be purchased online, at a brick & mortar store, or is offered through a diaper service. It doesn't matter what diaper type a child arrives in.
So please grab another cloth-diapering Mama (or Dada-we don't discriminate!) and RSVP to be part of this great event.  Please BRING YOUR OWN changing pad, or whatever you would be comfortable changing your baby on on the floor.  The event may spill over out back, so bring a picnic blanket as well!  Bring the family along! The more the merrier.  All participants will be required by the National Organizers to make a small $1 donation to the Real Diaper Asscoiation, a national non-profit dedicated to promoting the use of cloth diapers.
Please e-mail or call SmartMomma with any questions, or if you have any interest in co-sponsoring our location.
This event is currently co-sponsored by the
Diapering Doula/ Triangle Diapering Company / The Family Nest from Morrisville, NC.
We are so excited to be a partner for this fantastic event.  See you on the 21st at
SmartMomma
8601A Glenwood Ave
Raleigh, NC 27617
CHECK OUT OUR FACEBOOK GROUP PAGE!
http://www.facebook.com/groups/191076064327227/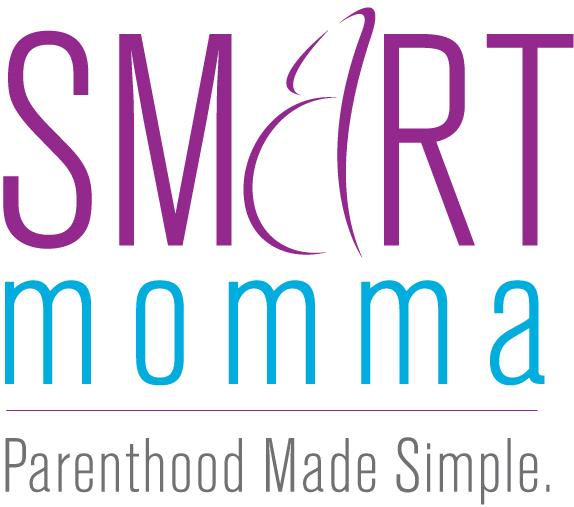 When & Where

SmartMomma
8601 Glenwood Avenue
Suite A
Raleigh, NC 27617


Saturday, April 21, 2012 from 11:00 AM to 1:00 PM (EDT)
Add to my calendar
Organizer
SmartMomma is a locally-owned 10,000 square foot baby store located in Raleigh, NC.  Specializing in baby furniture, strollers, car seats, baby clothing, accessories, and more, SmartMomma is the premier baby store in central North Carolina.  SmartMomma has a large selection of cloth diapers, including Bumgenius!, Fuzzibunz, Flip, Gro Via, Rumparooz, Bummis, BabeeGreens, and more!