Event Information
Location
Turning Basin Park
Alexander Rd
Princeton, NJ 08540
Challenge yourself on the East Coast Greenway for 28 or 40 miles in one day! Your CHOICE!!
About this event
Two Starting Options: Princeton Turning Basin Park (9:15 am ) or Trenton Train Station (6:45 am)
Finish: New Brunswick Station. If you choose to leave early you can Uber where you need to go. There are a few cross roads where a car can meet you.
Distances: Approx. 28 miles from Princeton start and 40 miles from Trenton Station.
Return: From New Brunswick Train Station. Plan ahead, check rail schedules and more. There's no carpooling unless you pre-arrange with your friends.
Coordinators: Charles Updike, 916-225-0569 / David Ascher, 973-715-1517
Transit: Princeton Jct Station to Turning Basin Park is approximately a 2-mile walk. Walk out of the train parking lot to Vaughn Dr. then turn Right on Alexander Rd, go two miles and turn left into Turning Basin Park.
(Optional ) Walk the full 40-mile walk starting early at 6:45 am in Trenton. Charles will meet the early group at the Trenton Train Station. David will meet the second group at Turning Basin at 9:15 am. There is a port-a-john in the parking lot.
Important: There are ongoing repairs being done on the D & R Canal. Proceed with caution.
Exit the tow path at Easton and Demott and walk on sidewalks to the New Brunswick Train station.
Do not continue past this point as you CANNOT CROSS THE SPILLWAY...
FreeWalkers: This is a self-supported walk, so please bring your own food/water. Just in case you take longer than planned a headlamp is suggested. There are (limited) bathroom options along the way. Port-a-johns may be there but are seasonal as to when they are put out.
Partners:
The East Coast Greenway Alliance is a non-profit organization developing a public multi-use 3,000 mile trail from Canada to Key West through New Jersey and New York. Donations and memberships help make this dream trail a reality.
Circuit Trails is 800 miles of interconnected trails in Greater Philadelphia in the making, already one of America's largest trail networks. Once connected, the Circuit Trails will be one of the nation's premier urban trail networks and it will provide multiple benefits to neighborhoods, communities and the region as a whole.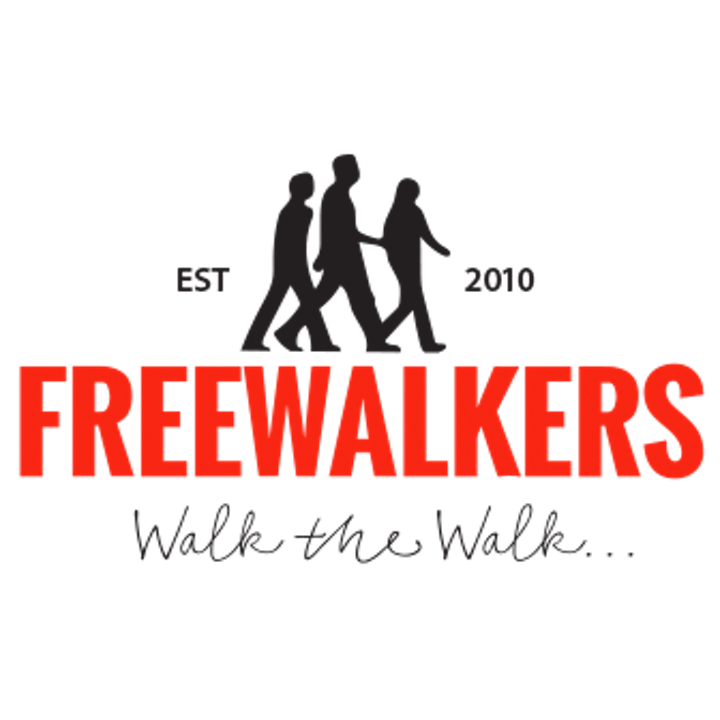 Date and time
Location
Turning Basin Park
Alexander Rd
Princeton, NJ 08540