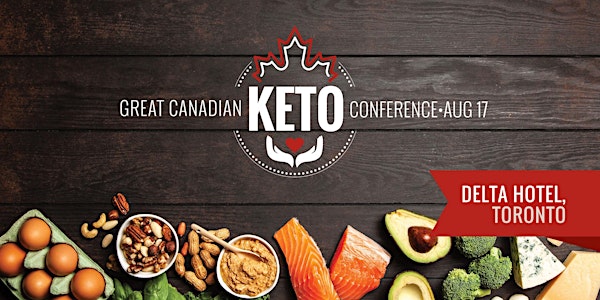 Great Canadian Keto Conference
Get ready for the PREMIER LOW-CARB/KETO event of the year in Toronto Canada on Saturday August 17, 2019!
When and where
Location
Delta Hotels by Marriott Toronto 75 Lower Simcoe Street Toronto, ON M5J 3A6 Canada
Refund Policy
Contact the organizer to request a refund.
About this event
PLEASE NOTE THAT THIS IS A CHILD-FRIENDLY EVENT.
TICKETS WILL BE AVAILABLE AT THE DOOR.
Please join us on Saturday August 17 2019 from 9:00 am - 7:00 pm at the Delta Hotels by Marriott Toronto, located at 75 Lower Simcoe St., Toronto for this spectacular event!
As we all know, today's current food culture is toxic and the 'modern' diet is now the leading risk factor for disease. Decades of food industry lobbying, deplorable 'science' and inaccurate food guidelines have made Canadians overweight, obese and sicker than ever.
This conference has been crafted with YOU in mind. Bringing you knowledge and awareness from experts you can rely on! Are you ready to be inspired, take charge of your life and focus on your Health, Wellness and Transformation? When you learn to make the right food choices, you say NO to disease and YES to a healthier and more sustainable lifestyle.
This event is sure to have something for everyone. The Exhibitor Expo will showcase vendors bringing you all of the latest in low carb/keto nutrition to help support your lifestyle.
Come and learn from this unprecedented speaker lineup. These Speakers are Leaders, Champions, Advocates and Ambassadors of the Low Carb/Keto way of life and will present on the therapeutic benefits of carbohydrate restriction for metabolic syndrome, insulin resistance, Type 2 Diabetes and many other chronic diseases.
FEATURED SPEAKERS , TIMING & TOPICS
9:00 AM - JIMMY MOORE, Keynote Speaker & MC
10:00 AM - AMY BERGER, Introduction to the Personal Fat Threshold Concept
Insulin is much more than a blood sugar hormone
Insulin, per se, is not a bad thing; too much insulin too often is the problem
Everything is contextual: There's no black and white with the human body
11:00 AM - JOANNA WILCOX, You Can Do Hard Things
You Can Do Hard Things
Doing what works for you and ignoring outside influences
Enjoying the journey
12:00 PM - DR. WILL COLE, The Exciting Science of a Plant-Based Ketogenic Diet
The potential pitfalls of a conventional ketogenic diet
How and why you want to harness the powers of both a plant-centric and keto diet
What a day of eating Ketotarian looks like
1:00 PM - MEGAN RAMOS, The Science of Fasting for Type 2 Diabetes and Obesity
The science behind fasting
How to fast
Fasting Myths
2:00 PM - CHRISTINE MOORE
3:00 PM - DR. KEN BERRY, The Proper Human Diet (VIA LIVE VIDEO LINK)
Humans evolved into an Apex species, eating as much fatty meat as they could find
All human cells, organs and tissues are made of some combination of fat and protein
Ketosis is an optimal physiological state
4:00 PM - GILLIAN SZOLLOS, Respecting Bio Individuality When Choosing your Low Carb Path
Understanding the difference between therapeutic and nutritional ketosis
Understanding the different "types" of Keto approach and examples of when they are best used
Considering bio individuality when deciding which approach to follow in order to optimize outcome
5:00 PM - DR. ADAM NALLY, Cholesterol Concerns When Following the Ketogenic Diet
How a ketogenic diet effects cholesterol and vascular disease
What components of cholesterol and vascular disease should be monitored with the use of a ketogenic diet
How do I know if my ketogenic diet is working for treatment of vascular disease
TICKET BREAKDOWN
Trade Show - Access to exhibit floor only
Trade Show + 1 Speaker

Access to exhibitor floor and selection of any 1 speaker of choice

Trade Show + 2 Speakers

Access to exhibitor floor and selection of any 2 speaker choices
Individual Speakers

Selection of individual speaker sessions
Does not include access to the exhibit floor
Full Delegate Package - Best Value Package

Access to exhibitor floor and ALL speaker sessions
Join us as we explore how to eat and thrive on a low carb/Keto lifestyle and learn from our guest speakers as they share the fascinating connection between diet, insulin resistance and cognition.
PHOTOGRAPHY & MEDIA
Please be advised that photographs, video, or audio will be taken at the Great Canadian Keto Conference for promotional purposes. By entering any Great Canadian Keto event you consent to the use of your image, likeness, and voice - without compensation or the right to approve– in all media by Great Canadian Keto or affiliated companies.
#GreatCanadianKeto #GCKC2019 #Keto #Ketogenic #Ketosis #LCHF #HealthyFats #CleanEating #DiabetesKiller #ReverseDiabetes #WeightLoss #KetogenicLifestyle #IF #IntermittentFasting #LowCarb #SugarFree #BioHack #RealFood #KetoInToronto #LowCarbLiving #Toronto #BlogTO #GTA #Canada
We'd like to thank our PLATINUM Sponsor - NATURA MARKET in support of the Great Canadian Keto Conference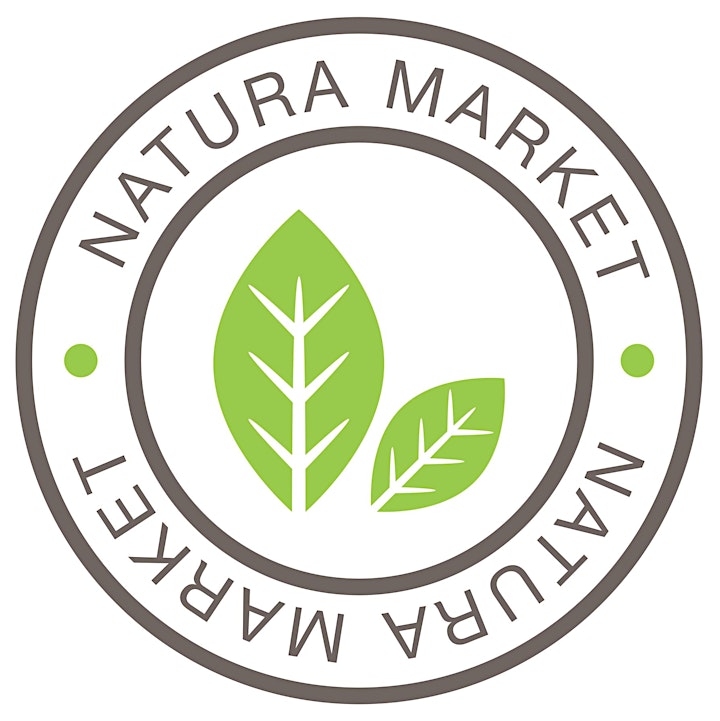 We'd like to thank our GOLD Sponsors in support of the Great Canadian Keto Conference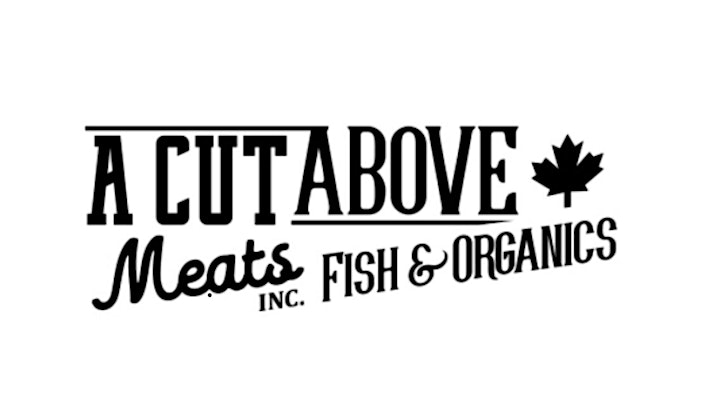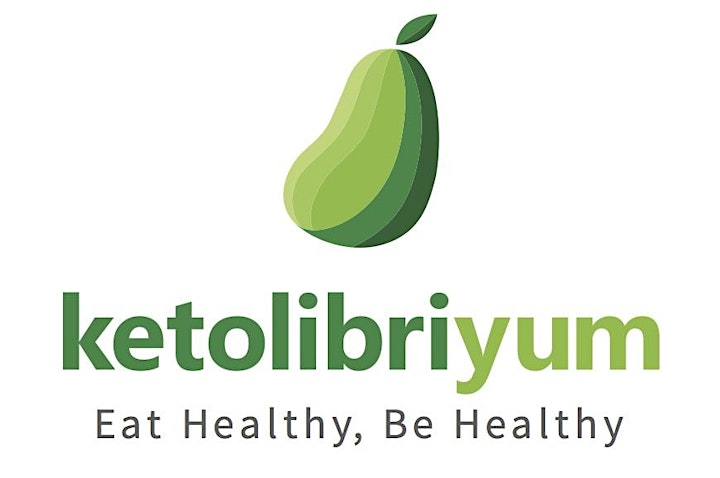 We'd like to thank our SILVER Sponsors in support of the Great Canadian Keto Conference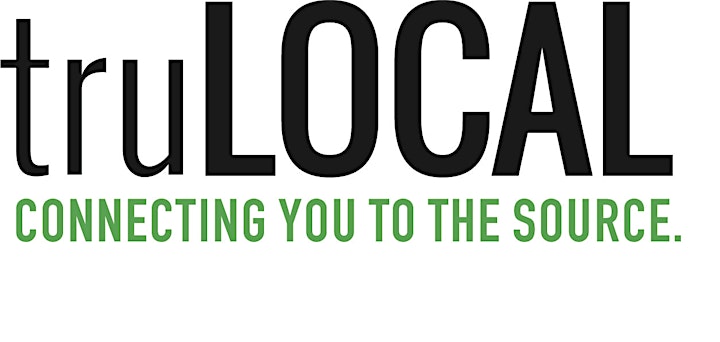 We'd like to thank our BRONZE Sponsors in support of the Great Canadian Keto Conference