About this Event
PLEASE NOTE THAT THIS IS A CHILD-FRIENDLY EVENT.
Please join us on Saturday August 17 2019 from 8:30 am - 8:00 pm at the Delta Hotels by Marriott Toronto, located at 75 Lower Simcoe St., Toronto for this spectacular event!
As we all know, today's current food culture is toxic and the 'modern' diet is now the leading risk factor for disease. Decades of food industry lobbying, deplorable 'science' and inaccurate food guidelines have made Canadians overweight, obese and sicker than ever.
This conference has been crafted with YOU in mind. Bringing you knowledge and awareness from experts you can rely on! Are you ready to be inspired, take charge of your life and focus on your Health, Wellness and Transformation? When you learn to make the right food choices, you say NO to disease and YES to a healthier and more sustainable lifestyle.
This event is sure to have something for everyone. The Exhibitor Expo will showcase vendors bringing you all of the latest in low carb/keto nutrition to help support your lifestyle.
Come and learn from this unprecedented speaker lineup. These Speakers are Leaders, Champions, Advocates and Ambassadors of the Low Carb/Keto way of life and will present on the therapeutic benefits of carbohydrate restriction for metabolic syndrome, insulin resistance, Type 2 Diabetes and many other chronic diseases.
CONFIRMED SPEAKERS
Amy Berger, MS, CNS, is a U.S. Air Force veteran and Certified Nutrition Specialist who specializes in using low-carbohydrate and ketogenic nutrition to help people reclaim their vitality through eating delicious foods, and showing them that getting and staying well doesn't require starvation, deprivation, or living at the gym. Her motto is, "Real people need real food!" She blogs at www.tuitrition.com, where she writes about a wide range of health and nutrition-related topics, such as insulin, metabolism, weight loss, thyroid function, and more. She has lectured nationwide and internationally and is the author of "The Alzheimer's Antidote: Using a Low-Carb, High-Fat Diet to Fight Alzheimer's Disease, Memory Loss, and Cognitive Decline."
Dr. Ken Berry is a Speaker, author of "Lies My Doctor Told Me" and a physician who is dedicated to fighting to END Chronic Disease Epidemics caused by Hyperinsulinemia.
Dr. Will Cole , leading functional-medicine expert, consults people around the world virtually (at www.drwillcole.com) and locally in Pittsburgh. He specializes in clinically investigating underlying factors of chronic disease and customizing health programs for thyroid issues, autoimmune conditions, hormonal dysfunctions, digestive disorders, and brain problems. Dr. Cole was named one of the top 50 functional-medicine and integrative doctors in the nation and is the author of the best-selling Ketotarian in which he melds the powerful benefits of the ketogenic and plant-based diets. His upcoming book, The Inflammation Spectrum will be released October 2019.
Christine Moore, NTP is a Nutritional Therapy Practitioner who specializes in real food-based low-carb, high-fat, ketogenic nutrition. Christine is a regular guest on the weekly One Moore Thing With Jimmy podcast airing on Fridays with her husband and international bestselling keto author, podcaster, and speaker Jimmy Moore. She works diligently to get to the underlying issues in your digestion, gut health, blood sugar and insulin levels to optimize your health nutritionally in the most natural way possible.
Jimmy Moore catapulted onto the health scene in 2004 after a phenomenal 180-pound weight loss enabled him to come off of prescription drugs for high cholesterol, high blood pressure, and respiratory problems. He is the energetic personality behind the über-popular blog Livin' La Vida Low-Carb and the host of the longest-running and one of the top-ranked iTunes health podcasts, The Livin' La Vida Low-Carb Show. Jimmy also hosts two other active podcasts Keto Talk With Jimmy Moore & The Doc and Fasting Talk with Jimmy Moore and Friends along with the retired podcast Ask The Low-Carb Experts and the departed Low-Carb Conversations. He has interviewed over 1300 of the world's top health experts and has dedicated his life to helping people get the best information possible about living healthy so they can make the right decisions for their health. Jimmy is an engaging speaker who has been invited to speak all around the world, including the UK, South Africa, Australia, New Zealand, and across the United States. He is the international bestselling author of The Complete Guide To Fasting,The Ketogenic Cookbook, Keto Clarity, and Cholesterol Clarity as well as the upcoming release of The Keto Cure, Keto Freedom, and Weight Loss White Lies.
Megan Ramos is a clinical educator and researcher, and the CEO and co-founder of the Intensive Dietary Management (IDM) Program. Megan, along with her colleague Dr. Jason Fung, believe that both what you eat and when you eat matter. The IDM Program utilizes therapeutic fasting and time restricted eating protocols with their patients to help them reverse their type 2 diabetes and achieve sustainable weight-loss.  They encourage patients to eat real foods and adopt a low-carb lifestyle in addition to the fasting.
Gillian Szollos is a Health Policy and Promotion Consultant. Gillian's expertise is in Therapeutic Ketogenic diets helping clients optimize and customize their ketogenic diets for therapeutic goals. She is a consummate biohacker who uses keto to control her epilepsy (she is seizure free for over four years). She has also lost over 100 pounds, reversed fibromyalgia, improved arthritis, and gained control over Lipedema. She believes food is medicine and empowers others to heal and succeed with keto. She strives to build community and share successes while drawing attention to the therapeutic possibilities of a ketogenic diet to change lives while focusing on bio individuality in order to maximize results.
Joanna Wilcox is a passionate follower of the ketogenic diet and an Instagram influencer for those living the keto lifestyle. Her Instagram account (@ketoincanada) has over 119,000 followers. A mother of two from Southwestern Ontario, she has lost 60 pounds on the keto diet.
Speaker Schedule
9:00 am - Jimmy Moore, Welcome & Keynote
10:00 am - Amy Berger
11:00 am - Joanna Wilcox
12:00 pm - Dr. Will Cole
1:00 pm - Megan Ramos
2:00 pm - Christine Moore
3:00 pm - Dr. Ken Berry (Live Video Link)
4:00 pm - Gillian Szollos
Join us as we explore how to eat and thrive on a low carb/Keto lifestyle and learn from our guest speakers as they share the fascinating connection between diet, insulin resistance and cognition.
#GreatCanadianKeto #GCKC2019 #Keto #Ketogenic #Ketosis #LCHF #HealthyFats #CleanEating #DiabetesKiller #ReverseDiabetes #WeightLoss #KetogenicLifestyle #IF #IntermittentFasting #LowCarb #SugarFree #BioHack #RealFood #KetoInToronto #LowCarbLiving #Toronto #BlogTO #GTA #Canada
We'd like to thank our PLATINUM Sponsor - NATURA MARKET in support of the Great Canadian Keto Conference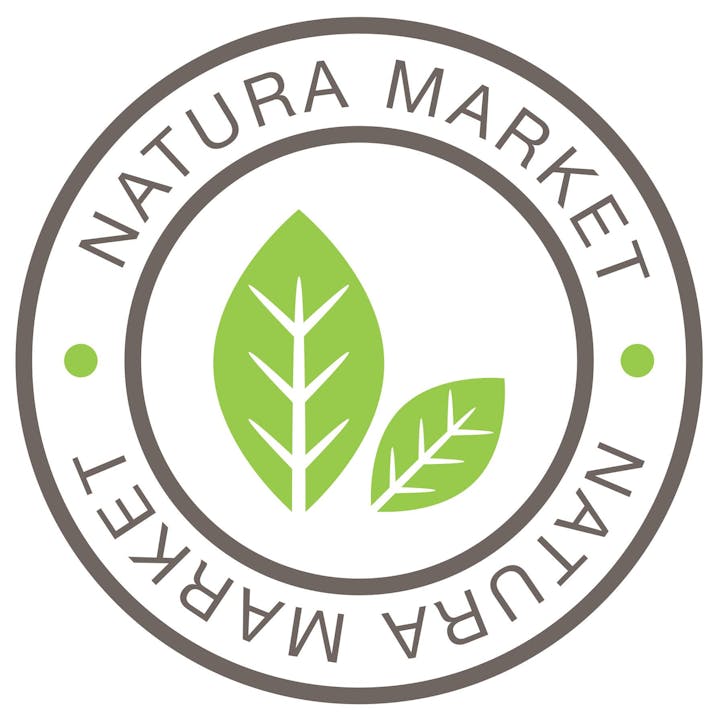 We'd like to thank our GOLD Sponsors in support of the Great Canadian Keto Conference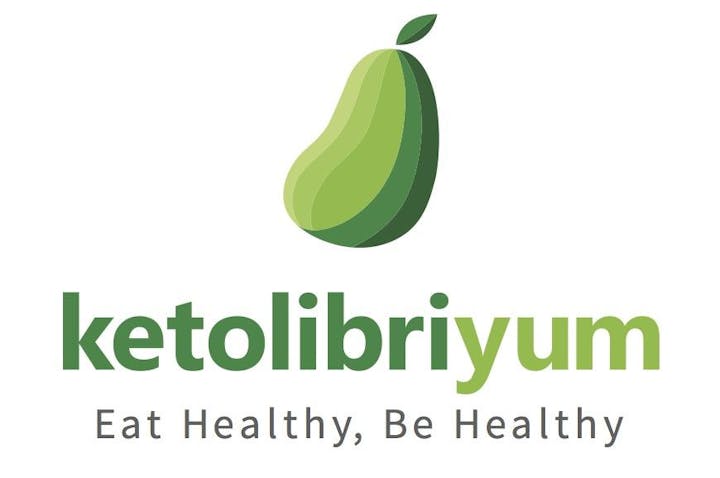 We'd like to thank our SILVER Sponsors in support of the Great Canadian Keto Conference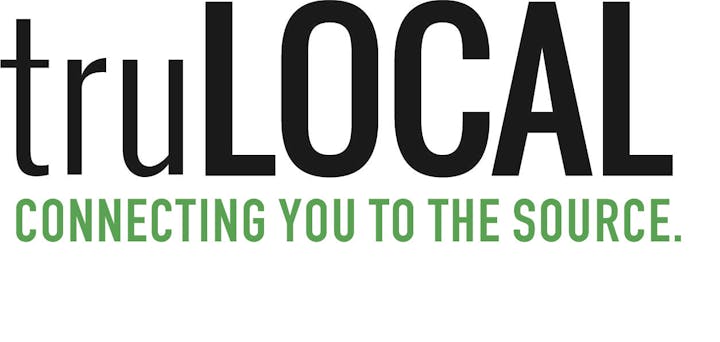 We'd like to thank our BRONZE Sponsors in support of the Great Canadian Keto Conference