A MINI BEER FESTIVAL! Showcasing beer from all over the UK, and a cider too - pouring across our 10 TAPS!
About this event
👆YOU ONLY NEED ONE TICKET 🎟
Tickets £5
£10 with a glass (only 50 available)
We're happy to confirm an early look at the line up and we are excited to introduce some breweries we have never featured before at Brewery Market. We'll be pouring beers from:
The Park Brewery, Kingston-upon-Thames
Jefferson's Breweing, Barnes
and Black Isle Brewing
Plus super happy to announce our first ever cider on tap from Oliver's Ciders and Perry's, Hereford
Great British Beer Festival at Your Local celebrates the great tradition of the Great British Beer Festival – one of the biggest, most exciting and well-known events in the beer and cider world. Organised by CAMRA, it brings hundreds of real ale, real cider and perries under the iconic Olympia roof every August in London.
As the festival will not return this year due to the impact of the pandemic, in 2021, the Great British Beer Festival is going on tour and is celebrating our nation's great pubs up and down the country, by encouraging all pubs, club and breweries to stage their own little bit of GBBF magic at a local near you!
With the support of CAMRA branches across the UK, pubs will be staging their own mini beer festivals, beer tastings, tap takeovers, brewery talks, special events or just adding some guest real ales and ciders to the bar – to support the pub and brewing industry, and the GBBF ethos for great beer and cider, camaraderie and good fun. All kicking off in the first week of August, the usual GBBF time of year.
So check out What's on in the events listings, and help celebrate our nation's great pubs by getting back to the pub and enjoyong some great beer and cider this summer!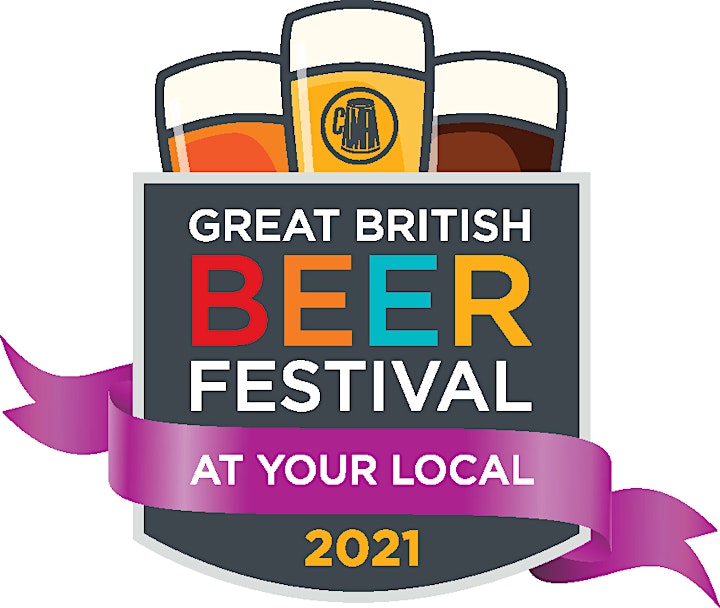 Organizer of Great British Beer Festival at Brewery Market, Twickenham
OUR AIM IS SIMPLE: ENGAGE AND INSPIRE THE SENSES
Driven by the exploration of flavour and inspired by the Brewsters and alehouses of old, Brewery Market is a draught apothecary dispensing craft brews. 
Nestled in the heart of Twickenham, we are here to entice you with courageous elixirs from creative brewers, regularly showcasing beers on tap that would not otherwise be available due to their limited or one-off nature.