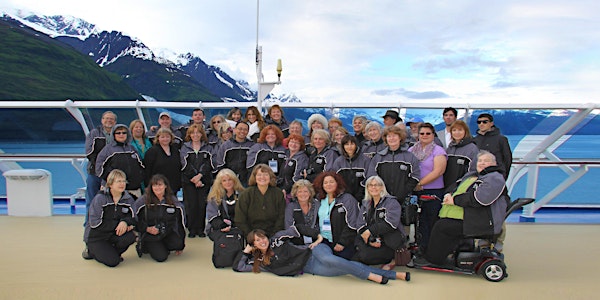 Great Alaskan Plein Air Painting Retreat & Cruise
Date and time
June 25, 2016 · 4pm - July 2, 2016 · 7am PDT
Location
Crown Princess - Princess Cruises 2001 W Garfield St Seattle, WA 98119
Refund Policy
Contact the organizer to request a refund.
Description
Join us for this All Inclusive Round-Trip Alaskan Plein Air Adventure out of Seattle, Washington with Alaskan stops in Ketchikan, Juneau, Skagway, Glacier Bay National Park, and even an evening in charming Victoria, British Colombia.

- EVENT REGISTRATION -
Artists: $355
Family Friends & Collectors: FREE

- BOOKING A STATEROOM ON THE BOAT-
Staterooms are available through Princess Cruises. To get a feel for the current prices click here.
To learn all the details and discounts, call or email Breanna Williams
Our GAPAR 2016 Cruise Vacation Planner. Direct line: 1-800-901-1172 ext. 41756
Email: breannawilliams@princesscruises.com
Group Code: TPX • Voyage Number: 3631

- CRUISE ITINERARY-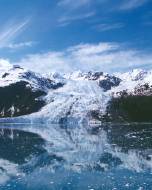 Day 1 Seattle Washington
Saturday, June 25 at 4:00pm

Day 2 At Sea
Sunday, June 26

Day 3 Juneau, Alaska
Monday, June 27 • 11:00 am to 10:00 pm
In 1880, it was slow going for Joe Juneau and Richard Harris as they searched for gold with the help of Native guides. After climbing mountains, forging streams and facing countless difficulties, they found nuggets "as large as beans." Today Juneau is famous not only for gold and government but also for its breathtakingly beautiful glaciers and stunning views of both water and mountains.

Day 4 Skagway, Alaska
Tuesday, June 28 • 8:00 am to 10:15 pm
Skagway: Skagway was the gateway to the gold fields for the thousands who flocked to Alaska and the Yukon with the hope of striking it rich. Skagway may have boasted the shortest route to the Klondike, but it wasn't the easiest.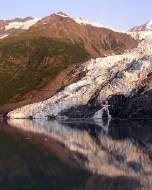 Day 5 Glacier Bay National Park, Alaska (Scenic Cruising)
Wednesday, June 29 • 6:00am-3:00 pm
Take in the awe-inspiring scenery as you enjoy an unforgettable day of sailing through this dazzling park, where you'll glide along emerald waters and past calving icebergs, and can breathe in the crisp, fresh air to your heart's content. – Princess Cruises
Day 6 Ketchikan, Alaska
Thursday, June 30 • 7:00 am to 1:00 pm
Ketchikan is known as Alaska's "First City" because it's the first major community travelers come to as they journey north. Located on an island, Ketchikan began life as an Indian fishing camp. The name Ketchikan comes from a Tlingit phrase that means "eagle with spread-out wings," a reference to a waterfall near town.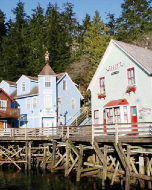 Day 7 Victoria, British Columbia
Friday, July 1 • 7:00 pm to Midnight
Day 7 Seattle, Washington
Saturday, July 2 • Arrive at dock 7:00 am
(Possible Celebration Gathering & Award Ceremony this evening in Seattle, location and time TBA)

About Our Ship, the Crown Princess:
Passenger Capacity: 3,082 lower berths
Tonnage: 113,561
Inaugural Cruise: June 14, 2006
Last Refurbished: November 2011
Length: 952 feet
Height: 195 feet
Classes!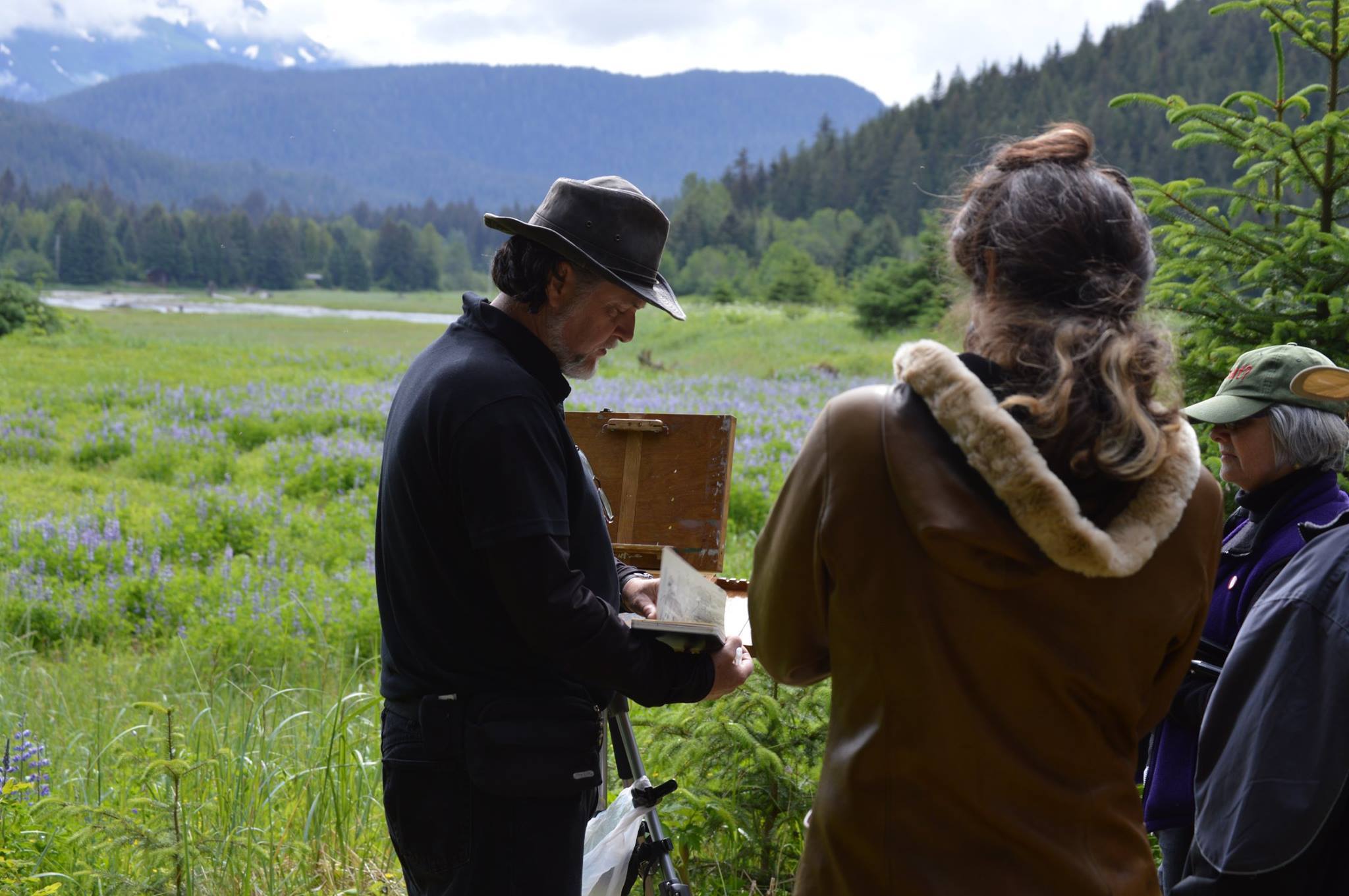 Optional workshops, critiques, demos, and more are all in the works including and incredible opportunity to study with returning instructor Larry Seiler, and new for 2016, Becky Joy. Customize your Alaskan adventure with painting instruction from the pros starting at just $35!


FAQ:
• Will we get to paint at port? Yes! We are stopping in Ketchikan, AK, Juneau, AK, Skagway, AK, and Victoria British Columbia.

• Who can attend? Anyone, yes, even non-painters.

...



• What is it? 7 day roundtrip cruise and painting adventure organized by Painted Ladies. Includes countless painting opportunities, model sessions, critiques, demos, art-biz presentations, etc.

• When? June 25 - July 2, 2016

• Where? Travel all up and down Alaska's Scenic Inside Passage before returning to Seattle. Princess Cruises Voyage # 3631, Group code: TPX

• HOW do I sign up?

Register for the retreat on this page.

Registration for the retreat is $355 for artists and FREE for spouses, friends, and family.

• Is the cruise price included in the event registration? No, the stateroom is additional. The 7 day cruise which covers transportation, meals, and accommodations starts at $849+ per person as of 6/8/2016.

Connect with other artists to learn more about the cruise! Join our 2016 Alaska Art Cruise FB group to get all the exciting updates, details, and more on our upcoming Alaskan artist adventure: https://www.facebook.com/groups/2016AlaskaArtCruise


Have questions? Send us an email: gapar2012@gmail.com


Organized By Painted Ladies, Inc.