Graze 4 Good: A fundraiser for Fourth Generation
When and where
Location
Kitchen in the Market Midtown Global Market 2929 Chicago Ave South Minneapolis, MN 55407
Refund Policy
Contact the organizer to request a refund.
Description
Graze 4 Good 2013

"...this is going to be your best shot at the fantasy restaurant of the year."
- Dara Moskowitz, Minnesota Monthly, February 2012
Eating amazing food is great. Eating amazing food while supporting an important cause is even better! Grab a group of friends and join Fourth Generation on March 3rd as we Graze 4 Good.

This year's event is bigger and better with the addition of a fourth chef and a VIP reception! We'll enjoy heavy hors d'oeurves specially prepared by outstanding local chefs:
Doug Flicker
Chef/Owner of Piccolo and Sandcastle

David Dahmes
Chef de Cuisine of Tilia
Mike Brown
Chef/Owner of Travail Kitchen and Amusements
Thomas Kim
Chef/Owner Left Handed Cook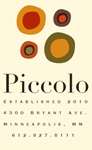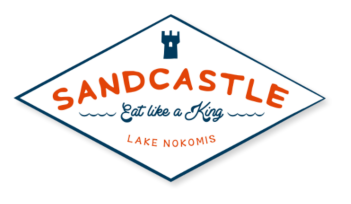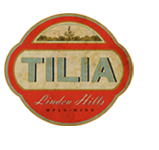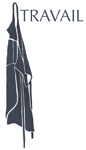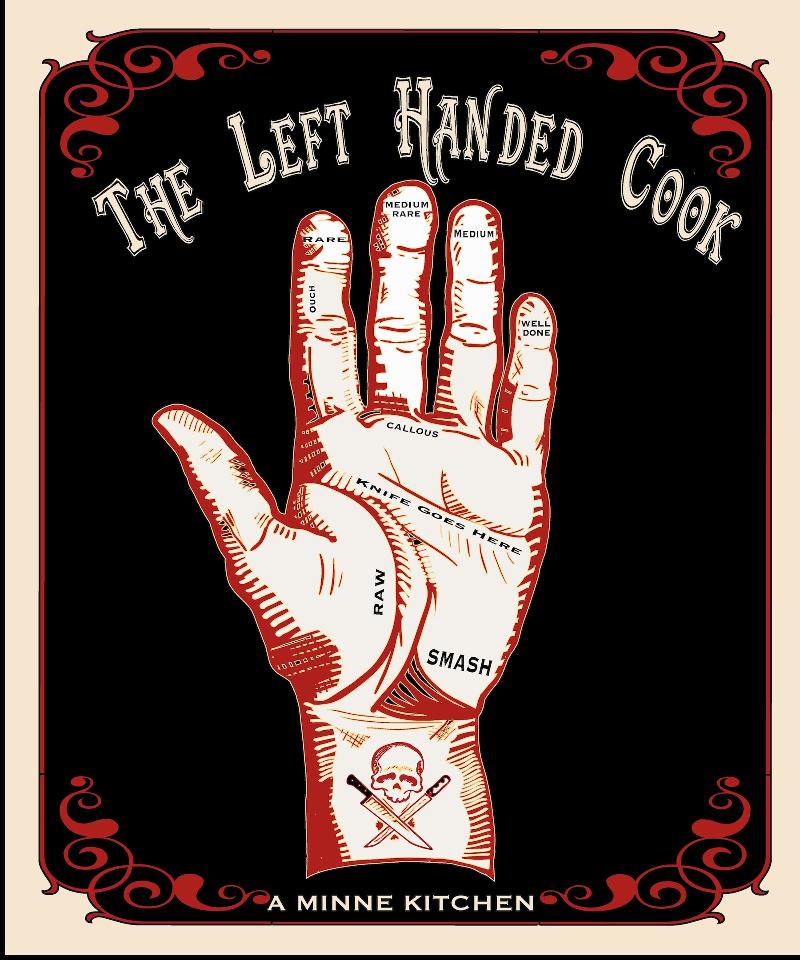 VIP Reception 5:00-6:00pm
New this year! Experience an intimate food adventure that only this event can offer. You'll get the chance to stand shoulder to shoulder with four of the Twin Cities most in-demand chefs as they work thier culiunary magic. Each of the four chefs will prepare an exclusive bite that will be paired with wine compliments of World Class Wines. Tickets are limited to 75 foodies to ensure quality face time with each chef. VIP tickets also include admission to the general event that immediately follows. Come early for this unique experience and stay late for even more incredible food.
Event Admission 6:00-8:00pm
Our guest chefs give us a reason to Graze 4 Good. A chance to taste offerings from these four notable chefs in one short time. Enjoy a variety of tastings prepared by each chef. Two drinks (beer or wine) are included. The reception will be highlighted by the personal experiences of Thomas Kim and Kat Melgaard (Left Handed Cook) as local entrepreneurs.

Thank you to our sponsors for their generous support of Graze 4 Good and Fourth Generation
Angel Sponsor
Greene Espel PLLP

Entrepreneur Sponsors
Honeyshine
Ward 6 Food & Drink
Oppenheimer Wolff & Donnelly LLP
Chef's Table Sponsors
Fox Tax
World Class Wines
Leonard Street and Deinard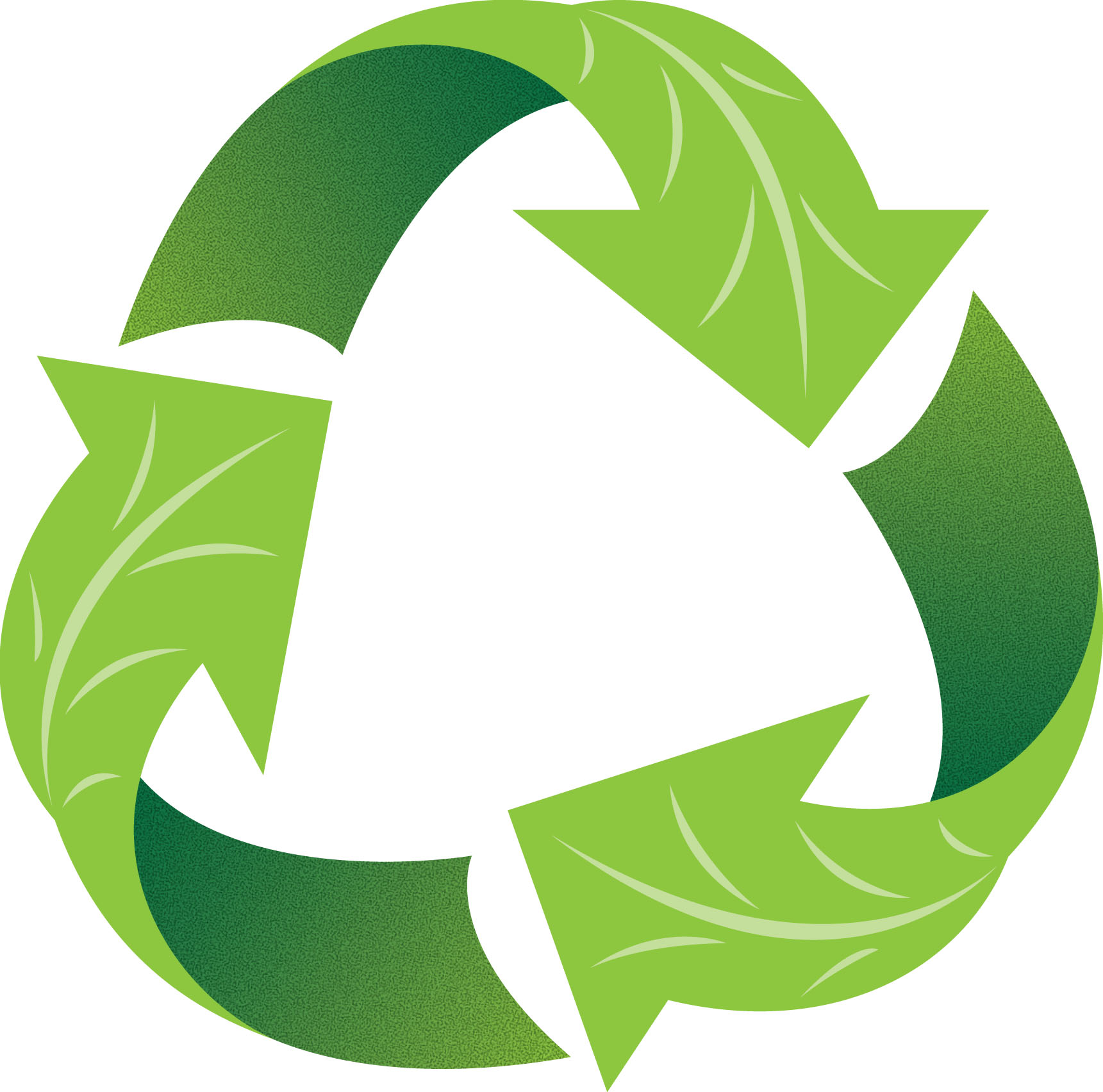 Graze 4 Good is going green this year with compostable plates, forks, and napkins.

About Fourth Generation
Fourth Generation, a program of The Minneapolis Foundation is the place for young professionals to learn about effective, meaningful charitable giving. Members pool their resources, learn about an issue in the community, make an investment in local nonprofits, and make a difference.
Whether you're part of a family of givers, starting out on your own or you give with money, time or talents – Fourth Generation teaches skills to help you get the most out of your giving.
Last year, between member donations, matching gifts and proceeds from Graze 4 Good, Fourth Generation was able to grant $33,000 to local nonprofits working in the area of nutritution and food justice. This year, we anticipate granting out close to $40,000 to local orgnaizations that are working to support and empower small businesses and entrepreneures in the Twin Cities metropolitan area. If you would like to make an additional contribution towards the grant making efforts please donate here.

Questions?
If you have any questions about this event please contact Jeanna Hensler at 612.672.3837 or jhensler@mplsfoundation.org.
The amount of your Graze 4 Good ticket that is deductible for federal income tax purposes is limed to the excess of your ticket price over the value of goods or services provided by The Minneapolis Foundation. For this event, the value of the good or services received is $20 per Event Admission ticket and $45 per VIP ticket.

The Minneapolis Foundation | 80 South Eighth Street | IDS 800 | Minneapolis, MN 55402
612.672.3878 | www.MinneapolisFoundation.org | info@mplsfoundation.org