About this Event
Since forming in 2011, when its band members were only in high school, the Philadelphia-based quintet—composed of vocalist Collin Walsh, guitarist/vocalist Dallas Molster, guitarist Andrew Kyne, bassist Nick Ventimiglia and drummer Nick Veno—has emerged quickly from the Philadelphia punk scene, establishing a solid fan base and sharing stages with the likes of Cute Is What We Aim For, Knuckle Puck, Neck Deep, Seaway, and more. Working with producer Kyle Black (State Champs, Handguns, Hit The Lights) for their Fearless Records debut album, Adornment, Grayscale has honed their talent of constructing strong hooks, relatable lyrics and catchy riffs, all the while coming into their own distinguished sound. Through their unbarred emotion and unique blend of alternative rock and punk roots, Adornment, sees the band expand their sonic palette, further illuminating their skill of creating well-narrated stories paired with palpable emotion that urges listeners to dive in and craft their own narratives.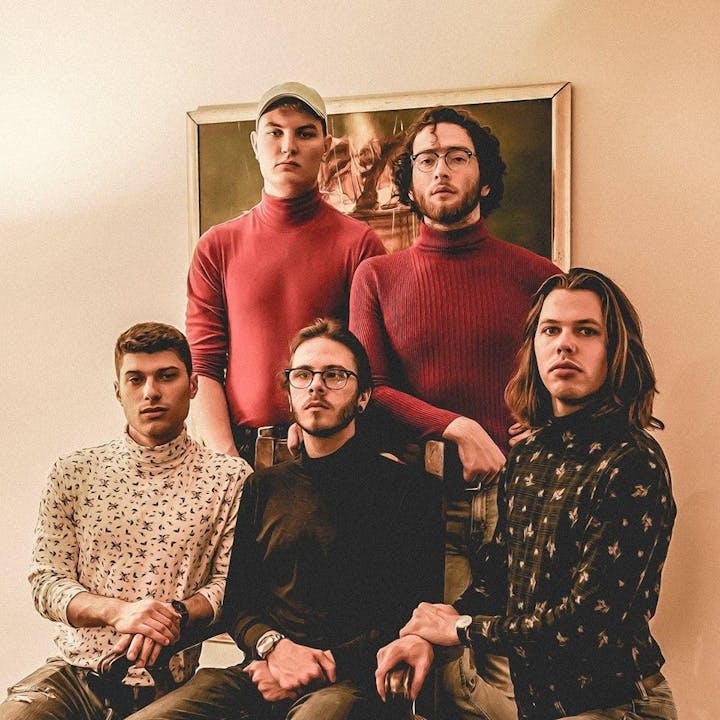 Forecast by Rock Sound Magazine as "Quite Possibly the next great pop-punk band"; BELMONT is poised to rise to the occasion with their debut self-titled full-length album, available now via Mutant League Records.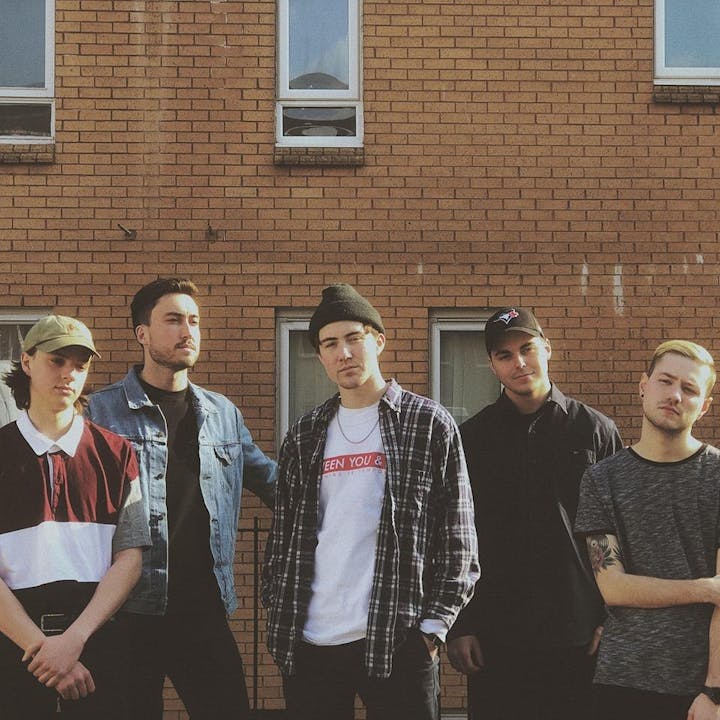 Rob Rich remembers the day he wrote "Back Step," the towering single off Rich People's sophomore release 'Grace Session.' While the rest of his band smolders behind him, his vocals soar before leveling off in exhaustion. It's an allusion to where the song took shape: an overnight shift at a Philly shipyard. Frustration with the back-breaking, monotonous work and the laziness of his coworkers needed an antidote. 'Grace Session' is full of these moments: instrumentals swell to new heights before they're blunted, and lyrics double back on themselves to underscore patient self-reflection.
With a band name like Rich People, a listener could assume style would overtake substance. Here, both are present in full force, John Naclerio's production is almost translucent. It's loose on "119" and "Safehull," two tracks that toe a thin line between explosion and restraint, with nimble guitars arcing flexibility between post-rock reach and alt-rock calamity. While this ignores genres and song structures, Rich's storytelling is more focused, weaving in his addiction recovery process, integration into the Philadelphia music community, and acceptance of worthy love. It's a deeply personal journey where mortality and maturity are permanently linked, and the latest entry in a band of close friends attempting to find peace in their own sound.
Venue Information:
All shows are standing room only unless otherwise notated.
No Smoking/Vaping permitted anywhere inside venue
Bags/purses will be checked at the door.
Must have ID for entry
All tickets are picked up via will call starting at the time of doors.
Children under 3 years old are Free.
Appropriate clothing required at all times (tops and bottoms covered).