About this Event
GRAVITY creates proximity for like-minded individuals that facilitates powerful, innovative, and creative: ideas, learning, networking, and opportunity.
August's GRAVITY Network Event will be featuring special guest Adrienne Foster of Foster Financial Management at The Crescent Club in East Memphis.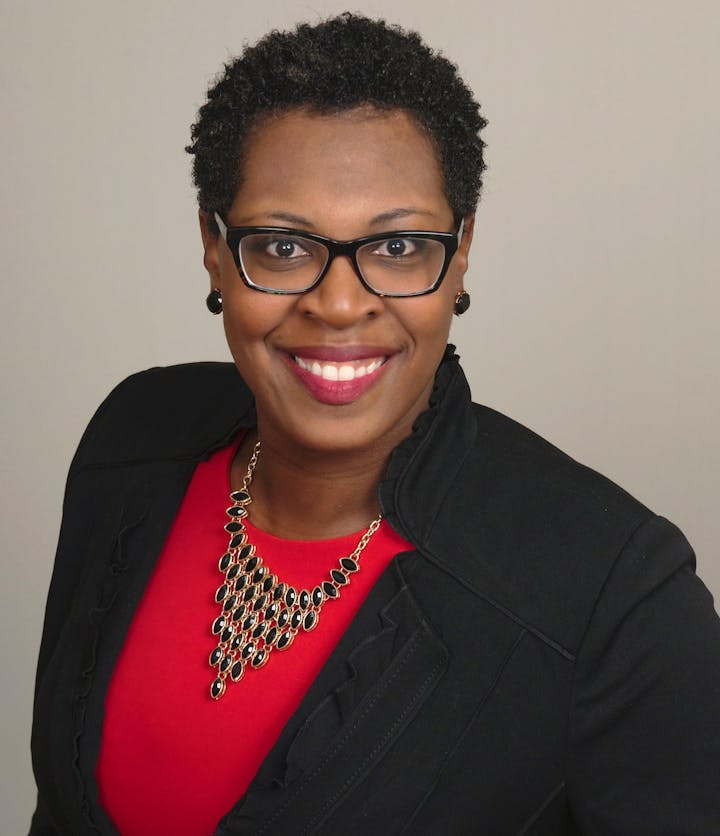 Event Speaker
Adrienne Foster - Foster Financial Management
Motivational Speaker | Training Professional | Book
Adrienne Foster is the owner of Foster Financial Management and a Certified Trainer with Dale Carnegie.
She received her Bachelor's of Business Administration in Accounting from Austin Peay State University and Master's of Business Administration in Accounting from The University of Tennessee at Chattanooga.
Her professional experience includes over 20 years of accounting in non-profit, governmental/health care, corporate and small business environments.
While she has practiced accounting as a profession, training and encouraging others has always been her passion.
Adrienne volunteers and serves on the boards of several local organizations, and is active with her church's counseling and marriage ministries.
She resides in Bartlett, TN with her husband Freeman and their two sons, Anderson and Donovan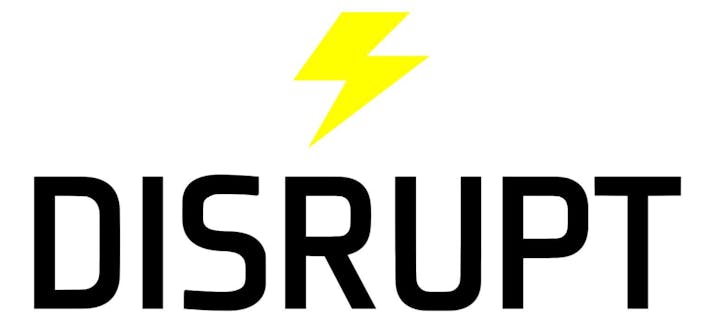 DisruptHR Memphis Informational Session
-BY-
Tisch McDaniel - M&M Advisory Group
Training Professional | HR Guru | Process Improvement | D&I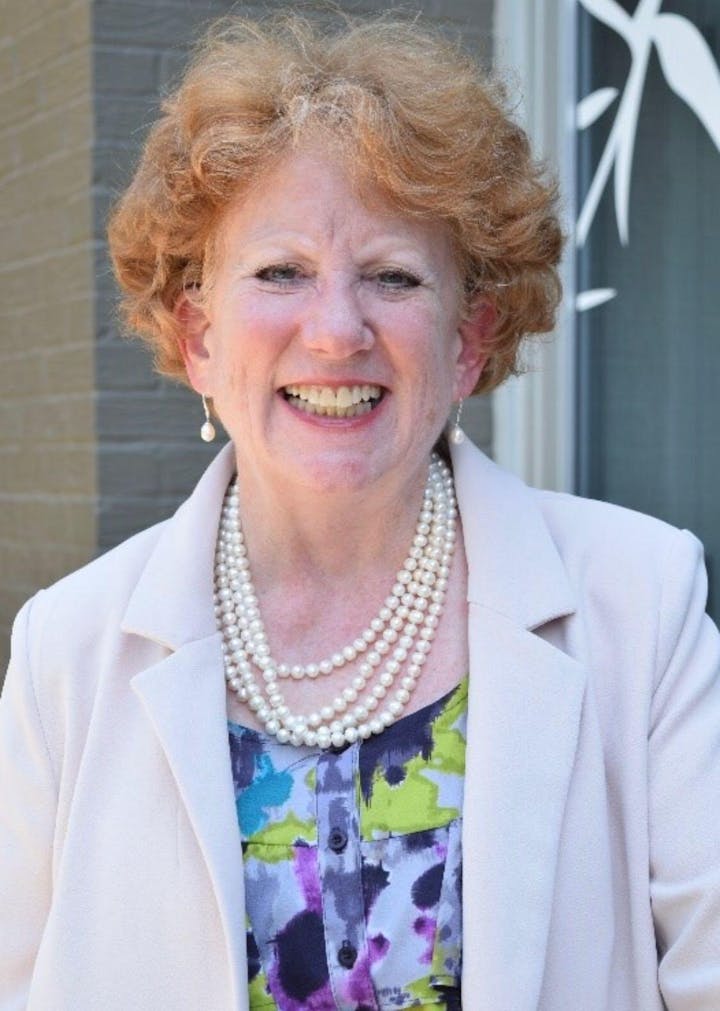 Tisch McDaniel brings a driven leadership style for diversity and inclusion, which is represented by her extensive involvement and volunteer efforts in the Memphis community.
Tisch's experience includes numerous start-up ventures, strategy development, event development, and major business initiatives in Memphis and the Mid-South, as well as outside of the Mid-South.
She has played an important role in some of Memphis' most notable events, committees, boards, and fundraisers.
Tisch was awarded the 2017 HR Lifetime Achievement Award and the 2016 George Mabon HR Executive of the Year Award by SHRM-Memphis, and the 2015 HCM Partner of the Month by Ceridian.
Thank you so much Tisch for your support of GRAVITY and the mission to empower and impact the lives of professionals, leaders, and entrepreneurs in Memphis!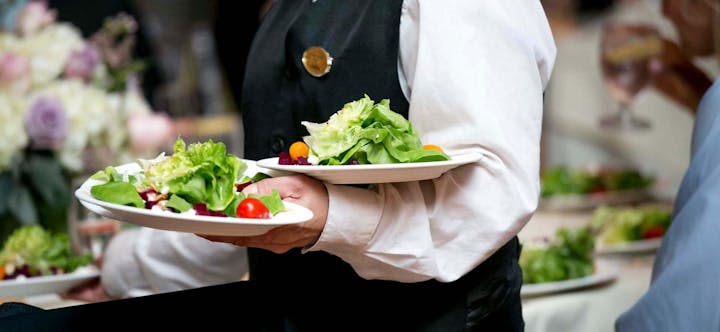 Lunch will be provided.
We are so excited for this month's GRAVITY Network event and look forward to seeing you there!
Event Schedule
12:00 PM - 12:30 PM ---
Networking & Connecting
12:15 PM - 12:30 PM ---
Lunch Served
12:30 PM - 1:00 PM ---
Presentation by Adrienne Foster
1:00 PM ---
Wrap-Up / Q&A
To Our Success,
The GRAVITY Team
"At High Tides All Ships Rise" - Unknown
** There is a business casual dress code that is required and enforced at this venue.**
Learn More at GRAVITYMemphis.com !