Description
The Greater Richmond Association for Volunteer Administration is a local professional development organization promoting excellence in volunteer engagement. Each year, GRAVA's annual conference draws service leaders from the nonprofit, corporate, and public sectors for a full day of networking and learning to help keep Richmond-region volunteerism at the leading edge of innovation and best practice.
This year, we are proud to present: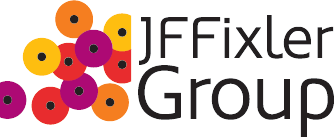 Shifting from "Program" to "Strategy": Engaging Volunteers for Greater Impact
What happens when you shift from viewing volunteer management as a program to embracing volunteer engagement as a core strategy to achieve your organization's mission? You harness community talent to deliver more programs, lighten workloads, gain ambassadors, increase donations, and, ultimately, fulfill mission. In this conference, learn what it takes to make that shift – including advocacy, training, leadership support, skilled volunteers, and patience – and leave with tools you can begin to use immediately in your work.
Topics covered include:
Shifting from Program to Strategy
Trends and Data in Volunteer Engagement

Professional Development

How to shift your role from manager to leader

How to build buy In from the top down

How to engage other staff
Managing Change and Engaging Volunteers as Partners In Your Work
Managing Change: Models for Change

Engaging Volunteers as Change Agents

Piloting Change

Evaluation—Measuring Impact